Nigerian rapper and activist, Falz 'the bahd guy', has attacked Senator Elisha Abbo who said in a video shared on social media that young people around the world aspiring for political offices were learning from him and needed to draw strength from him.
The senator had made the statement on receiving the Icon of Democracy Award last week from the Intercommunity Awareness for Change and Development Initiative in Abuja.
See video below:
Recall that this same senator Abbo appeared in a viral video earlier in July where he was seen assaulting a nursing mother who tried to defend an attendant, Bibra Warmate, at a sex toy shop in Abuja.
Falz, born Folarin Falana to human rights lawyer, Femi Falana, criticized the lawmaker in an Instagram post on Wednesday, July 31. Falz in his post, alongside a video of the senator making the statement, said: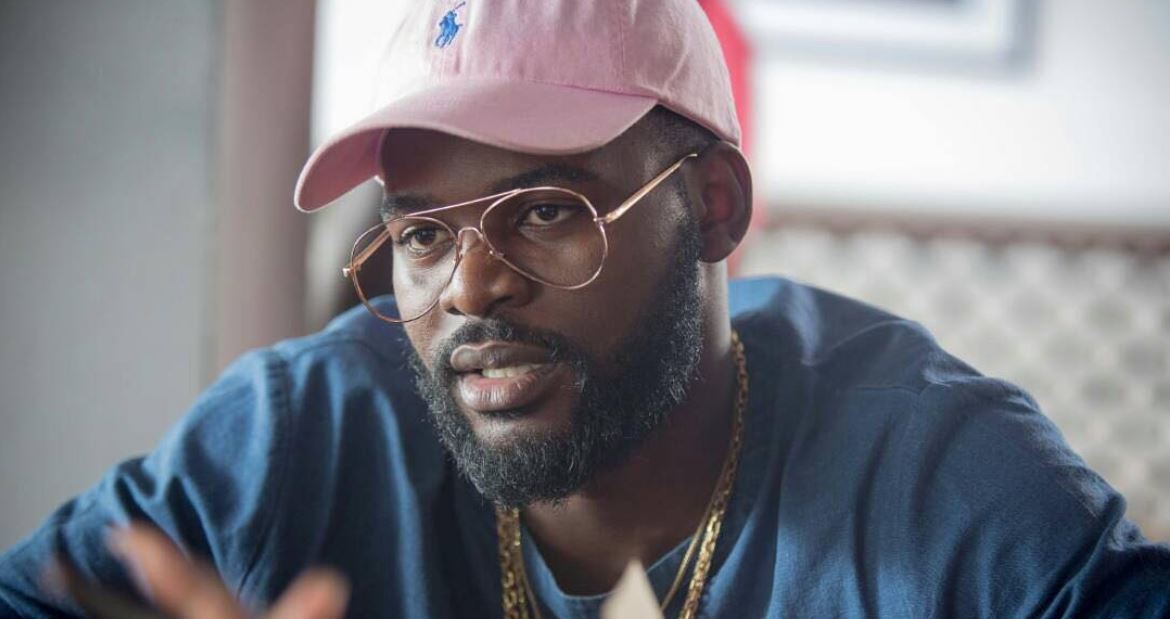 "What kind of a joke is this man?! This is the Senator that was caught on tape assaulting a woman in an adult store.
"Icon of democracy" award? Shamelessness at the highest level. It's actually disgusting. He should be holding a plaque that says "Biggest disgrace of the year".
To the Nigerian Police, I thought this man had been charged to court, what is the status of the case?
To the National Assembly, What disciplinary action was taken against him?
We need answers!!! This man cannot remain in the senate!! #EndImpunity"
The singer expressed his displeasure over the government's refusal to punish the senator for his wrong act, despite claiming he had been charged to court.
How can a man who was charged to court be receiving an award of Icon of Democracy shortly after he committed an offence against a fellow citizen? This is what Nigerians should stand against just like Falz is doing.
Kindly share your comments on this issue in the comment space below.