With the noise on his standout feature on Beyoncé's album 'Lion King: The Gift', Burna Boy is still making waves across the world with his well-received album, African Giant, released Friday, July 26, 2019.
While Burna still has a lot going on for him at the moment, just a few days before the release of his album, the superstar singer performed his single, 'Anybody' on Jimmy Kimmel Live!
On the same day of the release, he appeared on Power 105.1 New York radio show, The Breakfast Club, hosted by DJ Envy, Angela Yee and Charlamagne Tha God. During the show, he spoke about a myriad of things and one of the things he mentioned was his feature on Beyoncé's album for Lion King.
When he was asked about his feature on the album, the singer stated;
"I don't know ANYTHING about how i ended up on the album to be honest, I've never spoken to her"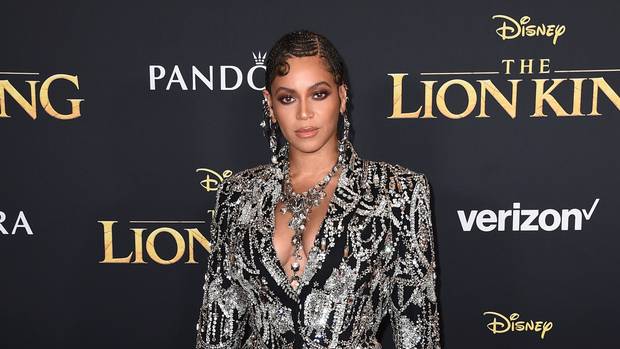 When asked if he didn't even communicate with her via email, he responded…
"Not really, the only app i have on my phone is my whatsapp, no social media"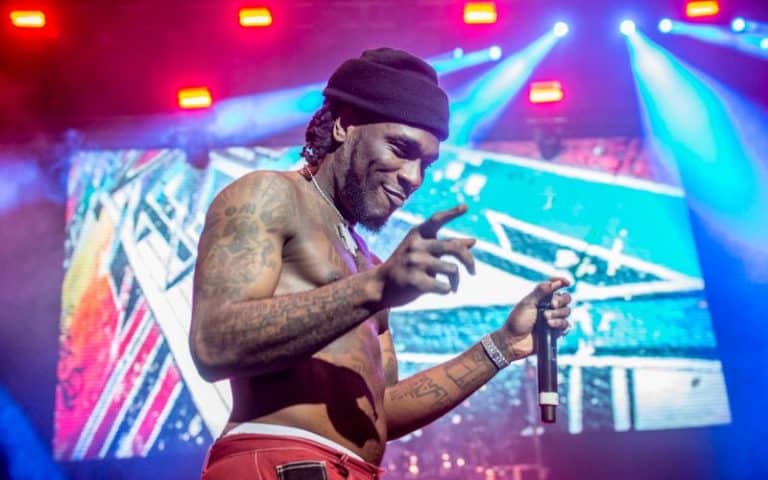 He further stated that the message he got was from his mom, "she is the plug" he said.
Burna was asked how he felt about the feature, if he was excited at least, he replied
"Of course i am. Who wouldn't be?"
When asked why he named the album as such, he said, "I mean it's just to highlight the power and pride of the African man and Africa in general – kind of shining the spotlight on something the spotlight hasn't really been on."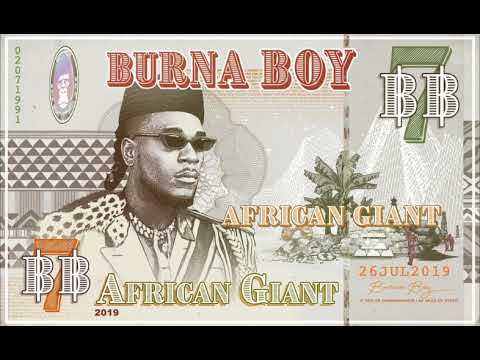 The title of Burna Boy's recently released 7th Body of work is African Giant, and it was taken off his moment of infamy at Coachella. Earlier in the year, despite being one of only two artists selected to perform at the immense show, he went on a social media rant because the organizers of the show spelt his name in small caps – as is tradition.