The Wizkid and Beyonce collabo is what many will describe as the Nigerian international collabo of the year (At least until Davido and Chris Brown's song comes out), it received several rave reviews and even became an anthem among the black community
Many argue that the song is racist and fueling the raging fire of colorism and self- hate. In the words of one protester, 'Why create a song that depicts one particular skin color as the best, when we're trying to convince the world to embrace themselves no matter the color they are '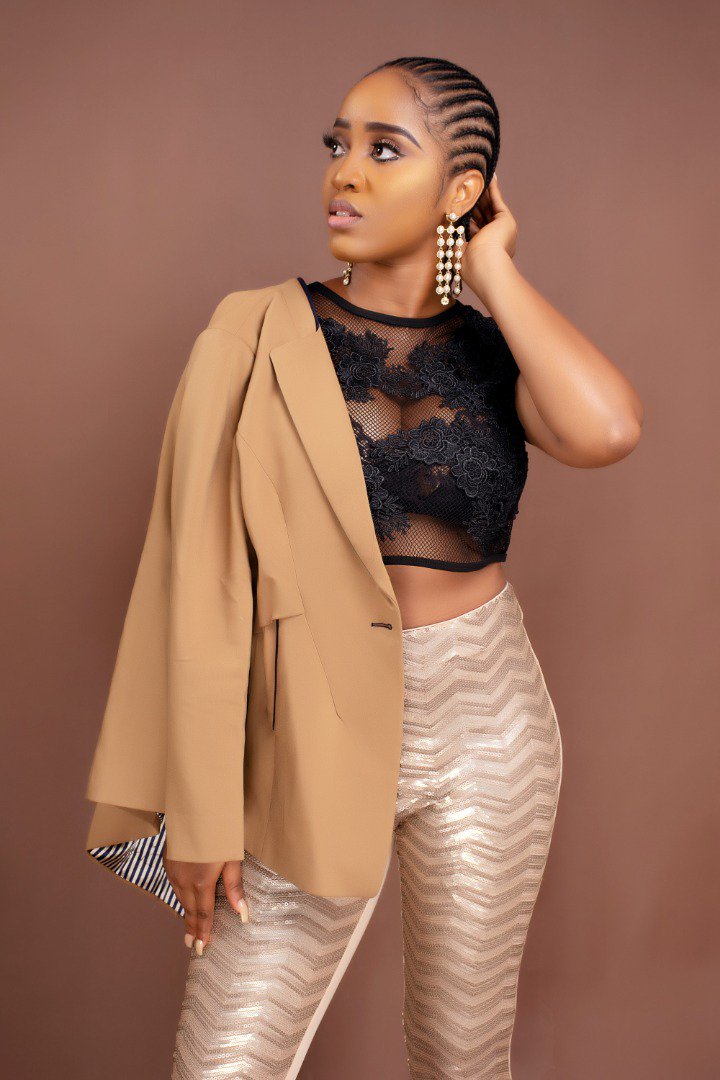 Nigerian singer Maj who probably sought to balance the scales made her own remix to the song, 'Light Skin Girl'. However, she received major backlash, following her cover of Beyonce's Brown Skin Girl.
Maj had done a cover of the song but changed hers to Light Skinned Girl, a term many were unhappy with. This caused major backlash for her on social media with the video having been retweeted thousands of times and the video viewed more than a million times.
Watch the video below…
Had to do it for the light skinned beauties ?? Brown Skin Girls Cover.

What do you think?? ?? pic.twitter.com/OPcbQ1ALaz

— MAJ (@tharealmaj) July 22, 2019
BET has now reached out to the singer for her stance on the issue, and, according to Maj's publicist Tope Delano, the reason for recording the song the way she did will be addressed in the interview.
"A couple of days ago, @therealmaj released a cover to Beyonce's #BrownSkinGirl which has since garnered massive outpouring of comments and the ultimate question of why she decided on covering the song the way she did. On her reason for recording the cover the way she did, this has been fully discussed in an interview with Bet.Com"
See the post below…
What are your thoughts on Light Skin Girl? Share with us in the comment section below