In a shocking wave of news, it has been reported that an arm of the Ogun state police has allegedly killed a young rising musician.
Zinquest originally identified as Chinedu Obi, was an aspiring musician from Delta state who just graduated from the University of Port Harcourt. According to an Instagram handle identifed as 'The revolution is here', Zinquest went visiting a friend named Adio Surdic who is still at large in Sango, Ogun state.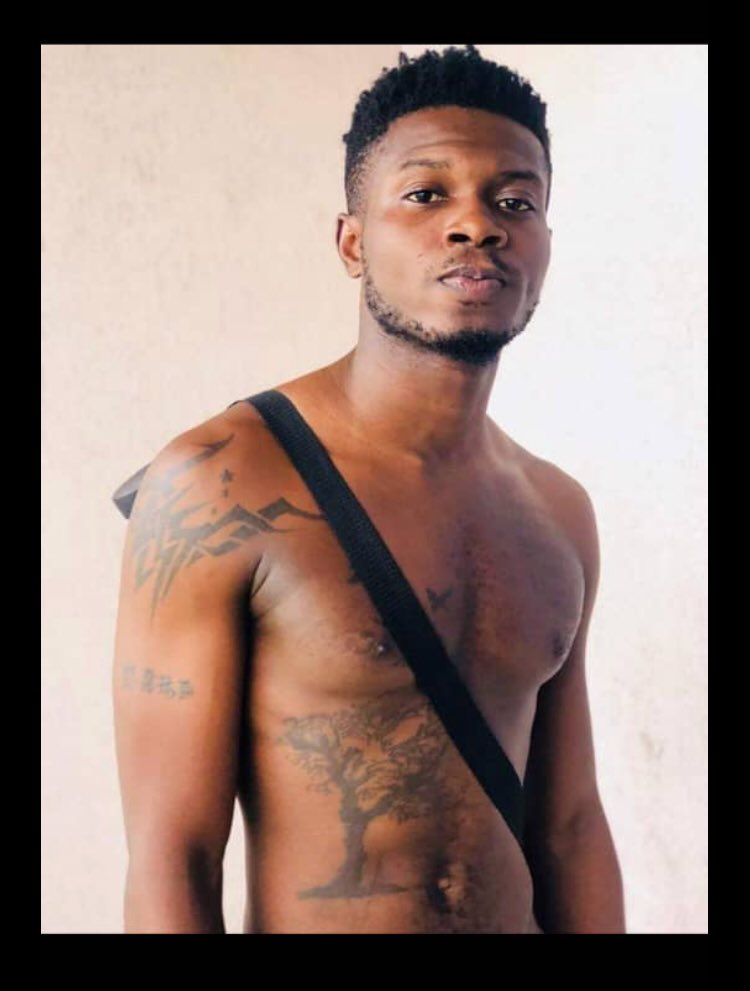 In the viral video, Zinquest coud be seen bleeding from a gunshot wound in a police station in Sango, Ogun state. According to the police, he destroyed the windscreens of several vehicles in te station after he broke the handcuff and found an axe which he used to destroy the cars. Check out the video below.
Please leave your comments below.