When you hear the name, Kate Henshaw, memories of movies from the past and present filters into your minds. Nigeria is undoubtedly blessed with a number of talented individuals and fans often times celebrate them on their birthdays and the veteran actress has clocked a year older on July 19, 2019.
The fun loving film star showed off a bit of her lively personality as she shared videos of herself dancing. The very athletic actress flaunted her enviable dance moves as she twisted and turned during a photo shoot. The forever young looking actress, glad that she has clocked a new age is not about to let the fear of old age dim her shine.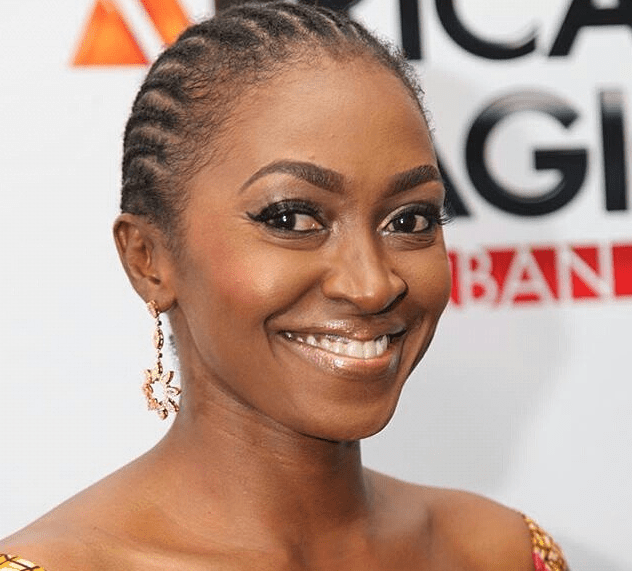 She took to her Instagram page to celebrate herself in a beautiful birthday post which she captioned, "J.U.L.Y. 19!! I love my life…
I am blessed beyond measure. I am grace personified.. I am grateful for my family and very lovely friends…I am grateful for my career that has brought me so much happiness and connections to do much more for those I come in contact with…I am thankful for another year!!"
There was another one that was made for her by friends that was cartoonish.
She wrapped up the whole celebratory mood with a photo of herself in a red dress and she looked so good with the caption, "A very special day filled with gratitude!! Thank you for your kind and patient love Lord!!"