Davido, the Nigerian pop star has been making moves intentionally targeted at the American scene and this is working for him as he has BLOWN!!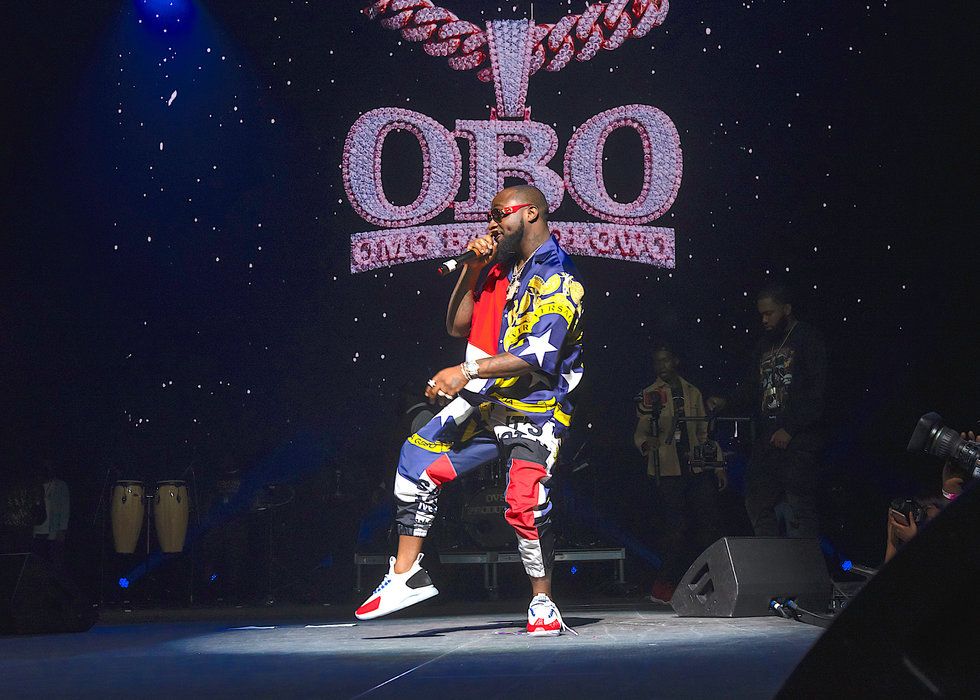 Few hours ago, the American pop star, Chris Brown took to his Instagram page to announce a new collaboration with Davido titled "Blow my mind." Without wasting time, Davido also took to his Instagram stories to post the cover photo of the new song. Check it out below:
Davido recently visited the studios of Shade 45's Sirius/XM Radio station as he kicked off his promotional radio tour towards breaking into the North- American space which will also include stops at other radio stations including Hot 97.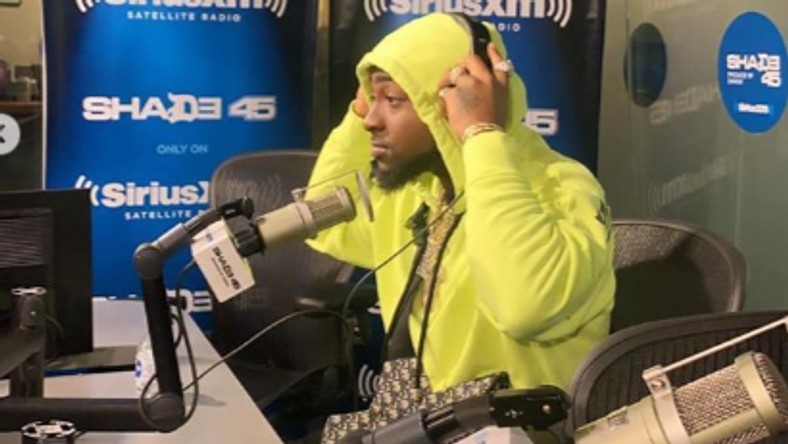 Over the past few years, he has consistently risen to the heights of becoming one of the biggest musicians from the continent with back to back chart-topping singles, sold out concerts and mind-blowing streaming numbers.
But while these successes are very well documented, the DMW boss has always had a thirst for something more, a longing to conquer not just the continent but the international stages.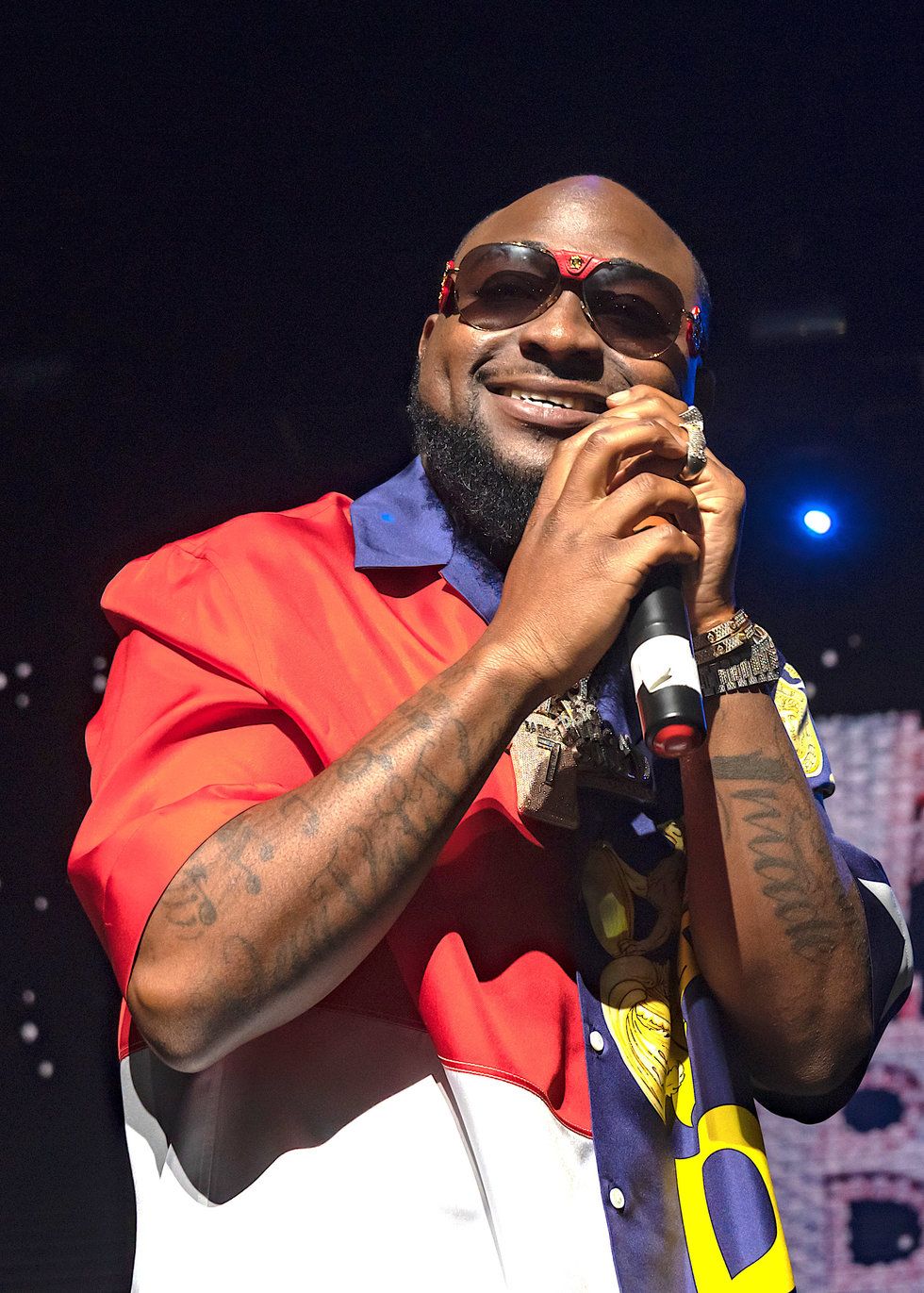 Last year, Davido became the first African artist to receive an award at the BET Awards main stage. During his acceptance speech, he mentioned that his "continent has been so blessed to influence so many cultures," before going on to encourage the audience to come to Africa. Since then he's continued to build bridges collaborating with American artist like J. Cole, Meek Mill, Tory Lanez, and Quavo.
Please leave your comments below.