National Union of Road Transport Workers (NURTW) leader, Musiliu 'MC Oluomo' Akinsanya, has shown time and again that he cares a lot for his family despite what his haters might think. The proud father recently took to social media to celebrate one of his daughters, Ayokaade Mistura Akinsanya on her birthday.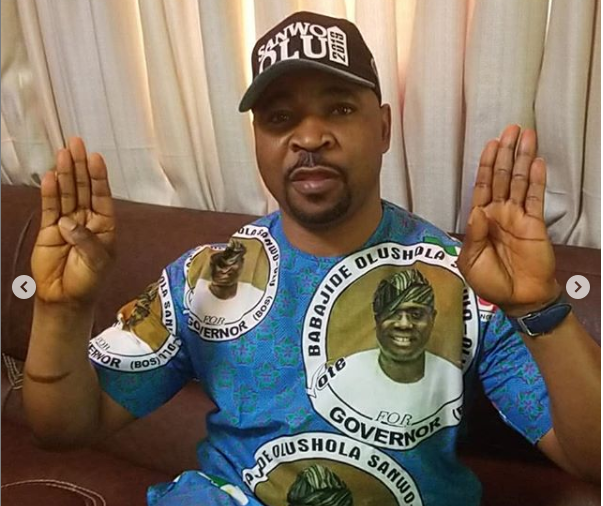 Mistura clocked a year older on July 4, 2019, and to mark the occasion, her father shared a cute snap of the celebrant on his social media page. He wrote, "On this great day of yours, may the Lord give you all the things you need in life so that happiness will always call its home your heart. May you be protected every step you take on your journey to success and prosperity.
Happy birthday dear daughter! Mistura Ayokaade Akinsanya."
Recall that MC Oluomo's son, Ololade had recently made his family very proud. The young man reportedly graduated from his school in Georgia with the best GPA. It was also gathered that Ololade was awarded a total of $2.7 million in scholarship funds. In addition, the brilliant young man reportedly turned down his Harvard admission and is going to be attending MIT.
This is obviously wonderful news for the young man and his family. However, his mother was spotted embracing her son as she thanked him heartily for not putting her to shame.
She praised God and Ololade for keeping to his promise after vowing to make her proud. Ololade and his family also attended the Governor's Valedictorian Reception in Georgia, USA. The proud father also shared the news with his fans and followers on social media.