23 year old BBNaija housemate, Tacha's 10 year challenge photo springs up on her Twitter page now managed by a friend of hers. The photo triggered a lot of reactions from her fans on social media.
It was captioned: "G L O W U P. Team Tacha, was there really much changes? #BBNaija"
G L O W U P ✨. Team Tacha, was there really much changes? ?#BBNaija pic.twitter.com/sVMBDara0U

— Symply Tacha (@symplytacha_) July 3, 2019
10 years ago, which was year 2009, Tacha looked really young, innocent and dark in complexion. This made some of the fans question her change in complexion as she now looks fairer.
Some of them complimented her transformation, admitting to the fact that she looks more beautiful and stunning. Some said she was born for greatness, and many more reactions, all positive though.
Before she got into the Big Brother Naija house, Tacha who is better known as Simply Tacha on social media was very popular on social media sites, especially Instagram which has helped her gather a lot of fans already.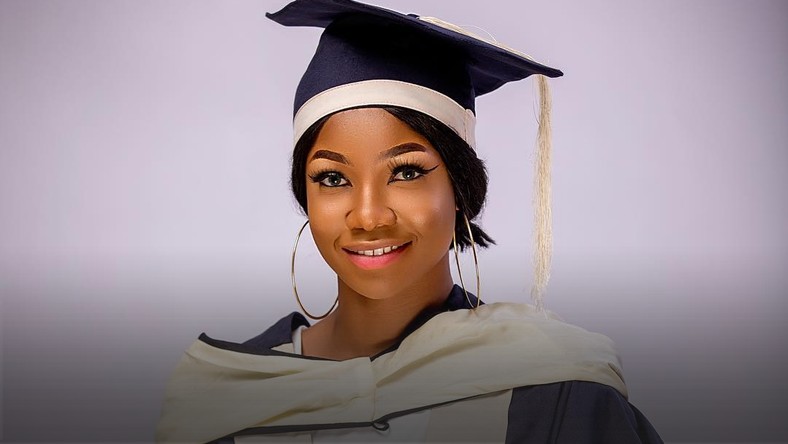 She revealed earlier before they got into the house that she is spontaneous, loud, interesting, lively and fun and this is what everyone is looking out for in her for as long as she'll be in the house.
From fans' comments on her throwback photo, it shows that she has their full support and backing and they're ready to support her all the way and see that she wins the grand price.
Kindly share your comments on Tacha's throwback photo in the comment space below.