The marriage of actors Osas Ighodaro and Gbenro Ajibade has for a long time been plagued with divorce rumors. Despite either of them not saying anything about the issue,Nigerians are aware there is bad blood between the two. Despite this, Osas who is also a popular presenter took to her Instagram page to gush about her daughter who clocked 3 today.
The adorable daughter of Nollywood actors, Osas and Gbenro Ajibade is a year older today and her proud mum is feeling so excited. She wrote: "God is sooooooo Good! HAPPY BIRTHDAY my sweet baby girl!!! Toooooooday you are 3 years old!!!!!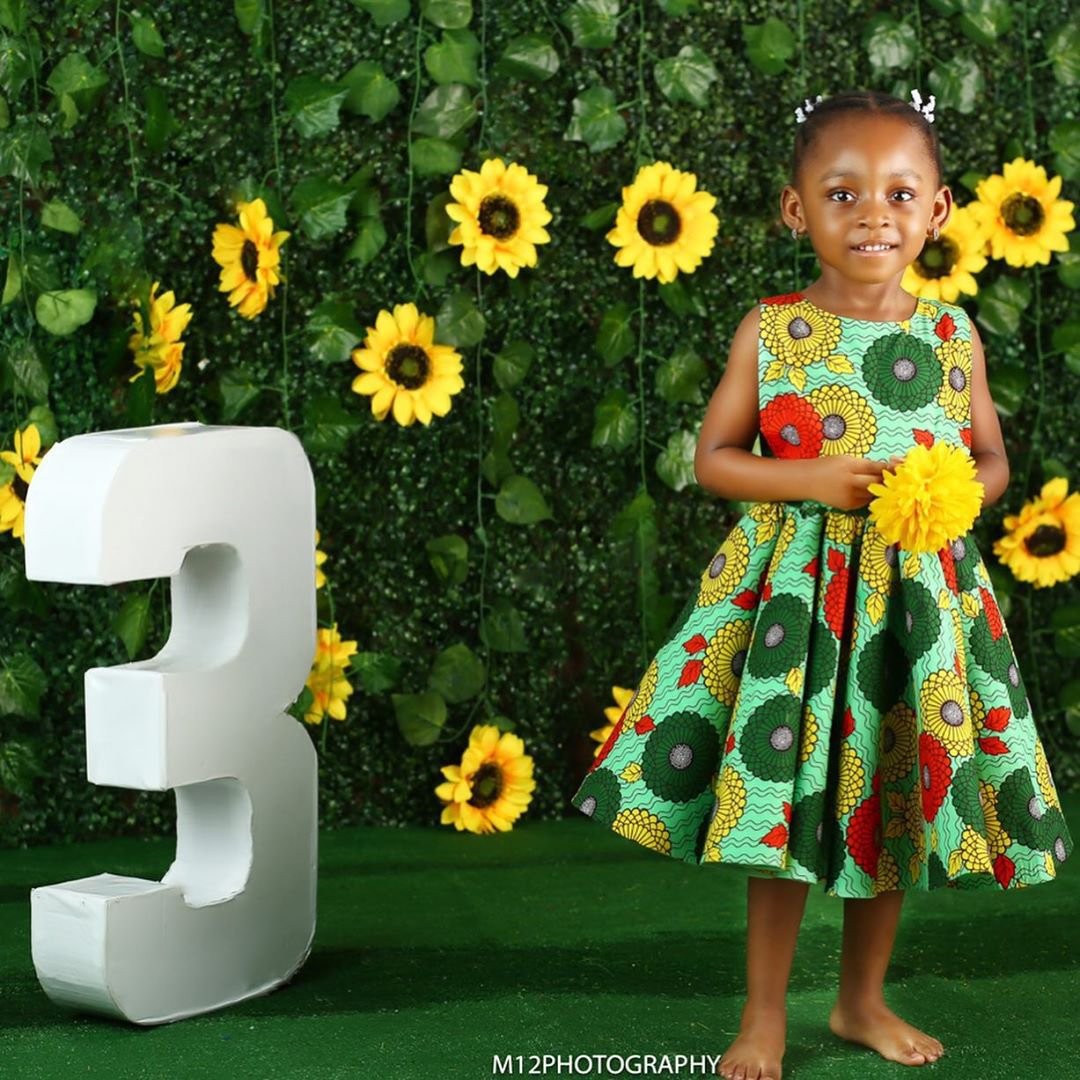 I will continue to rejoice and be glad in it!!! @azariahajibade you mean the world to mommy and I praise God for the blessing that you are to me and to so many people! I love you so much my sweet love! I push and pray and fight and sweat and work hard all bc of you. I pray God blesses all that concerns you. You deserve the best my princess!"
"I'm proud and so blessed to be your mommy. EVERYDAY I see your growth and am mesmerized by God's gift and blessing I have in you. Thank you baby for making mommy sooooo happy and a better person! Happy 3rd Birthday my beautiful princess!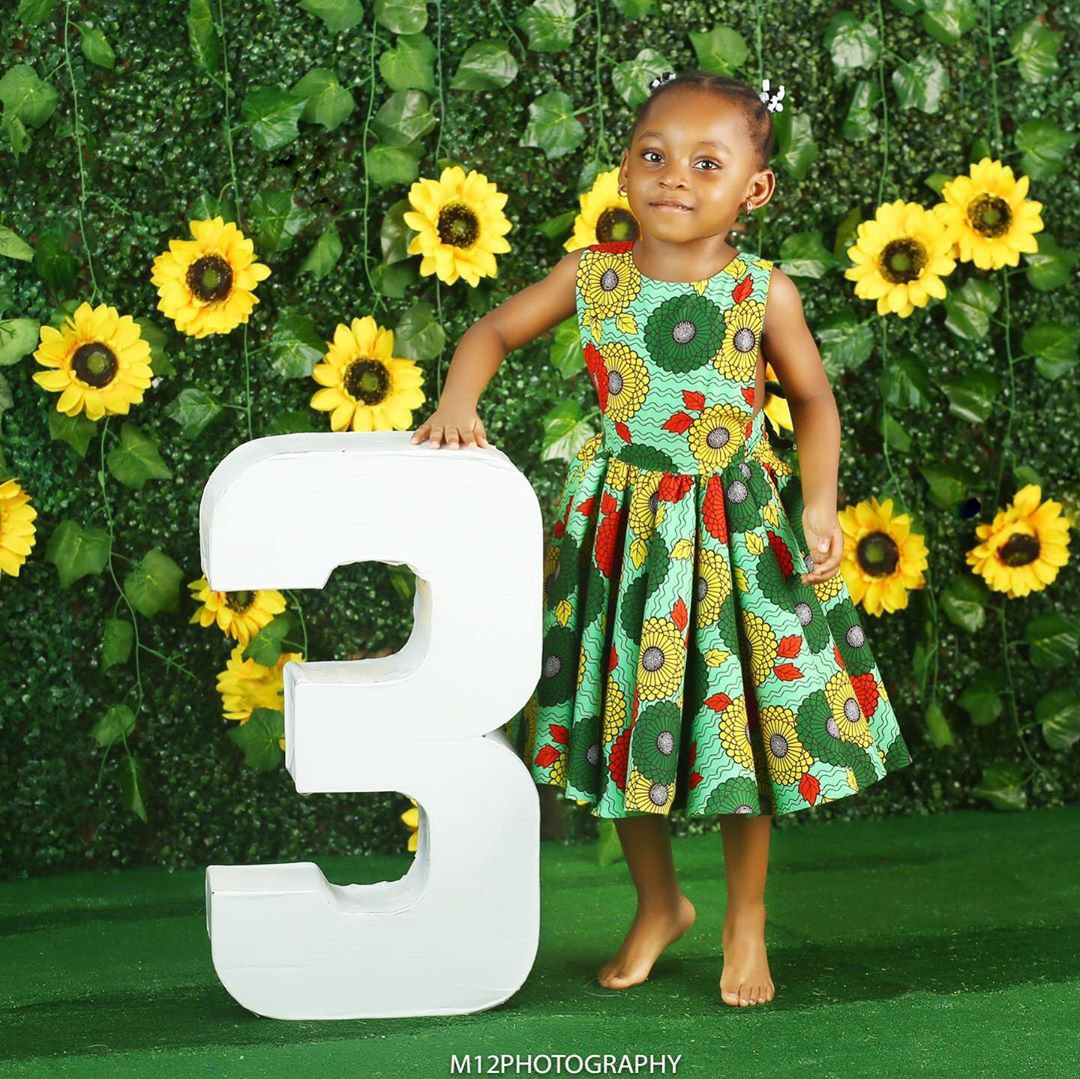 May God continue to guide you and bless you with continued love, grace and prosperity all the days of your long life! 
Happppppppiest Birthday Azariah!!! God bless you now & always my sweet baby girl! #BirthdayGirl #Happy3rdbirthday #myblessing #mylove #June21 #princess." she captioned the photos she shared.
Recall that the messy details of Osas and Gbenro Ajibade's lives were brought to the pubic when Gbenro revealed the reasons behind their marital issues. According to him, she leaves the house and comes back late, leaving their daughter.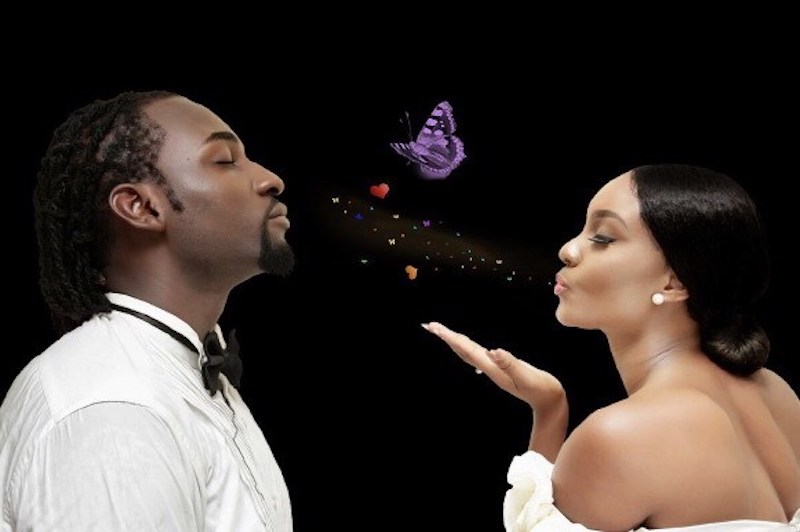 He also claimed he has tried using their both families to talk to her, but to no avail. He also says if she's still ready for this journey, that she knows what to do, else he will take to next flight to Nigeria to pick their daughter. See his posts below.
Osas Ighodaro and her husband, Gbenro Ajibade have always lived a private life devoid of drama. But over the last couple of years, there have been speculations that all isn't well in the Ajibade family. We pray this doesn't end up as one of the biggest celebrity crashes in 2019 as we can still remember their fairy tale wedding back in 2015. One of the biggest weddings that took place in 2015 was that of Osas Ighodaro and Gbenro Ajibade. The stunning bride and her handsome beau have always looked perfect together and today is no different. The couple had their traditional wedding in Benin City on 20th of June, 2015 and was attended by virtually everyone in the entertainment business.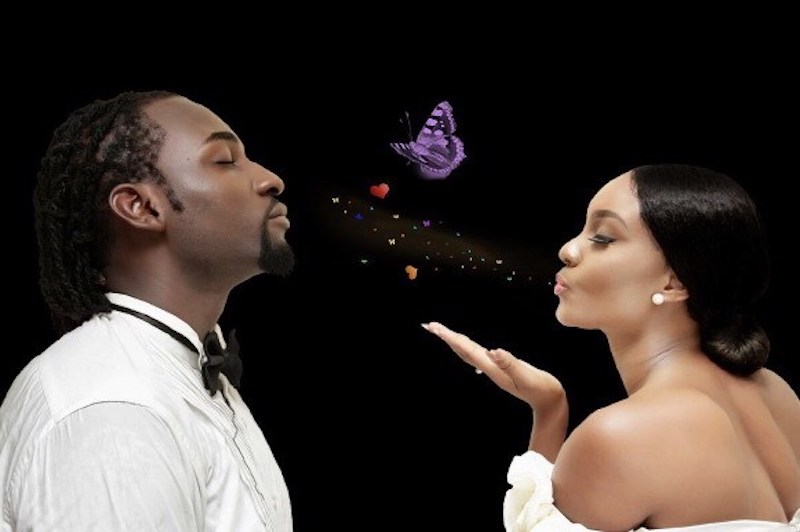 Happy birthday to the little lady! Please join us to celebrate her in the comment section.