Nigerian celebrities who had secret weddings: The celebrity life is full of so many advantages. You have access to exclusive parties, have money from endorsements and other means simply because you are popular, you have a wide fan base, you have a voice so whatever you say gets heard many times more, and so on.
This is not forgetting the luxury lifestyle that these set of people enjoy. It always seems wonderful, until you become one and you realize that not all that glitters is gold. Amongst the many challenges that celebrities face, one of the worst is the infringement of their privacy. Whatever you do or say is being recorded.
Your past is looked into, comparisons are made with you, and everything possible can be used against you. You battle with misleading news and it sometimes eats very frustrating. This is not forgetting the tabloids and paparazzi that trail you. So when certain celebrities take extra effort to make sure they have their space, we really don't blame them. When it comes to celebrity weddings, the media gets heated up and if care isn't taken, you'll have unwanted guests at your wedding. For this reason, some celebrities have been known to have really secret weddings. In recent times, here are some of the celebrity weddings that were carried out with utmost secrecy.
06. Di'ja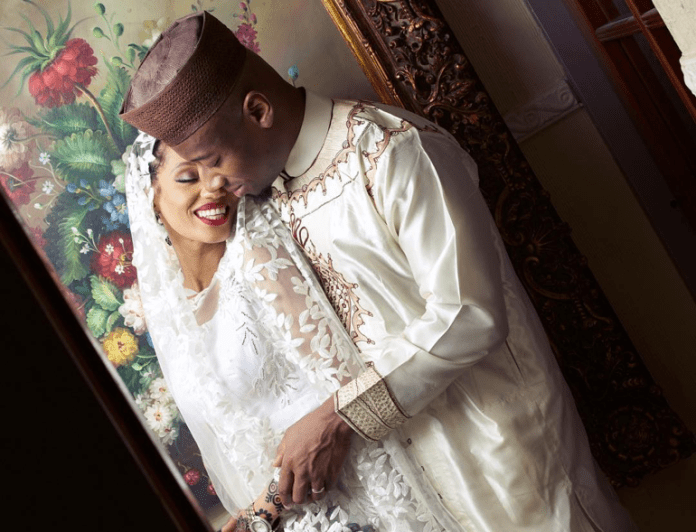 The popular Mavin musician really made fans understand the meaning or privacy. Just after releasing a few hit songs as part of Mavin, Di'ja went off grid. While there were speculations that she was in the process of getting married, nobody knew for a fact.
Reports later showed that she had gotten married in December 2015. It wasn't until early July of 2016, that Di'Ja finally came out to say that she had gotten married months ago and had even given birth to a boy.
05. Dbanj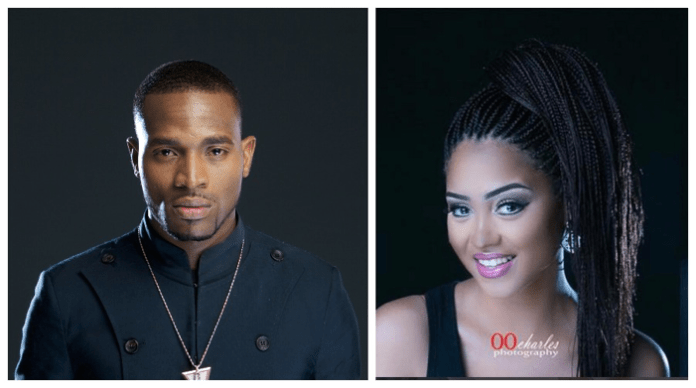 Many people have been waiting for the Koko master himself to pick a lady and settle down. However, nobody knew he was going to be extremely private about it. In fact, his wedding to didi was so private that a lot of people are still not sure about it.
We haven't seen actual wedding pictures with both of them yet! It is, however, said that the wedding happened here in Nigeria and it was top secret.
04. Adekunle Gold and Simi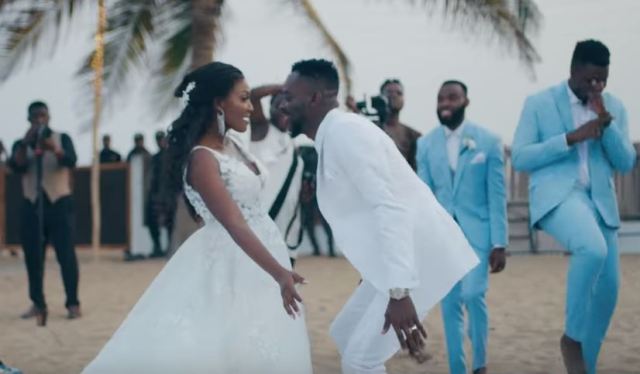 Sensational couple! Finally, Simi and Adekunle Gold got married. These two celebrities recently confirmed their relationship to the public! And soon Adekunle and Simi pleased their fans with no less wonderful news. Are you also happy for this couple and want to know more juicy details about their wedding? Read on and find out all the details about Simi and Adekunle Gold wedding.
The traditional wedding took place on Victoria Island on Wednesday, the 9th of January. Three hundred lucky guests attended the event, that by the way was kept in a big secret. It was a private ceremony, so only close family members, friends and some of the celebrities were present.
03. Funke Akindele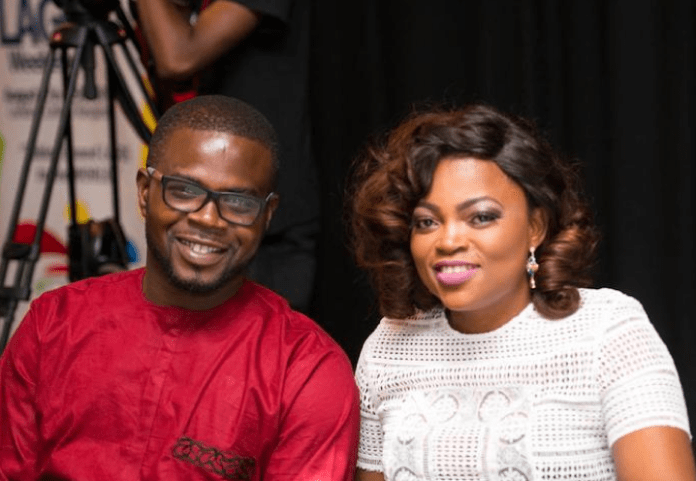 Being that both Funke Akindele and JJC have been married before, it wasn't comepletely off the books that they chose something quiet. However, it was so quiet that most people had no idea until they chose to share it.
Funke Akindele secretly got married to JJC Skillz Bello in London on August 27, 2016 and they are expecting a child together now.
02. Agbani Darego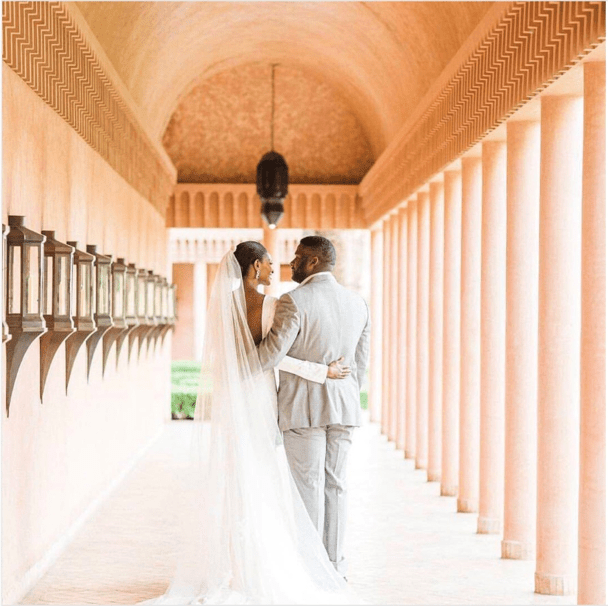 Nigeria's top model and past Miss World winner, Agbani Darego, finally gave her heart to somebody and got married. As you had guessed, this wedding was top secret. Agbani married Ishaya Danjuma in a quiet ceremony in Morocco on April 8, 2017 and we hear that only 35 people were in attendance!
The model even posted only one single picture of herself and her new husband on social media. Now, that's a level of sophistication right there.
01. Toke Makinwa
Last on the list is the Nigerian controversial vlogger turned author, Toke Makinwa. After her long term rocky relationship with Maje Ayida, the two had a secret wedding on the 15th of January 2014. While it is no news that the marriage crashed in 2016, the fact that she could pull off a top secret wedding is certainly worth mentioning.