Nigerians are reacting to the alleged attack on rapper Michael Ugochukwu Stephens, popularly known as Ruggedman by suspected fan of singer Naira Marley whose real name is Azeez Fashola.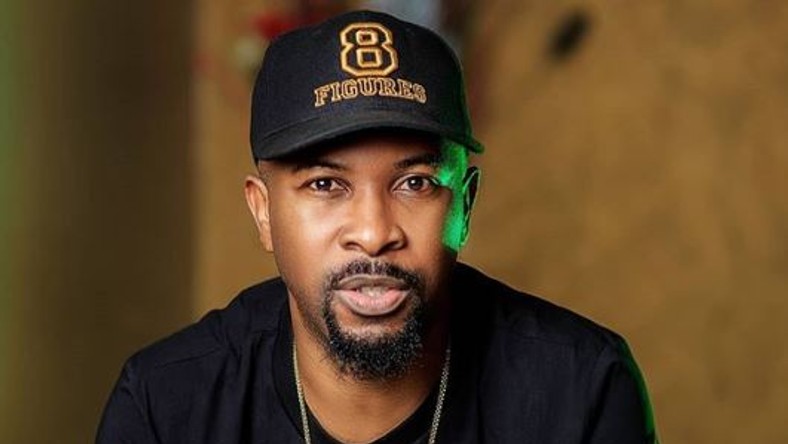 While some sympathize wit him for the attacked, others have mocked him; another set however are still doubting the veracity of the attack, suspecting it was staged.
Naira Marley and Ruggedman have a long standing feud from a heated exchange online when the latter expressed his contempt for internet fraud, of which the former understood to be targeted at him, having gone public to defend the scheme known to Nigerians as "Yahoo Yahoo"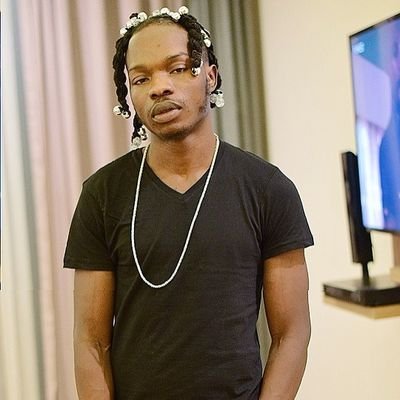 The feud was worsened after the Economic and Financial Crimes Commission, EFCC, arrested Marley on allegations of Advanced Fee Fraud and there was a widespread belief, fueled by journalist kemi olunloyo, that Ruggedman had a hand in the arrest – an allegation the rapper had since refuted.
Marley spent over a month in the custody of the anti graft agency and while he sought to bail himself, his fans had started threatening attack on Ruggedman whom they believe had petitioned the EFCC  over Marley suspected involvement in internet fraud.
Just as the "Am i a yahoo boy" crooner was released on Friday after perfecting his bail conditions, four Londoners, suspected to be his fans unleashed attack on Ruggedman in an African Restaurant in the British capital.
Rugged man who had traveled to London to host an Afrobeat show announced the attack personally on his Instagram page.
Reacting, some Nigerians have come in his defence, saying he didn't deserver the treatment for speaking up while others have continued to criticize and mock him.
Some, however are still scrutinizing the incident, with suspicions of a possible publicity stunt to promote his London show.
Find some reactions below.
Plot Twist:
RuggedMan pays boys to 'beat' him up and put it up on social media..
He gets free publicity, pity and Naira Marley is seen as the bad guy??

Thinkabourit
Fr. How come he got assaulted and didn't even sustain a bit injury? It's suspicious

— @OfficialFidelisChev (@FidelisChev) June 15, 2019
Plot twist, the attack was staged to promote Ruggedman's upcoming show?

— Tessyama❤️ (@tescool) June 15, 2019
This ruggedman and nairamarley issue sef

The attack looks planned ..

With all the beatings, baba still look fresh without a scratch.
To think of it.. he has a show coming up

That's my theory tho.. pic.twitter.com/ZM5D15STfp

— Tofunmieee (@tz_tofex) June 15, 2019
If these are truly Naira Marley's fans attacking Ruggedman, then they might just be making things worse for their guy as his case has not been dismissed yet.

— Tessyama❤️ (@tescool) June 15, 2019
Plot Twist:
RuggedMan pays boys to 'beat' him up and put it up on social media..
He gets free publicity, pity and Naira Marley is seen as the bad guy??

Thinkabourit

— ×?? FlaiRR ??× (@Flair_Amalii) June 15, 2019
@RuggedyBaba is a hero
A true lover of youths
Its never easy being a hero.

The only Nigeria artist that truly cares for the masses since after Fela

God will keep you safe bro

— ?️‍♂️Sir EJ? (@Ozoagu_EJ) June 15, 2019
Rugged still leading… Naira marley can only have fools in his fan base and hes gon go back to detention very soon.

— ?General_Biola? (@biospnx) June 15, 2019
?????? marlians are not smiling

— NIKE (@OlaseleOmonike) June 15, 2019
Tbvh, I don't know why some people are so daft, you do this in at international soil, I mean, London for that matter? We keep adding fuel to this fire of "international shame and embarrassment". I hate to see this kind of nonsense trending.

— Eldest Son of the ? (@iam_Bravopi) June 15, 2019
Some don't understand. It's called snitching in the street even tho what he(ruggedy) did was morally correct. Nigerians takes snitching lightly but outside this country? You don't snitch. And going to London now was the right move. #streetcode

— Random Thoughts? (@Adisa_Adebowale) June 15, 2019