From running a gossip blog to becoming a media mogul, the success story of Linda Ikeji is indeed a poster child for the word, determination. She has taken to social media to show off her adorable son, JJ, driving his mini Bentley Continental GT around the house and social media is going crazy over it!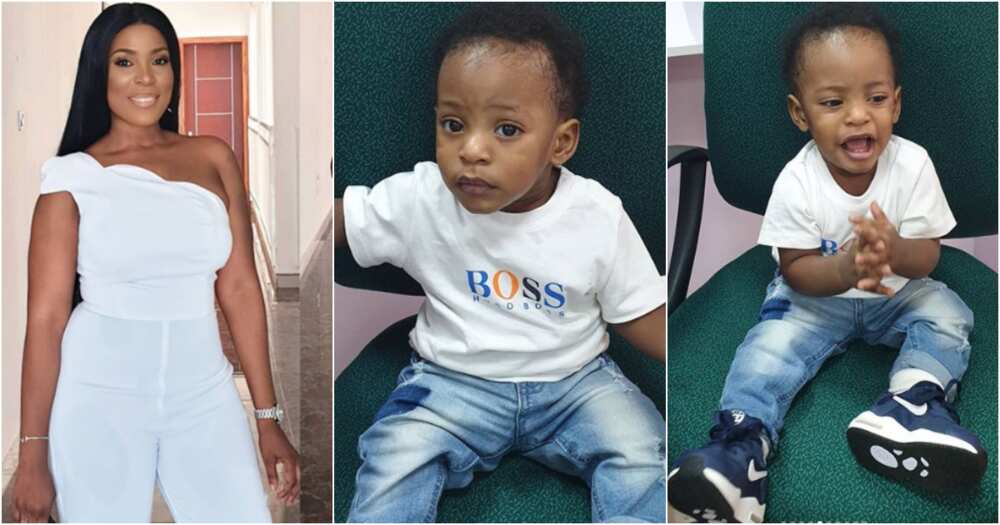 Linda Ikeji who turned blogging into a commercial business, raking in millions of naira, has become a household name in the Nigerian media. From running a gossip blog to starting an online TV with thousands of subscribers from across the world, she has proven that there is no stopping a determined woman. Not only has she carved her niche, she has also empowered and paved the way for millions of young girls in the country to pursue their dreams and do great things.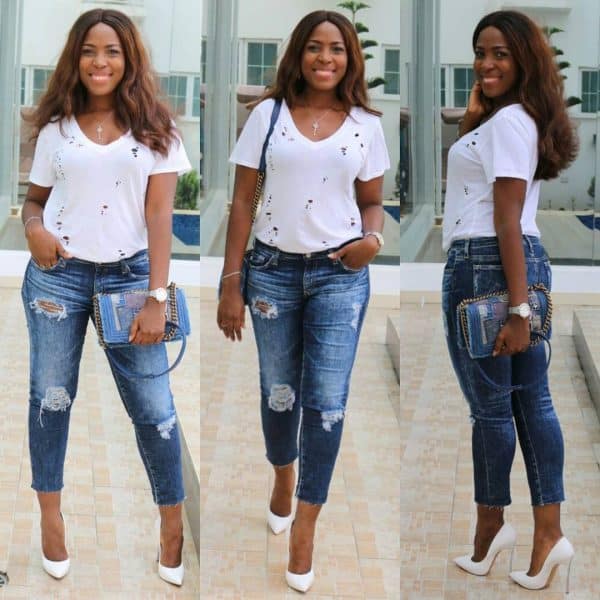 The popular Nigerian celebrity blogger is definitely enjoying motherhood as she never hesitates to flaunt her fast growing son, Jayce, on social media. She recently shared a video of Jayce cruising around in his miniature Bentley Continental GT and from the look of things, he seems to have a pretty good control of things.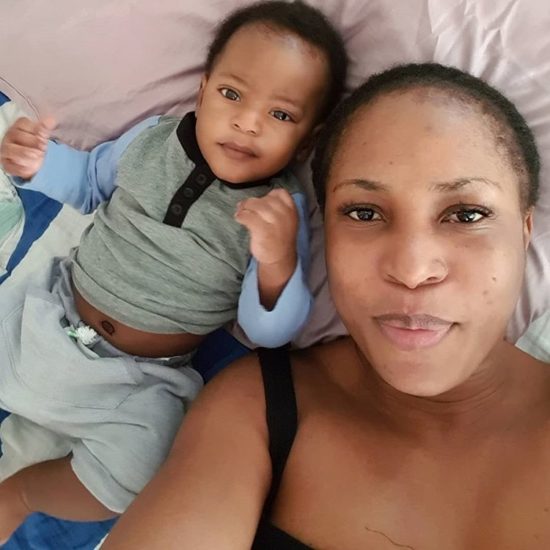 Sharing the video, she wrote: "I'm such a proud mama right now!. My 8-month old baby can drive! He started the car and I asked him to put the gear in reverse and he did. Asked him to put it forward and he did. Mehn, I had to share this video. Lol. When I bought this car a few months ago, they said he couldn't drive it till he was about 2 years old…well, Jayce doesn't want to wait till then . #mymiracle. #mywholelife. #mygreatestjoyGosh, motherhood is the best! I pray every woman looking for the fruit of the womb will be blessed with their heart's desire soon. Amen. Enjoy the video.."
Isn't that incredible?