Daughter of Nigerian media mogul, Mo Abudu, Temidayo Abudu is the latest bride on the block after she sealed her union officially with her beau, Ade Makanjuola. Temidayo and Ade got legally married at the Westminster House Registry in Marylebone, London on the 10th of June, 2019.
The couple first had their traditional wedding in March 2019. Checkout stunning photos from their court wedding below,
Recall that on Saturday, January 5th, the wedding introduction of Temidayo, daughter of media mogul, Mo Abudu, to her fiance, Debola, was held in Abeokuta, Ogun state. Temidayo got engaged to Debola in August 2018.
Temidayo Abudu is a producer who has carved a niche for herself in the entertainment industry in Nigeria as she happens to be the daughter of media mogul and Ebony Life TV CEO Mo Abudu. Temidayo, has worked on Ebony Life Films productions such as, On the Real, The Royal Hibiscus Hotel, Castle & Castle and recently released, Chief Daddy. Check out more photos from the ceremony below:
Mosunmola Abudu, usually known as Mo Abudu, is a Nigerian media mogul, media personality, philanthropist, and former human resources management consultant She has been described by Forbes as "Africa's Most Successful Woman". In 2006, Abudu started EbonyLife TV, a network airing in more than 49 countries across Africa, as well as in the UK and the Caribbean. It is a subsidiary of Media and Entertainment City Africa (MEC Africa), EbonyLife TV is located at Tinapa Resort, Calabar, Cross River State, Nigeria.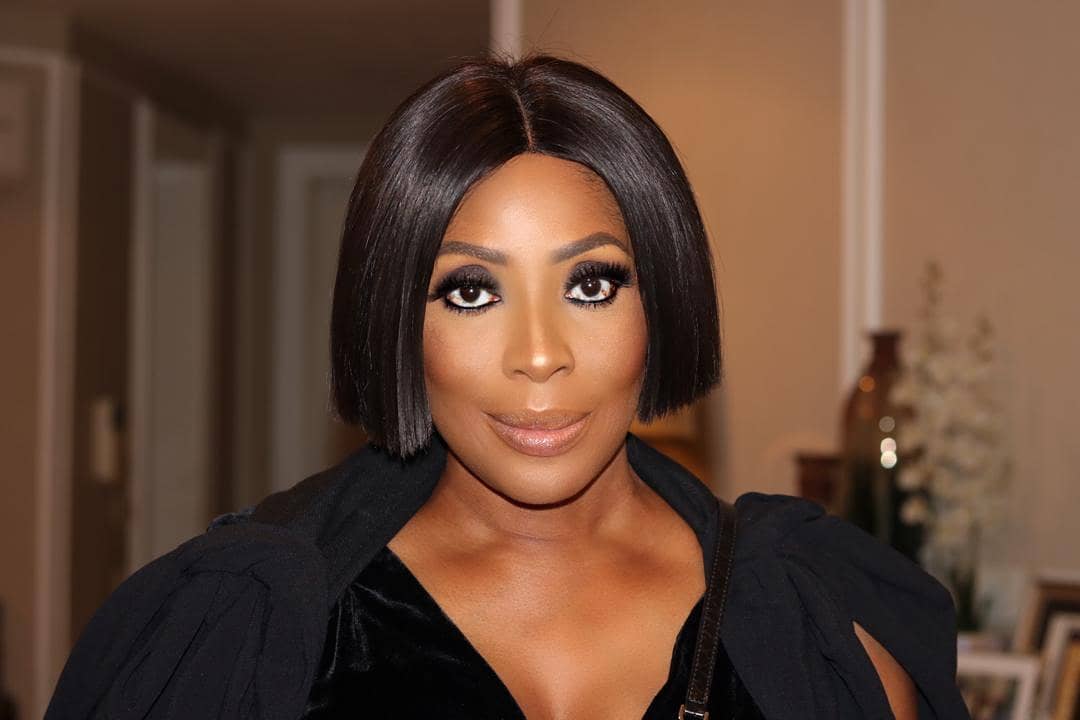 In March 2018, Sony Pictures Television (SPT) announced that they had concluded a three-year deal with EbonyLife TV that would include co-production of The Dahomey Warriors, a series about the Amazons who took on French colonialists in a 19th century west African kingdom.
Abudu established EbonyLife Films. Her first film as executive producer was Fifty. Teaming up with The ELFIKE Collective in 2016, she produced The Wedding Party, which became the highest-grossing title of all time in the Nigerian film industry (Nollywood). Forbes Africa recognised Abudu as the first African woman to own a Pan-Africa TV channel (2013). She was listed as one of the 25 Most Powerful Women in Global TV by The Hollywood Reporter in (2013) and received the Entrepreneur of the Year award by Women Werk in New York (2014). In 2014, she was honoured with an honorary Doctor of Humane Letters (Honouris Causa) from Babcock University
Abudu lives in Lagos. She has a son and a daughter. and was formerly married to Tokunbo Abudu.
Congratulations to the family. Please leave your comments below.