Netflix comedy specials are a great a great medium for talented comedians to show how adept they are in their craft and thrill audience and fans all over the world with rib cracking jokes, and at the same time make more money.
With comedians all over the world, such as Kevin Hart, Dave Chappelle, Bill Burr, Chris Rock, to mention a few, all having their own Netflix specials, it is definitely time for Nigerian comedian to delve into these lucrative comedy specials.
So we have made a list of 5 Nigerian comedians who will definitely ace a Netflix comedy special.
Ali-baba
Alibaba is the undisputed king of comedy in Nigeria, he pioneered the industry, and laid the foundations for comedy in Nigeria. Alibaba doesn't just carry the name, he also carries the talent, with his evergreen, funny and witty jokes which some comedians have copied over time.
Alibaba has eased off on stand-up comedy at the moment and has gone into talent hunting with the Alibaba's January 1st Concert, and TV hosting with Alibaba Spontaneity on NTA. However, a come back to stand-up with a Netflix special, has all the potential for greatness.
Basketmouth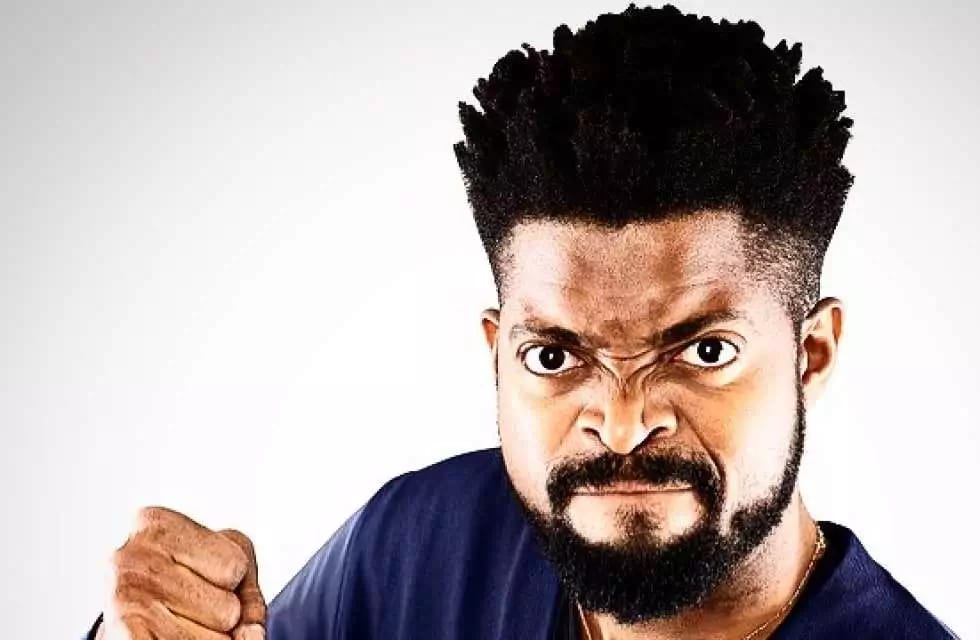 Bright Okpocha a.k.a Basketmouth is one of the greatest comedians to come out of Africa. Basketmouth has not only shown that he is one of the funniest of his generation, but has also shown his versatility as a stand-up comedian, an actor, and a producer.
Basket mouth has evolved as a and proven to be one of the most intelligent, witty and most of all, funny stand-up comedians in Nigeria. with several hugely successful shows like Basketmouth Uncensored and Lord of the ribs, a Netflix special should be next on his agenda.
Helen Paul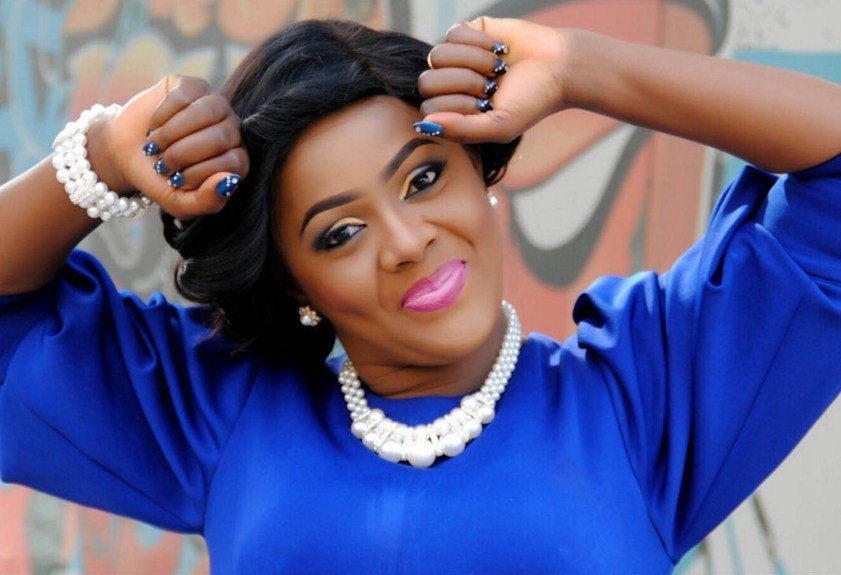 Helen Paul unarguably one of the fumiest female comedians in Nigeria. Her unique style of mimicking children's voices stood her out at the beginning of her career, and left audience cracking their ribs.
She has since evolved, but has continued to dish out hilarious eye watering jokes, and she definitely will ace a Netflix special.
Bovi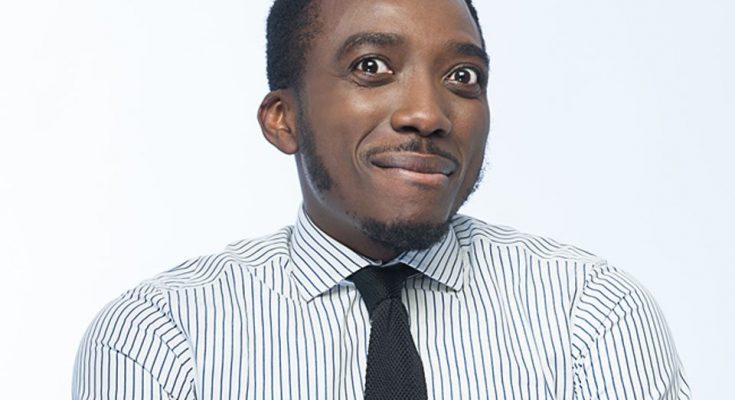 A contemporary of Basketmouth, Bovi is another comedian with witty, hilarious and universal jokes. Bovi is able to make anyone laugh, no matter the race or status. He has also proven to be versatile as he has delved into acting on several occasions.
Bovi has shown his ability to hold it down with his solo show Man on Fire, and a Netflix special will be another opportunity to show his deftness as a stand-up comedian on a global brand like that.
Victor Ebiye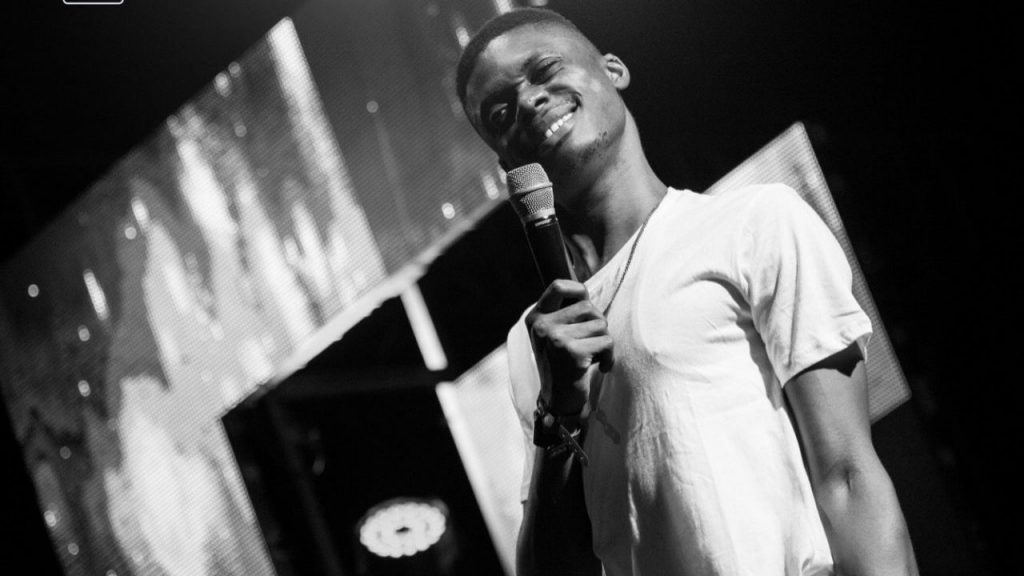 Victor Ebiye has gone from being an Instagram comedian with hilarious one minute skits to a full fledged stand-up comedian. Even with his skits Ebiye proved to be witty and intelligent, with his unique style, excellent story telling and his well timed delivery, all the makings of great stand-up comedian.