The jolly good friends of Nollywood has taken to their Instagram page to reveal their plans for the girls living in Dubai.
The clique of friends consists of Ay comedian, Alex Ekubo, Ik Ogbonna and Yomi Casual being Ay's younger brother.
These set of married men except Alex Ekubo and maybe Ik Ogbonna whose marital status has not been confirmed posted a very picture of themselves showing their six packs and another revealing their tattoos on their social media.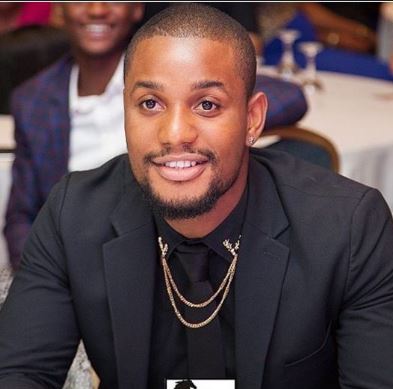 Ay comedian captioned the picture saying "Kindly tag the Dubai girls and help me ask them if they know the way to the gym… Because i noticed that some of them need to add things… while others are busy breaking the beds in their rooms. #DubaiFaceOff
#MyDubai
#Dubai
#DubaiGirls
#FantasticSquad
@visitdubai.af
@mydubai
@kalanne_fubara
They disclosed their plan to storm Dubai and used the medium to alert the girls living in Dubai about their coming.
See what he posted :
These four men are known for their good looks and always serving friendship goals on social media.  They are usually caught in same gathering and also spend quality times with each other.
Yomi casual being Ay's younger brother has been able to fit into these clique perfectly considering the fact that he is the only one who is not an actor but a fashion designer instead .
It was recently reported that Yomi Casual got his wife and mother of his child a luxurious Mercedes Benz for her birthday .
She made this known on her Instagram page where she wrote: "Somebody hold me My hubby keeps on doing the most ! What have I done to deserve this amazing gift God bless you baby I love love love my new whip Y'all pls say a quick prayer for my sweet husband for me this is too much "
In the case of Ay Makun, he has tried so much to keep his family private and scandal free after rumor broke few months ago that he was a wife beater. Well, whether its the truth or not, nothing has been heard for a while now.
As for Ik Ogbonna, report has it that he has been having marital issues with his wife and mother of his daughter Sonia.
But these two are yet to release any official statement concerning their divorce even though rumour has it already that she is not with her husband anymore.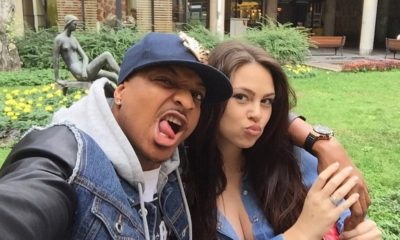 Don't you just love their friendship?
Please share your thoughts in the comment section below
Source : Instagram
Images : Google