Having a successful acting career doesn't seem to be enough in Africa. Some times the society demands more from you, this is not excluding celebrities. While some Nollywood celebrities have happy families and children, some are still searching for their love, or are content being single at such age. In this article, we will list some of the most popular and acknowledged actors and actresses in Nollywood who are single!
1. Kate Henshaw
The fit enthusiast, and beautiful veteran actress Kate Henshaw is amongst the prominent actresses who have contributed hugely to Nollywood creative excellence. She was once married to Rod Nattal back in 2000 but the two split and she has been single ever since then. Her being single might have stemmed from a statement where she allegedly said, she can't date Nigerian men.
2. Rita Dominic
One of the most talented and gorgeous actress in Nigeria. Nollywood actress, Rita Dominic is the definition of a sexy African woman. Despite the fact that she's over 40, there's something really striking about her sparkling eyes, luscious lips, sultry voice. that makes her outstanding.  She's also one of the few celebrities who has almost no scandal to her name, the actress is regarded by many as "a cultured lady".
3. Franca Brown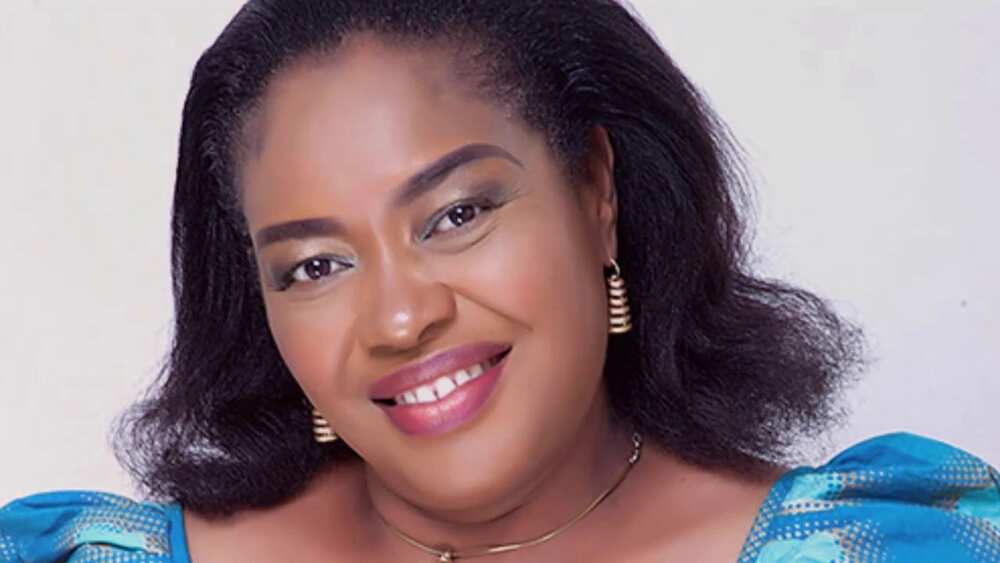 Franca Brown will always remain the superstar of the 80s, and will be remembered by her role of Mama Efe from the soap opera series "Behind the Clouds". The famous actress is now in her 50s, but she is still a single woman. She has a degree in Law from Ahmadu Bello University, and later she got two degrees from the University of Jos: Bachelor's in Theatre Arts and Masters in Law. Franca Brown is still single and prefers to leave her personal life private.
4. Bimbo Akintola
Versatile actress, Bimbo Akintola is another relationship enigma, The sultry actress has the ability to blend into any role given her but hasn't quite snatched Mr. Right. According to her: "There is no such thing as an ideal man. There is no perfect man or woman. What you have is work in progress. Once you meet half-way, you just have to build from there."
5. Bukky Wright

The beautiful Nollywood actress have obviously loved many times. She is a strong woman who is able to pick herself up from negative situations and move on inspite of everything.  The dazzling veteran actress who have been married to 5 husbands, and decided to stay single after her last marriage to her fifth husband, US based Adewale Onitiri, recently crashed.
6. Sylvester Madu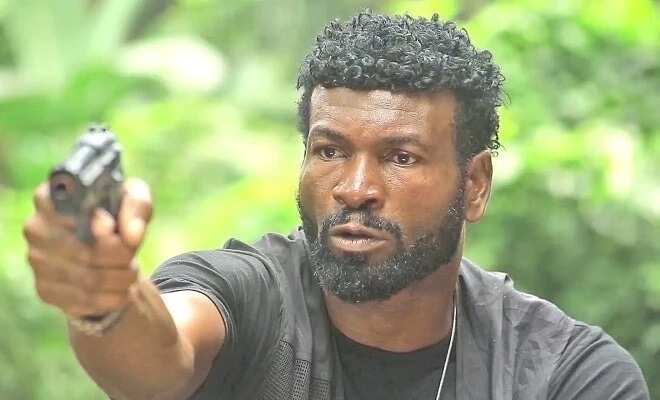 Nollywood actor, Sylvester Madu is considered to be one of the most famous  bachelors in the industry.  He does not really speak a lot about getting married, so it is unknown whether he is still looking for that perfect someone or just prefers staying single. Aside being a great Nollywood actor, Sylvester Madu is also a model, director, entrepreneur, producer, and philanthropist.
7. Eucharia Anunobi:
The Nollywood actress, Eucharia Anunobi turn evangelist is over 40 yet still posses the ability to be appealing. According to Nairaland, the single mother who lost a son two years ago  agreed that she is seriously praying for a husband after her marriage to Innocent Ekwu broke down some years ago.
What are your thoughts on this? Kindly leave a comment and don't forget to share