It has been reported that popular Blogger Blessing Okoro has been arrested for claiming ownership of a house that belongs to another man called Onye Eze. A video where she was been interrogated by the police with her hands cuffed has hit the internet. In the video, she has completely denied owning the house.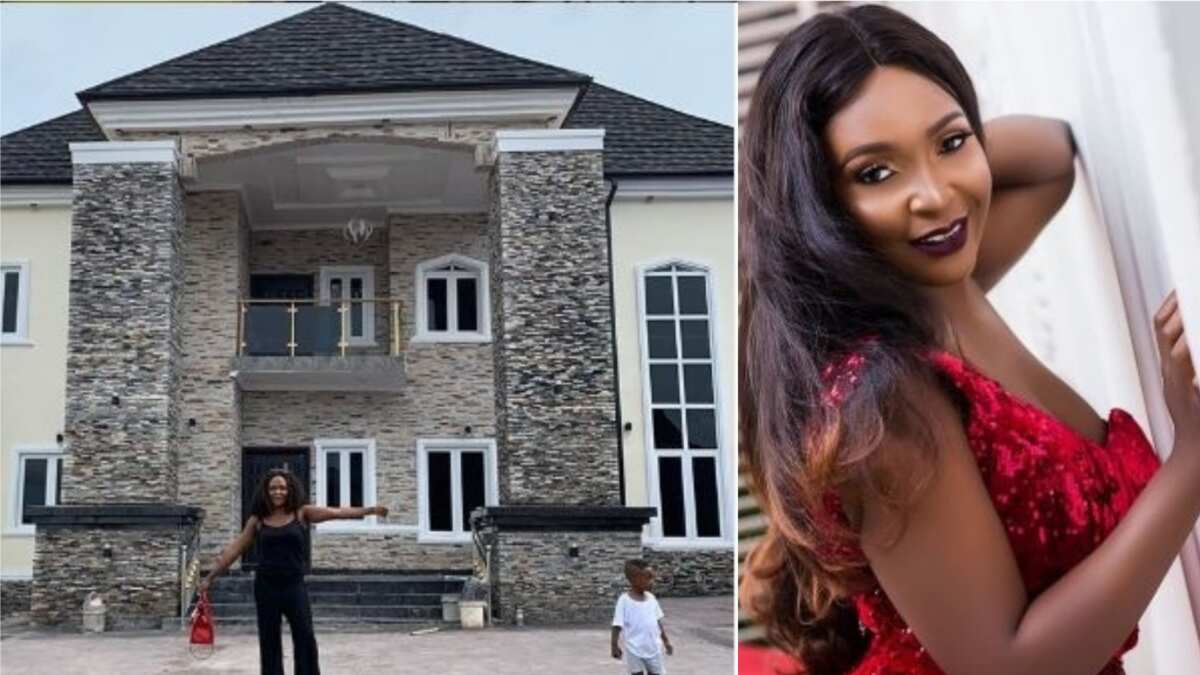 The news about her lies claiming to be the owner of the house broke during the weekend after the real person who owns the house came out to clear the air and also to tell everyone that Blessing lied about owing the house.
See Video below:
Barely after 48 hours Blessing posted the picture of a 7 bedroom duplex she claimed to have just completed in Enugu, the real owner of the house decided to speak out on social media where he called the blogger an idiot for using another persons house to deceive people on Instagram.
After the truth was revealed, blessing still claimed to know the owner of the house and thats why she took pictures in front of the house she claimed was her own. Showing another house on the street that she said she is the real owner.
In a recent video that hit the Internet, she has humbly confessed that she is not the owner of the house and has disclosed who the real owner is.
It has been discovered that people would do anything to trend and remain in the news because in this weird situation, Blessing seem to been enjoying the whole attention and is portraying a view that she is not worried about all the insults she has been getting from people.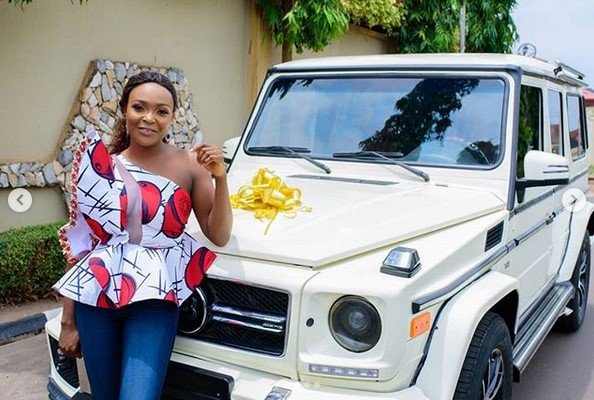 Now that the police is involved, will she still find it fun?
Please share your thoughts in the comment section below
Source : Instagram
Images: Google