Davido is quite the philanthropist, he's one of the most generous Nigerian celebrities, so a lot of fans were shocked when the Ikorodu bois revealed that he was yet to send them the 1million naira he promised them since Janary 2019.
They've done quite a number of remarkable skits, but the one that warranted such an enormous fiscal gift, was when the Ikorodu bois perfectly mimicked Senator Dino Melaye in the hospital bed.
The OBO boss who was impressed after watching the video on Instagram asked that they send their account details for him to transfer one million naira to them.
The boys who have caught  the attention of a lot of celebrities through their hilarious mimicking videos,  have become one of the fast-rising teen talents in the country. Davido has not yet responded to this issue.
However, even though he may have delayed or failed to come through on his promise,we know that the money is definitely not difficult for him to come by. Recall how he made Shokki Shitta a happy man after he followed through on his promise of giving him the N1m after his recent humiliation in the hand of some Wizkid fans.
Watch the video below…
View this post on Instagram
One would say that he Ikorodu boys definitely deserve that kind of reward. They are trying really hard. Its takes a certain level of creative genius and consistency to do what they do.
Thanks to social media, they are fast becoming one of the most popular social media impressionists as they are being followed by some of Nigeria's biggest celebrities, some of whom they have mimicked, such as Davido, Adesua Wellington, among others.
In a skit that they described as one of their riskiest videos,  they mimicked Davido's spectacular grand entrance at his concert, which held last year. In his entrance, the singer was lowered by some strings from the top of a stage. It was such an amazing sight and it trended at the time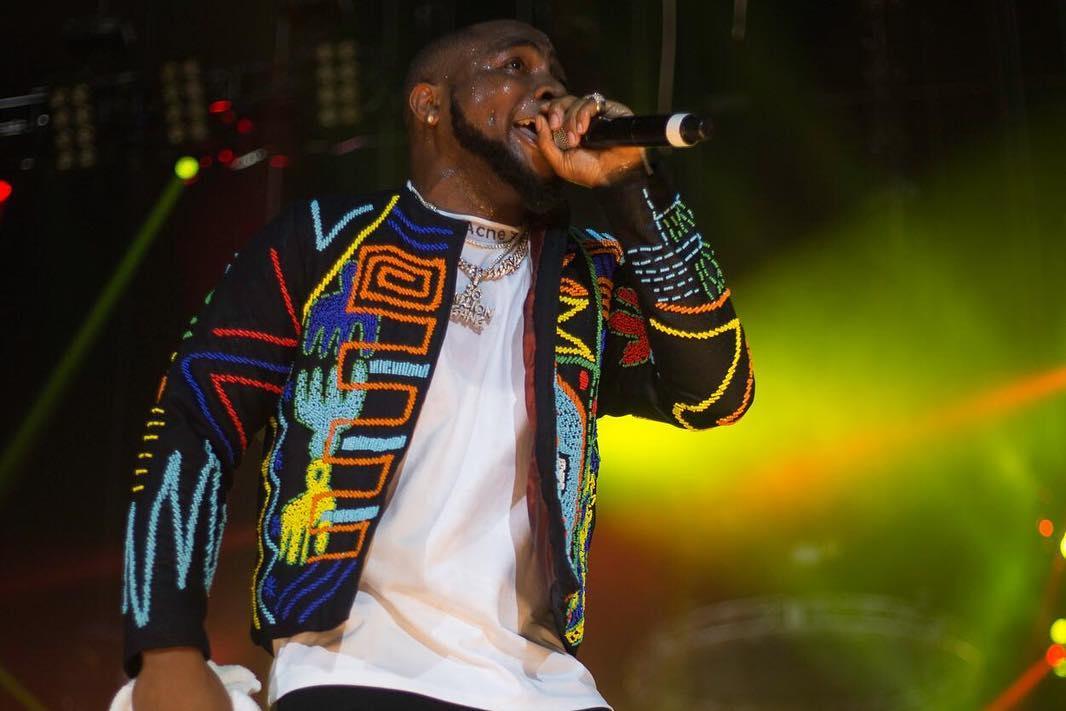 As usual, after the concert, the youngest member of the group, Malik, mimicked the video which got Davido's attention. According  Tunde Sanni, a 21-year-old undergraduate, "It was quite a challenge mimicking Davido after we tried it the first time; we had to shoot it again the next morning before we got it.
Malik was scared initially but I had to assure him that I was going to hold him from behind. My friend and I held him from behind for us to get that shot. We were all happy after Davido commented a few minutes after we uploaded the video.
Watch some interesting skits below
Share your thoughts in the comment section below
Source: Punch NG/ Instagram/ Yabaleftonline.com