Just 7 days after tragedy struck in his household, popular actor, Chris Attoh has clocked 40 but is still too sad to celebrate as the investigations of his late wife's murder continue.
READ MORE: Another Death In Nollywood, A Confirmation Of More Celebrity Related Deaths To Come In 2019
Chris Attoh who received the news while on the set of a movie went off social media since the heartbreaking incident occurred took off immediately to the United States where the murder of his late wife, Bettie Jenifer occurred.
Though his absence is quite understandable, Chris Attoh continues to receive support from his fans and well-wishers ever since the sad news broke.
His late wife, Bettie Jenifer was murdered by a man who approached her while walking to her car on a Friday. The man shot Bettie in the head before fleeing the murder scene.  The shooting reportedly took place in the parking lot of a Maryland office building. According to police reports. the suspect was described as "a black male with a thick build and black hair, wearing a dark shirt and pants."
Later on, the Greenbelt Police Department made a rather disturbing discovery that the late Bettie was married to a drug dealer. The reports showed that Bettie hadn't legally ended her union to 47-year-old Kedrick Jenifer, who is currently serving a 20-year prison sentence for importing large amounts of cocaine into Baltimore from Texas.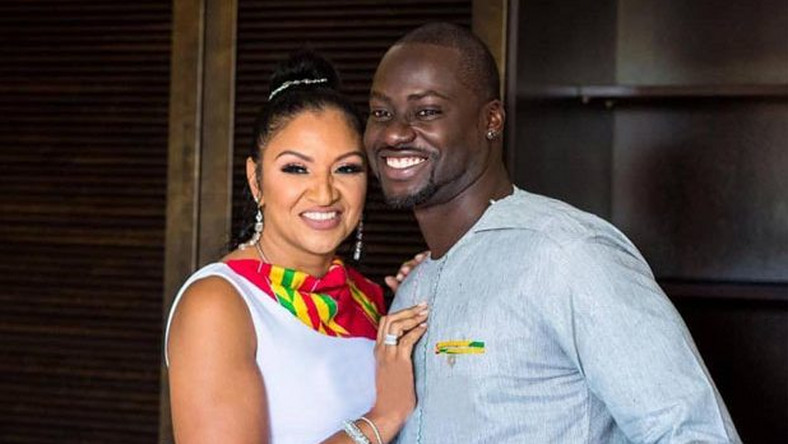 Kendrick is said to be the head of a drug trafficking organisation that distributes a large amount of cocaine in Baltimore and Woodbridge, Virginia. The marriage of both parties had not been dissolved legally before she went on to get hitched to Chris Attoh. Right now, our thoughts are with Chris Attoh and we wish him many more years.
What are your thoughts on the death of Chris Attoh's wife and the discovery made by the police? Kindly let us know in the comment section below and don't forget to share.
SOURCE: KEMIFILANI