Burna Boy has just dropped a shocking news that will well deal his teeming fans a huge blow on the face.
It appears the singer may have had enough of the craze that comes with being on social media and unlike many celebrities out there, has taken a bold step of getting off social media totally.
The singer made the announcement in the early hours of today and the social media is already feeling like the internet will not survive it.
Burna Boy took to his Instagram Story to share the news as he reveals the reason for his decision is because there is the spread of too much hate on all social media platforms.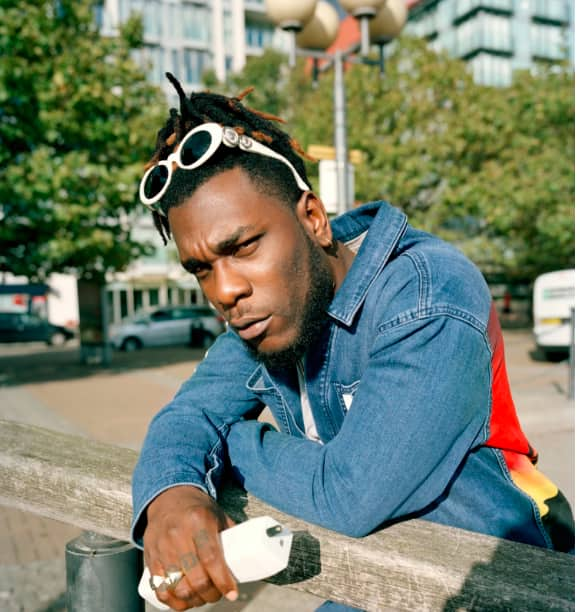 He revealed that all of his social media accounts will be handled by his management team. He went on to say that his accounts will be strictly for show dates and new music.
He wrote; "I'm leaving all social media platforms permanently. They are now all strictly for my show dated and new music. Love and positivity to all."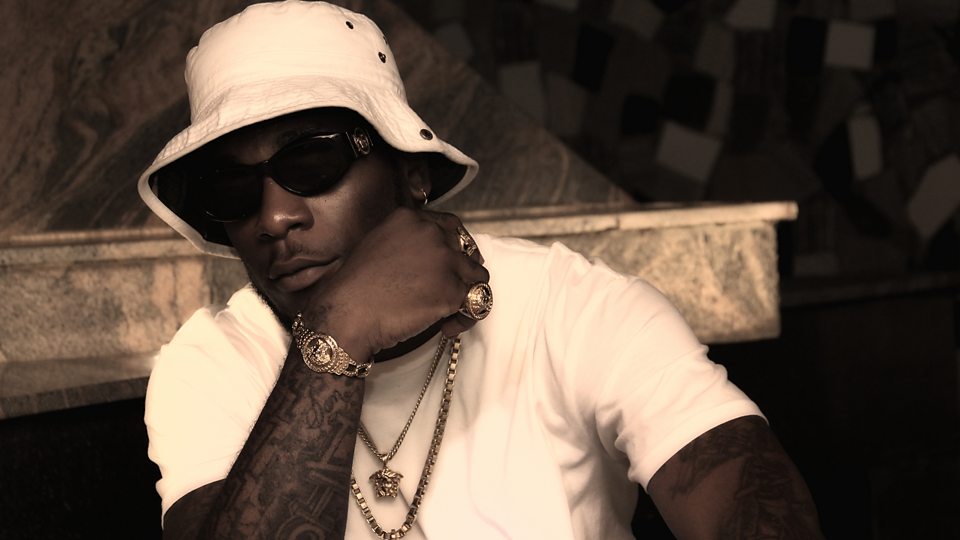 This decision by Burna has been termed unwise by many as they feel it will affect his success as an artiste while others feel it's a good move if truly he wants to stay far away from negativity. My social media will now be in full control of management.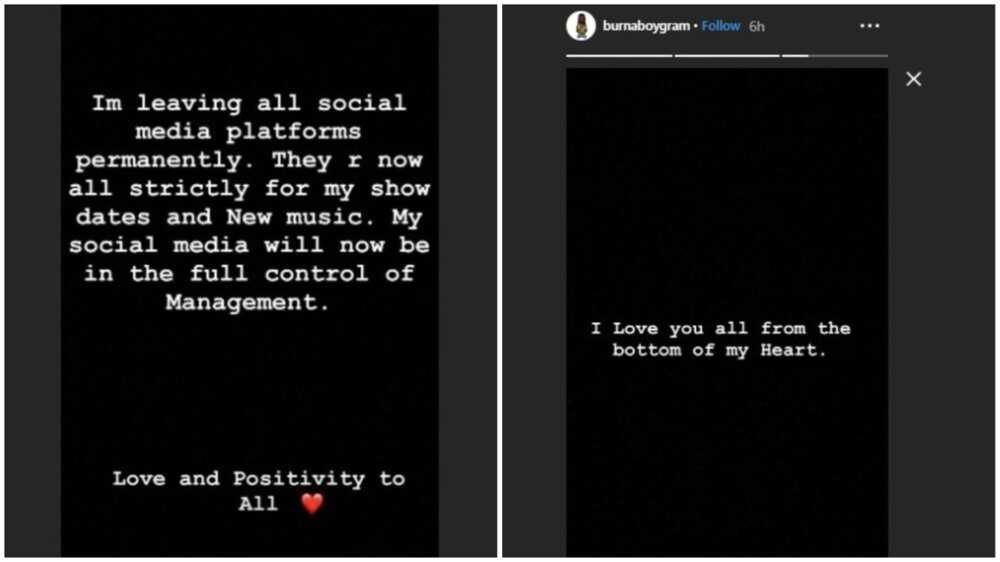 Recently, Burna Boy was publicly blasted by a Nigerian doctor on Twitter whose medical advices have been known to resonate with many. The individual named Dr Olufunmilayo called the popular singer a messed up wallgecko who has 'pissed' on many Nigerians.
This drag by Olufunmilayo was not taken lightly by the musician who considers himself an African giant. In response to the words written about him, Burna Boy wrote a series of tweet in which he lashed out at his troll.
See the exchange of tweets below:
In light of Burna Boy's rebuke, Dr Olufunmilayo also wrote a number of tweets in which he clearly elucidated on his argument and pointed out what he meant in his earlier post.
See his replies below: