Few days ago Nigerian Singer Davido traveled down to Atlanta to throw a big birthday party for his daughter, Hailey as the little queen clocks 2-years old. Hailey Adeleke is Davido's second daughter and the likes of Dremo, Sina Rambo, Tunde Ednut, Shizi and others were in attendant of her birthday party.
It is now the turn of his first daughter, Imade Adeleke who has just turned four (4). The music star took to his Instagram page on Tuesday, May 14, 2019, where he shared a photo of his adorable princess and captioned it with a cute message. "My baby is 4!!!!! My First!! U changed my life forever! I love you !! @realimadeadeleke! Great news coming soon for the world !! @aurorabyimade !!! I can't believe I gotta 4 year old!" he wrote.
Davido's first daughter is Imade, and he welcomed her birth on May 14, 2015. The full name of the girl is Imade Aurora Oluwadamilola Adeleke. She prefers to appear only on Instagram and Facebook!
The mother of Imade is Sophie Momodu and she is the niece of Ovation publisher, Dele Momodu. She is popularly known as the babymama of popular Nigerian singer, Davido. After her delivery there was a lot of controversies between Sophie and the popular artiste. Sophia became a known figure in Davido's life when the singer was already gaining so much momentum as a star.
However, Sophia and Davido's relationship didn't last long and then came the drama over whose responsibility it was to take care of their daughter. After a messy back and forth drama, the two settled amicably and have since had a cordial relationship.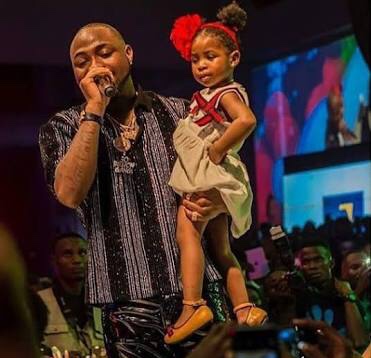 When Sophie Momodu announced that she was pregnant and the father was Davido, the singer did not believe it. However, sometime later, he acknowledged that it was his child. Still, he did not marry Sophie Momodu. This is what frustrates her even today. For the last two years, there were a lot of major scandals between these two. Unfortunately, the baby has also been a part of these scandals.
For now, we know for certain that Davido has two beautiful daughters – Hailey Veronica Adeleke and Aurora Imade Adeleke. Nigerian believes that their daddy will help these two beauties to become superstars in the music scene in Nigeria, just like their father. We hope the singer continues to build a good relationship with their mothers, for his daughters' sakes.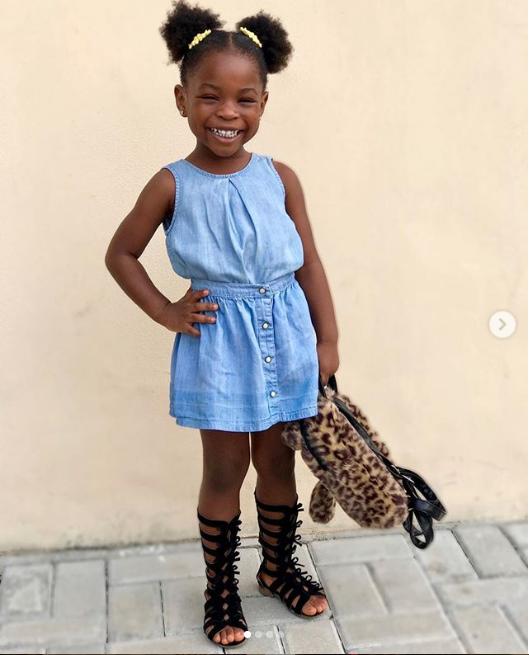 Happy Birthday to the beautiful girl.