In another interview gone wrong news today, a young man has lost his job because of his Instagram life… A lot of people think that when you fill requirements for an interview and they ask for your social media handles, its all just for protocol, well its not. They check and this  man's page was a turn off for his employer.
The prospective employer went through his Instagram page and saw that he had posted Tonto Dikeh and Bobrisky as his role models, therefore, he did not send him an invitation for the interview. Case closed. Wow right?
Below is a screenshot of the conversation in which the prospective employer told him in clear terms that he failed the interview even before he could have the chance to take it.
A very intelligent comment by someone identified as @attih_soul shed some light on the issue "I'm a HR personnel. These things actually count. Some organizations even go as far as visiting the address on your CV to ask questions about you. Yes, It's that deep?"
Another identified as @lolo_musiq said "I'm always surprised how people react to these scenarios. No one asked what sort of job he was applying for or what establishment."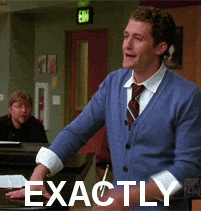 "Not everything/ everyone is appropriate in certain quarters. Some brands don't like controversy and expect their people to keep a low profile. It's really not that deep."
Another lady shares  a similar story that happened to her. In her comment, she says "It's very possible,I remember when I was working with one company in Lagos island and I was served a suspension just because my GM saw my whatsapp profile picture. "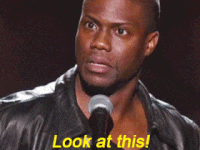 It showed I had gone out with MD's younger brother during the weekend(weekend oh). It pained me so much that I had to block Mr GM and when I resume work he asked me what happened that he can't find me again on WhatsApp and I simply told him I changed my number ?? "
"So yes some people go extra mile to do things to their employers. Now we have whatsapp status imagine what would have happened to me if status was available back in 2013???"
Of course, it always great to be be bold about your stance but these days, a little caution should be applied, especially in an interview.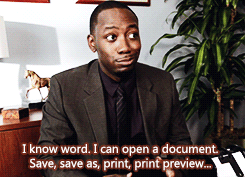 The rules haven't changed, the company is looking for a good fit for their brand and you have to be that representation, both online and offline, they will watch you.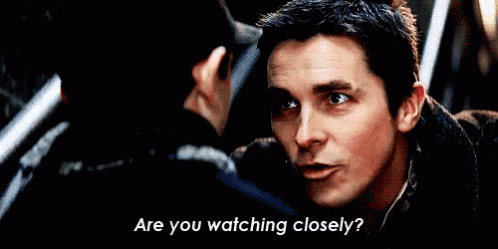 Why?Because its a brand! and yes of course the company itself has a huge part to play in making you comfortable and content enough to want to represent that brand wholeheartedly but you can figure that out after you get the job right?
Let's not forget the classic case of Aunty Taiwo and "you smell nice". Share your thoughts in the comment section below
Source: Instagram/ Gistreel.com