People have been asking and asking and now its finally near, its next month guys! The wait is really over, before it starts,  here are 5 essential things you need to know before the series starts so you don't carry last! Pay attention, here are the things you should know about the 2019 edition of BBNaija

1.The fourth edition of the Big Brother Naija show is tagged "Forget Wahala".
The  3rd edition which was tagged "Double Wahala",  really lived up to its name. The wahala was a lot. What did we not see? The show was so dramatic that they had to carry on the drama for a reunion season.
Fans loved every bit of it! Now that this new season is tagged Forget Wahala are they trying to say ""Forget wahala, pepper dem!" or are they saying the drama was too much and things will be more calm this time?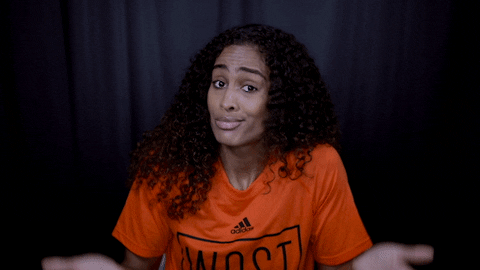 2.  Popular media personality Ebuka Obi-Uchendu will remain the host for the fourth edition of the bbnaija show.
In the last two seasons that featured striking characters such as Bisola, TBoss, Cee C and Tobi, Ebuka himself became an important part of the show with his fashion choices and his calm demeanour which many fans have come to enjoy, its no surprise that his amazing self will be joining us for another exciting BBNaija journey

3. The reality T.v show will be held in Nigeria for the first time.
You heard it here first! Unlike the two past editions which held in Johannesburg, South Africa; BBNaija 2019 will hold in Lagos, Nigeria. The last time it held in Nigeria was 13 year ago and Ebuka was a participant at that time, it was the first season.

4. The show will last for 90 days
The Big Brother show usually runs for a period of 3 months. The Double Wahala episode: Season  3 lasted for 85 days, while the See Gobe season lasted for 78 days. This next season, season 4 will be longer and definitely better. Get ready for the emotional, dramatic journey!

5. For the first time the reality T.v show will start in the month of June.
Organizers of the reality T.v show Big Brother Naija have announced that the show will be on our screens in June 2019. Unlike others, See Gobe aired in January and ended in April, Double Wahala also started in January and ended in April. The anticipation has built up and we really can't wait!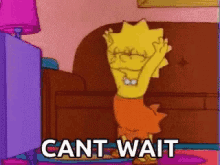 What are your thoughts, let us know in the comment section below and don't forget to share!
Source: Nairalnd/ Wikipedia/ Pulse