13 years later, Mo' Hits Records as a renowned Afrobeat label would have been the music hub for international artistes, probably housing African-American/international singers, Skeptre, Wale and the likes since the African sound is the new place to be in the industry.
Mohits Records was the biggest imprint in the Nigerian music industry in mid-2000 until the label collapsed in 2012, 6 years after its birth in 2006.
Owned by Don Jazzy and D'Banj, the former as the CEO/President and the later as a co-owner, the label first signed D'banj followed by other arts like, Wande Coal, Dr Sid, D'Prince, and K-Switch. Things were green as the label moved to greater heights, first with debut album by D'Banj named, No Long Thing in 2005, yes, the label have been running prior to their official registration to CAC (Co-operate Affairs Commission) which was done in 2006.
Other albums are Rundown & The Entertainer (D'banj), Mushin2Mohits (Wande Coal) & Turning Point (Dr SID). The label also released a compilation album called Mo'Hits All Stars along with many other singles from its artists which proved to be National Hits. All of these won Don Jazzy several accolades which include, Nigeria Music Awards (NMA) Producer of the Year in 2006, and Nigeria Entertainment Awards Music Producer of the Year in 2007.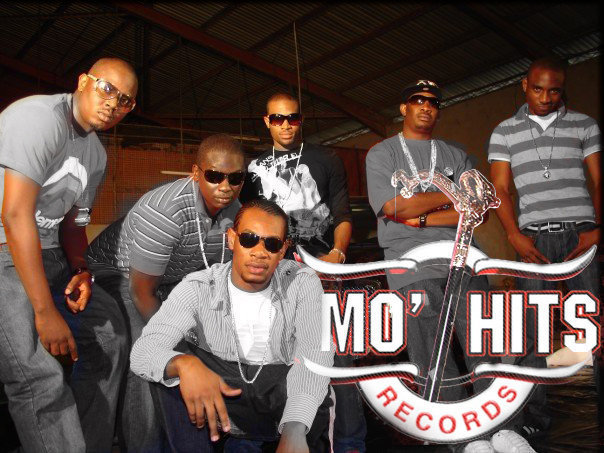 Not to say the least, the label also attracted foreign interest from international acts like Kanye West and Jay-Z and D'banj got signed to Kanye's GOOD Music at the time.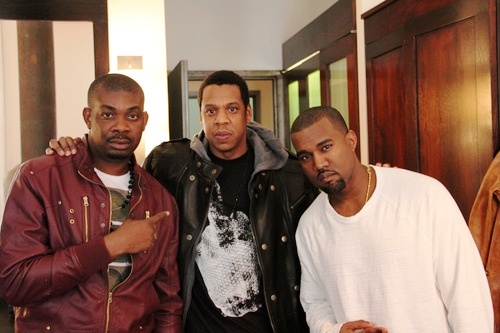 The story changed in 2012 when the two owners of the label decided to go there separate ways which led to the end of a business that would have stood the test of time by putting afrobeat and Nigerian artistes on the global scale faster than it is now. D'Banj's reason for leaving was cited as difference in interests and a confirmation by Don Jazzy on his Twitter account in March 2012 sealed it all. Mo' Hits collapsed!!
Looking back 13 years ago, and putting into considerations how far the label went and the international recognitions it got from big guns like Kanye West and Jay Z, we have listed a few points of what could have happened if Don Jazzy and D'Banj never separated which led to the collapse of the biggest music brand in Africa at the time.
01. D'Banj would have been a global artiste and the channel to Afrobeat sounds internationally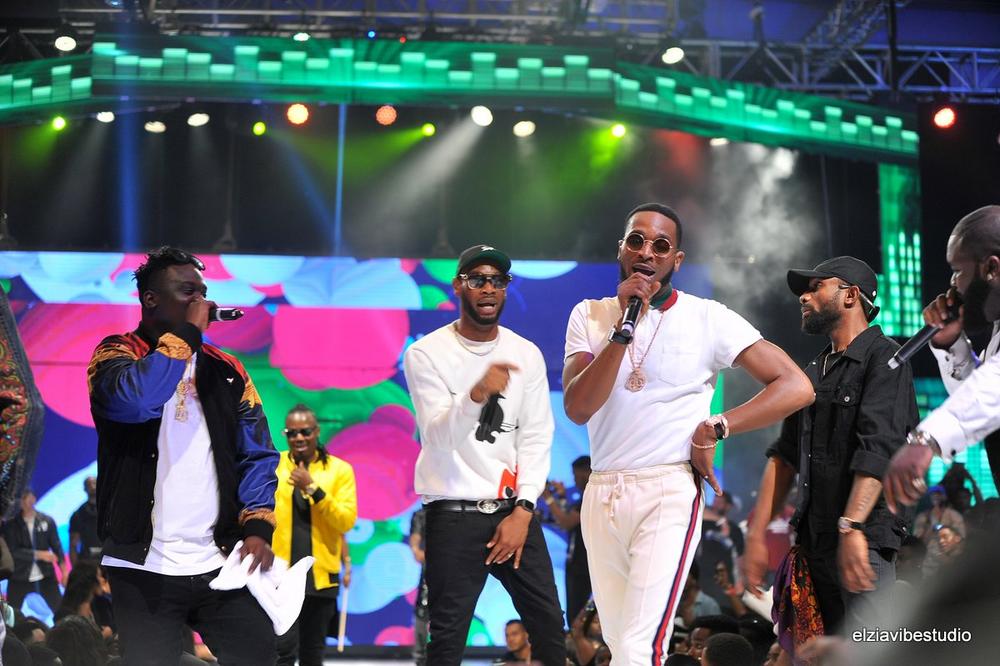 D'banj was a moving force at Mo' Hits, his energy and talent, coupled with his entertaining prowess which he exhibited for the umpteenth time on different stages cannot be over-emphasized. Those were what earned him a place at Kanye West's GOOD MUSIC imprint and an international collaboration with world renowned rapper, Snoop Dogg.
Fast-forward 7 years later, after their break up, don't you think D'Banj would have been the biggest African singer alive who would have attracted more international collaborations which would have kept Mo' Hits on the global map.
02. Mo' Hits would have been a go-to label for international acts who wants to align with the African sound as Afrobeat is gradually taking over.
Mo'Hits which was owned by D'banj and Don Jazzy would have been the label for international artistes who want to identify with Afrobeat. The African sound is now really big in the UK (The United Kingdom popularized afrobeat) and US and I believe some international artistes, like Skeptre, Jidenna, Wale, Tinnie Tempah and the likes would have signed to the label.
03. The label would have signed more local artistes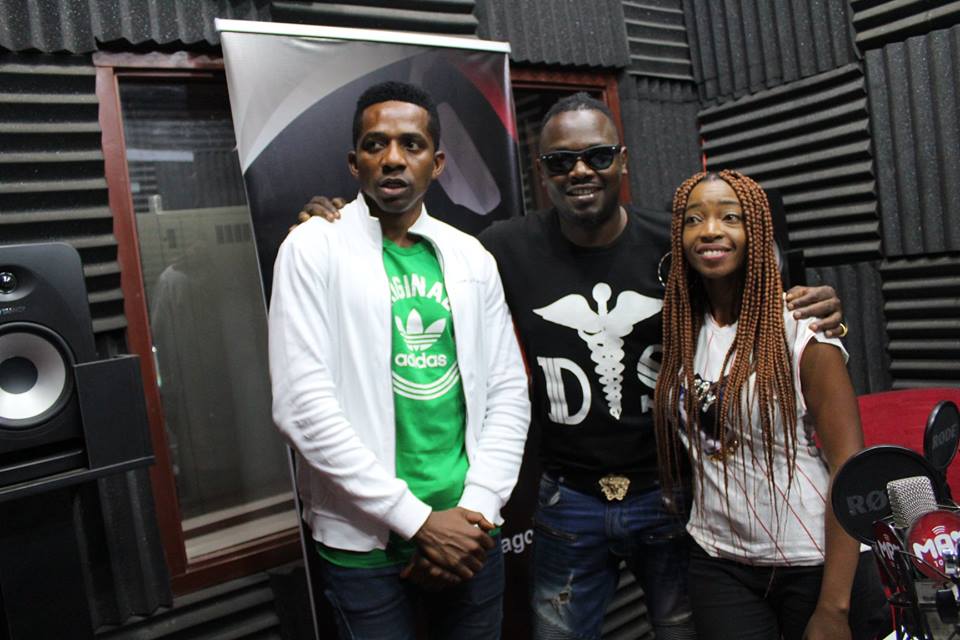 Mo'Hits Records would have still discovered and signed new talents to the label if it wasn't collapsed. But the challenge would have been that, the new artistes will be given less attention as the push will always be in favour of D'Banj who is the face of the label and a co-0wner too.
04. Davido would have signed to Mo'Hits
Surprising right? Well, no matter how unbelievable that sounds there is a possibility to it. We can recall that immediately after D'banj parted ways with Don Jazzy, news made rounds that he signed Davido in May 2012. It was also reported that D'banj gave the teen singer at the time his Rolex watch as a pre-signing evidence which led Davido's father Deji Adeleke to call D'banj to his house, and asked him to put a hold on the deal until his son, Davido finishes his education.
So, there is a possibility of Mo'Hits signing Davido had it been D'banj and Don Jazzy still remained together as they were the biggest and hottest music brand at the time.
05. One of them would have still left, either D'banj or Don Jazzy
But, we feel D'banj would have been the one to leave the imprint as it did happen. The Koko master is conventionally an ambitious person and Don Jazzy being the reserved one would have been frustrated by his partner which would have still led to their separation.
What are your thoughts on these? Feel free to share them with us on the comment section below.