The continuous issue of Regina Daniels and her marriage gist is clearly not finishing whenever soon. While bunches of her associates are airing reasons why they support her or against her choices to marry an elderly man. However, popular singer, Annjay Chioma has fully stated her support for Regina Daniels. '
To make sure her point could not be misunderstood, she mentioned that he could even get married to a grandfather as long as she's happy and catered for in the relationship.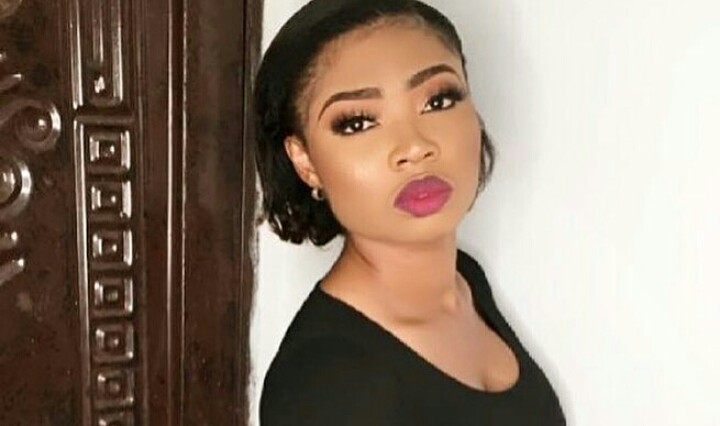 Writing on her Instagram page, the artist said "For as long as couple of days now, social media has been ablaze over this Regina Daniels marriage palava.
My 5 cents, Regina Daniels is carrying on with her life. So, all the Amembo individuals what is your very own business?
Some of you that can continue to insult her on social media, you guys will still go pass back go collect una own from different sugar daddies.
Me if I like make I marry a grandpapa, it's not anyone's business as long as I no come beg you for food. And for the people wey dey go Dubai go chop Arabia shits and still come back judging people actions una well done oo. Kontinu!"
However, what could make a young lady agree to a man mature enough to be her granddad?" See her post below
Share your thoughts in the comment section below
Source: kemifilani.com