Harrison Tare Okiri better known by his stage name Harrysong made a u-turn to visit his boyhood ghetto he stayed for 11 years with his father and his stepmother. Harrysong a songwriter and instrumentalist who rose to fame after his tribute song to former South Africa late President, Nelson Mandela won the "Most Downloaded Callerturn Award" at The Headies 2013.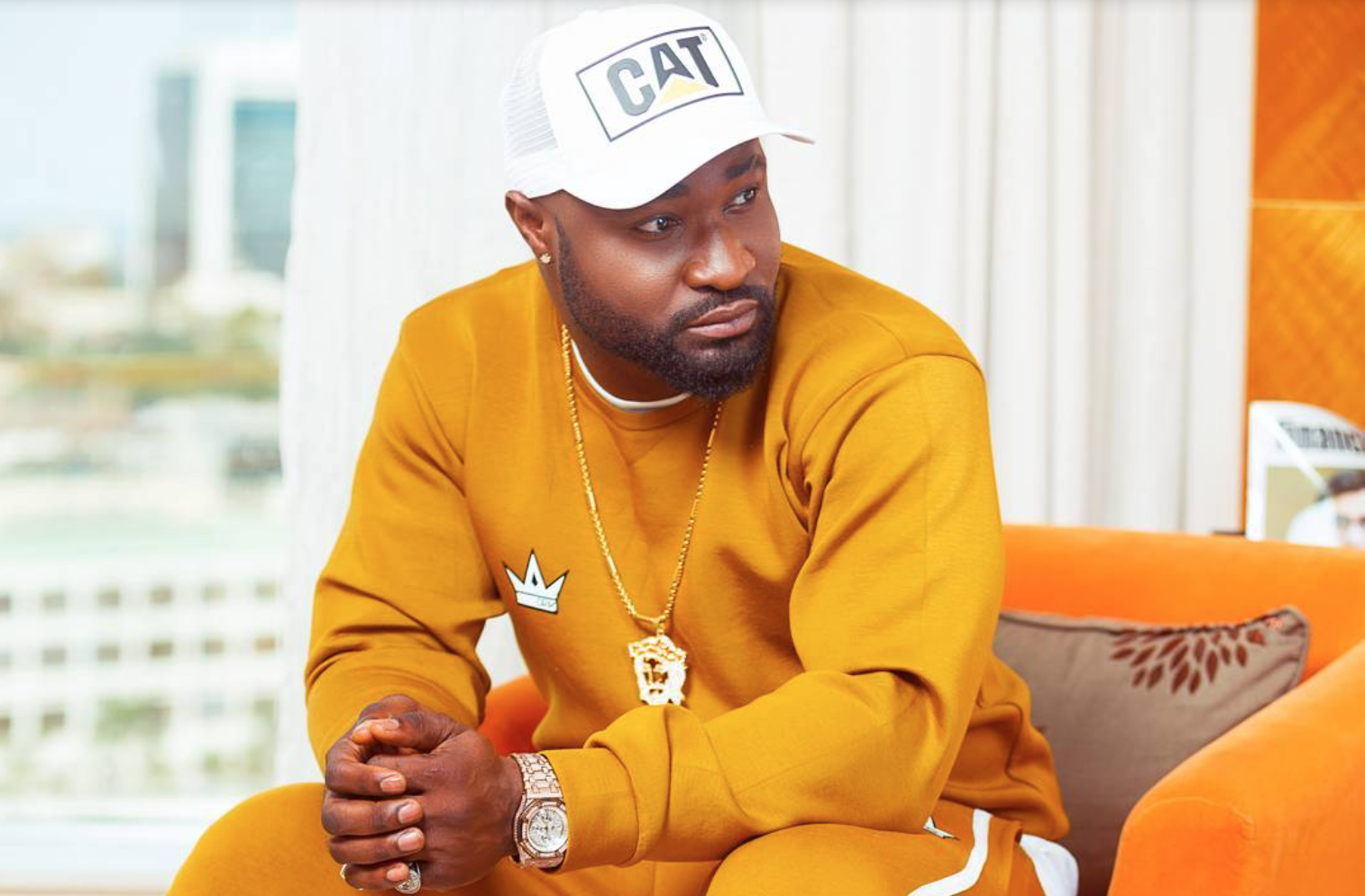 Harrysong born in Delta State, Warri to Ijaw parents moved to Lagos in 2007 after spending some of his early life in Port Harcourt. Harrysong used to perform at night clubs until he met Kcee who introduce him to top music personalities. After the death of his mother, a strained relationship between him and his step-mother led to his drop-out from school and his involvement with music grew after moving to Port Harcourt.
On his IG account, he said: "Looks like a back to my root video shoot abi ??… no, it's not. The lady by my left is POLINA, the one by my right is mama Aboy || 11 years ago I lived in this compound, number 16 Awkwuzu street diobu mile 1. With my father and step mum, life was hell, my people, through the tough and rough times, Harrykoko became your Harrysong today, POLINA will always stand for me, and support me no matter what….. she'll always tap my back and shout Harrykoko Harrykoko the world star.
"I decided to visit them today when I heard about the hard times and how they've been struggling with a lot ..did the little I could … it's amazing how we can now laugh about everything today. as a kingmaker, am just the chief servant .stay true to your self my people. I stay grateful. I support people, not parties."