Nurture and sheer luck may play a role, but the 'thing' that makes one a bonafide superstar is inherent in their being. If that was ever to apply to one person, it would be Davido. But he has never hid who he was, or where he came from – instead, he's embraced it as part of his character. A Nigerian man working as an Uber driver in the United States of America recently got the surprise of his life after realizing that his passenger is one of Africa's biggest music superstars.
In a video that is now trending in the online community, an Uber driver was spotted in a recording in which he exclaimed in excitement the moment he found out that Davido was the passenger he picked up from the airport. Excited to be driving the young superstar, the man immediately got on his phone to call some friends and family and inform them that the Aye crooner was currently the passenger occupying a spot in his cab.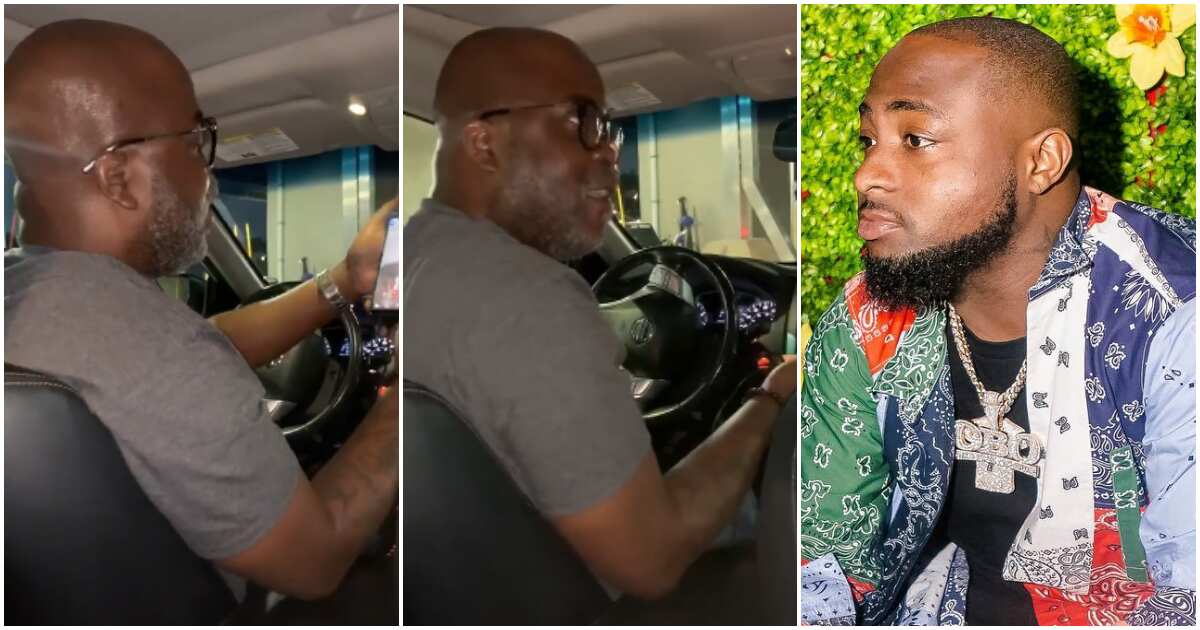 While the whole scenario was playing out, the superstar who recorded his excited fan could not help himself from laughing at the reaction of his driver. He went on to add that the cab driver was the luckiest Uber driver ever, to which the driver, himself, responded by saying he was the luckiest driver in the entire universe. See the video below:
Naija Uber driver is trippin after picking up Davido at the airport in the US. pic.twitter.com/ApPWPhjzR1

— ? DaddyMo ? (@therealdaddymo1) April 23, 2019
Many fans and followers have reacted to the video which has now become a viral sensation. See some reactions below:
Born David Adeleke, Davido is the second son of business tycoon, Mr. Adedeji Adeleke – affectionately known as simply Chairman by the 30 Billion Gang. Even before David became Davido, he lived in a certain level of comfort only imagined by a few in any economy in the world. When asked about his public image as "Omo Baba Olowo", his humility is always evident and that is why millions of fans around the world endear to him.
Davido is not anyone else. The influence of Davido's father on his success as a musician has long been both a public relations crux and an enigmatic characteristic of his unlikely career. Due to the unchecked and ever-widening divide between those living in poverty and the embarrassingly wealthy in Nigeria, humility is considered social currency, while embracing privilege – no matter how justified – is often met with disdain.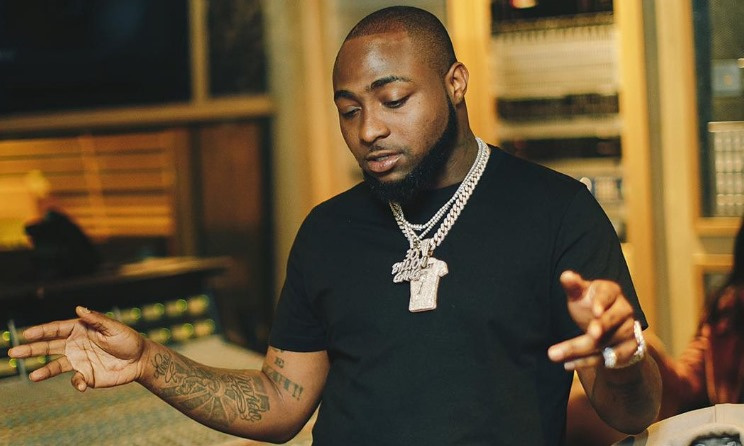 Source: Legit.ng/Twitter