Popular Nigerian rapper, Olamide has advised Nigerians to avoid confrontations when dealing with police personnel. According to him, citizens should be very careful and sensitive when they are faced with any issue involving the police due to the incessant extra-judicial killings by the security operatives.
Speaking via his Twitter handle on Friday, Olamide stressed that safeguarding one's life was most important in such situations. He also admonished the police to act better when addressing issues with the people, telling them to stop killing innocent citizens as it would add to the problems in their lives.
He wrote: "What is really going on? What is the way forward with this killing and police brutality? It's increasing everyday and I feel ashamed because I know we all can do better. And for you, oga police, no matter what you are going through just know taking an innocent life won't solve your problem but add to your burden. We all can do better.
Everyone out there please try and be safe. There's nothing more important in life than keeping yourself alive. I think it's better you follow them to station than get into unnecessary argument that might lead to violence. We all can do better," he wrote.
About Olamide:
Olamide Adedeji popularly known as Olamide Baddo, is a Nigerian hip hop recording artist. He was born in Bariga, Lagos State on the 15 March 1989.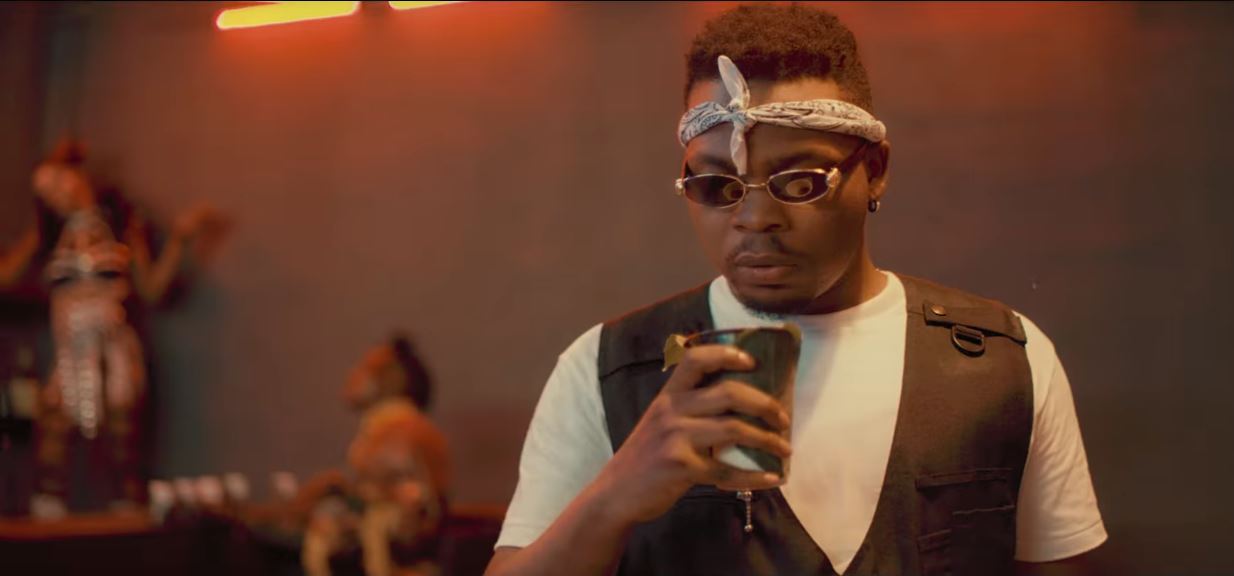 He records mostly in Yoruba, his native tongue. In 2000, he decided to pursue a career in music. When asked why music, he said: "I found out I was gifted in it so I had to explore it, it's my life, my hustle, my world". In 2010, he performed at The Hip Hop World Awards. He studied at Tai Solarin University of Education.
In 2011, he released his debut studio album Rapsodi while signed to Coded Tunes. YBNL, his follow-up album, was released under his label imprint YBNL Nation. The album was supported by the singles "First of All", "Voice of the Street", "Stupid Love", and "Ilefo Illuminati".
On 7 November 2013, he released his third studio album Baddest Guy Ever Liveth. The album's singles include "Durosoke" and "Yemi My Lover". On 17 July 2013, he became the first Nigerian to sign an endorsement deal with Cîroc.
He was born on 15 March 1989 in Bariga, Lagos, Nigeria. He is 29 years old as of 2018. He has a son by the name Batifeori Maximilliano Adedeji. Maximilliano was born on January 31st and is the first child of the rapper and his long term girlfriend Adebukunmi Aisha Suleiman.
The couple kept the child's pregnancy very quiet but made a splash for their first child's naming ceremony which was attended by Lagos State Governor, Babatunde Fashola.
Share your comments in the space below.
Source: Dailypost.ng