There are some celebrities we are simply tired of hearing or reading about. It's time for them to take a time out. We don't like people who talk too much. This goes for celebrities also. While some famous people in the entertainment business are focused on their jobs, there are others who love being in the news for saying or doing the wrong things.
These type of celebs are in the news 24/7 for mundane or silly things and we have had it right up to here. We need a break from them or better still they need to take a break from making statements that don't mean much or finding themselves in uninteresting scenarios.
Below is compiled list of Nigerian celebrities we don't hear from for a while at least.
1) Yung 6ix – There was a time when this young rapper was known for his wordplay, metaphor and punchlines. Nowadays Yung 6ix has traded his pen and pad for rants about the music industry and a laughable beef with HKN rapper B-Red.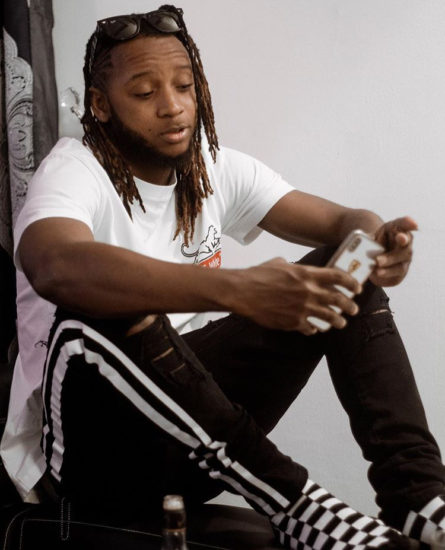 His war of words with a rapper like B-Red drives home the point that Yung 6ix should take a self-imposed social media exile and focus strictly on his music for a while.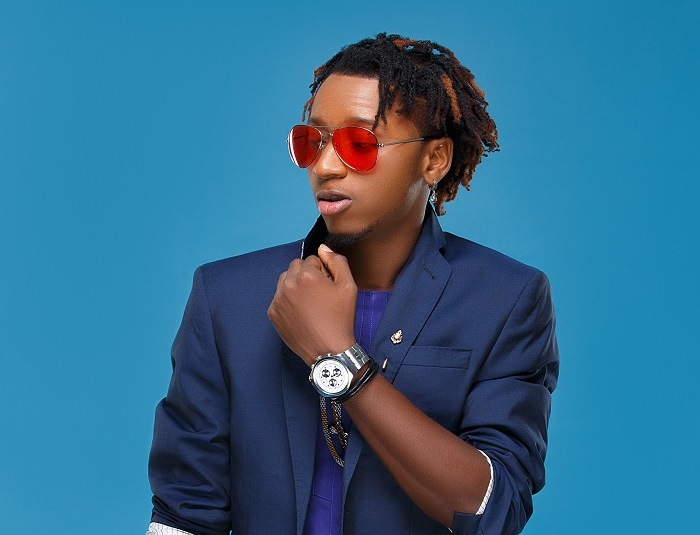 2) Cynthia Morgan – It seems almost everything the dancehall singer does these days is to court some sort of unneeded attention.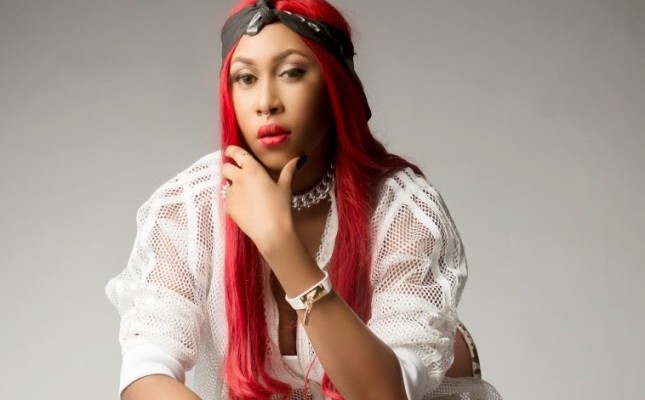 Her back and forth with Yung 6ix was pointless, and the issue with Davido was just for publicity. This year Cynthia Morgan has grabbed headlines for her antics rather than her songs. She needs a reset.
3) Oritsefemi – Whatever is going on between Oritsefemi and his former manager needs to be stopped. It's not even half-entertaining.
It's boring and a waste of time for us. Oritsefemi has lost the plot for a while now. He needs to think things through.
4)Dencia – The Nigerian-Cameroonian pop singer is always ready to pick up a fight with anyone who bashes her skin lightening product- Whitenicious.
We get it Dencia you are protective of your baby but please leave it to the lawyers while you bask under the Los Angeles sun. If she is not in a Whitenicious fight she is telling us how she is using breast milk as a facial treatment.