Nollywood actor Alex Ekubo turns 33 today sharing with us very cute photos of himself accompanied with a very touching message preaching love and kindness to all via his Instagram page. In his message, he acknowledged his family, the love of his life, his friends and supporters and encouraged people to show love and kindness especially to those whom you know you won't get anything from in return.
Read his message below;
See his cute birthday photos below:
Alex Ekubo who is a Nigerian actor and model was the first runner up at the 2010 Mr Nigeria contest. He won the Best Actor in a Supporting Role award at the 2013 Best of Nollywood Awards for his role in the Weekend Getaway.
The handsome actor who always catches the attention of his female fans has never disappointed in thrilling them with his sweet charming looks.
Know more about the celebrant, Alex Ekubo (Read below)
Alex Ekubo-Okwaraeke (popularly known as Alex Ekubo) was born on the 10 April 1986. Ekubo is a native of Arochukwu, Abia State. He attended the Federal Government College Daura, Katsina State.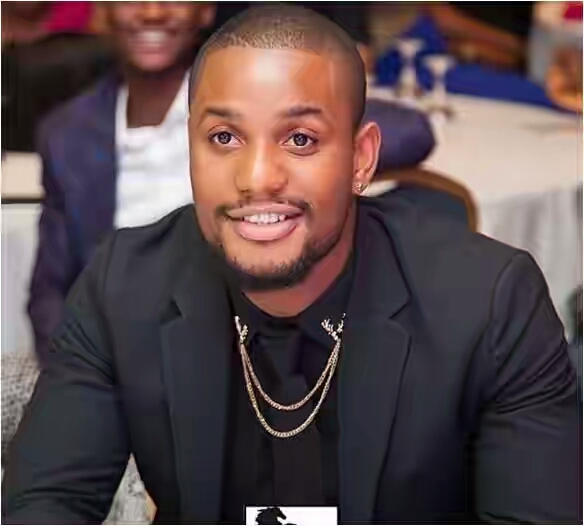 He studied Law at the University of Calabar, bagged a diploma in Mass Communication from Calabar Polytechnic and as of 2015 he is studying for a second degree in Theatre Arts from the University of Calabar.
He is the 2nd child out of four children. He has an older sister, a younger sister and a younger brother. In an interview with takemetonaija.com, he said while growing up, almost every kid in his neighborhood and/or church took part or participated in either school or church drama and play, so to him that was a normal activity.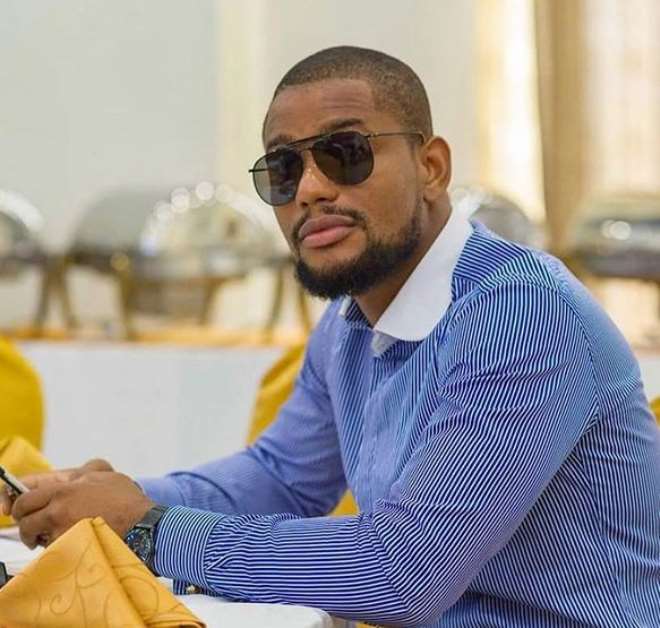 And in the university he and his friend used to plan events for entertainment/award shows and stuff. They used to get a lot of great compliments for their well organized & successful events, as well as his hosting skills. So that's when the whole entertainment thing sparked a light in him somewhat.
He is a model as well as an actor and won second place in the 2010 Mr. Nigeria contest. He made his debut into Nollywood in a movie titled 'Sinners in the House' produced by Lancelot Oduwa Imasuen. Alex gradually rose to fame and has become a household name.
He has starred in several award winning movies and bagged for himself the award for Best Actor in a Supporting Role at the 2013 Best of Nollywood Awards for his role in the Weekend Getaway.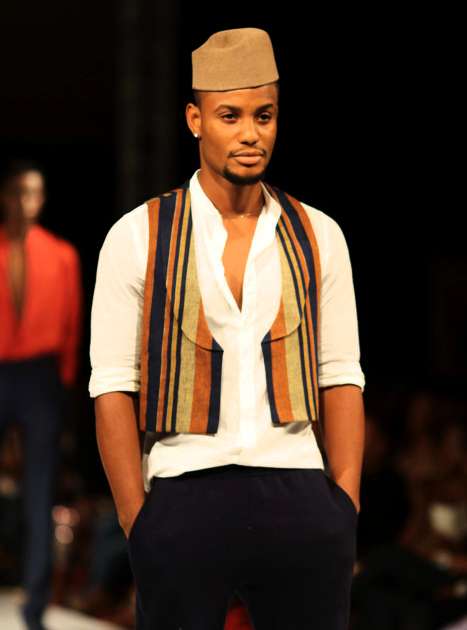 In 2015, he won two awards, the award for Outstanding Performance in Nollywood in the 2015 Cross River State Movie Awards and Actor of the Year award in the 2015 Peace Achievers Award.
Alex Ekubor is listed among Nollywood's most eligible bachelors. His good looks and humble nature stands him out from the crowd. He is very lovable and a fun person as well.
Kindly share your comments in the space below.
Source: LNS247