Nigeria's biggest blogger, multi-millionaire and mother of one, Linda Ikeji has flown all the way to France to attend the MIPTV (World Content Tradefair) and also seized the opportunity to spend some good quality time with her son Jayce, who is also her prince charming. Mother and Child were both pictured in France having fun with wide happy smiles on their faces. She captioned the photos…
"Hello Cannes, baby J and I are here!. Actually the whole squad is here…lol. I'm in Cannes, France for MIPTV (world content tradefair) and NITV and I'm so so excited. Even more thrilled that my family is here with me…"
See photos below:
Linda Ikeji born Linda Ifeoma Ikeji, is a Nigerian news carrier blogger, writer, entrepreneur and former model. She is best known for her blog, Linda Ikeji's Blog. She was born on 19th September 1980. She was born and raised in a Christian Catholic home from Nkwerre, Imo State.
At a very tender age of 10 years, Linda began a hobby of writing. The fiction she wrote were commended by her family and friends. As time went by she developed a passion for news.
Different from most teenagers her age, Linda Ikeji cherished listening to news, watching newscasters and interviews, and when the chance came to study at the University in Lagos, she chose into Mass Communication.
However, to her disappointment, she was admitted to study English Language. To support herself through school and reduce burden on her family, Linda started working at age 17, doing anything from being a waitress, ushering in occasions to modeling and bar-tending. Anyway, none of these paid much back then in the late 90′s.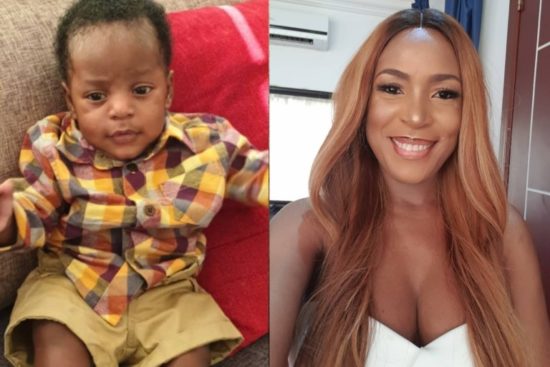 The blogging episode started in 2006. Luckily, in that same year, Bella Naija, another very popular Nigerian blog, posted a story about Linda and for the first time, Linda started to see a new opportunity to take her writing to the world.
Linda Ikeji began blogging in full in 2007 to share stuffs that fascinated her with her readers. About five years afterward, her blog, Linda Ikeji Blog has developed into one of the most visited blogs in the country. Thousands trooped into her site on a daily basis for news, entertainment, celebrity gist, gossip and lots more.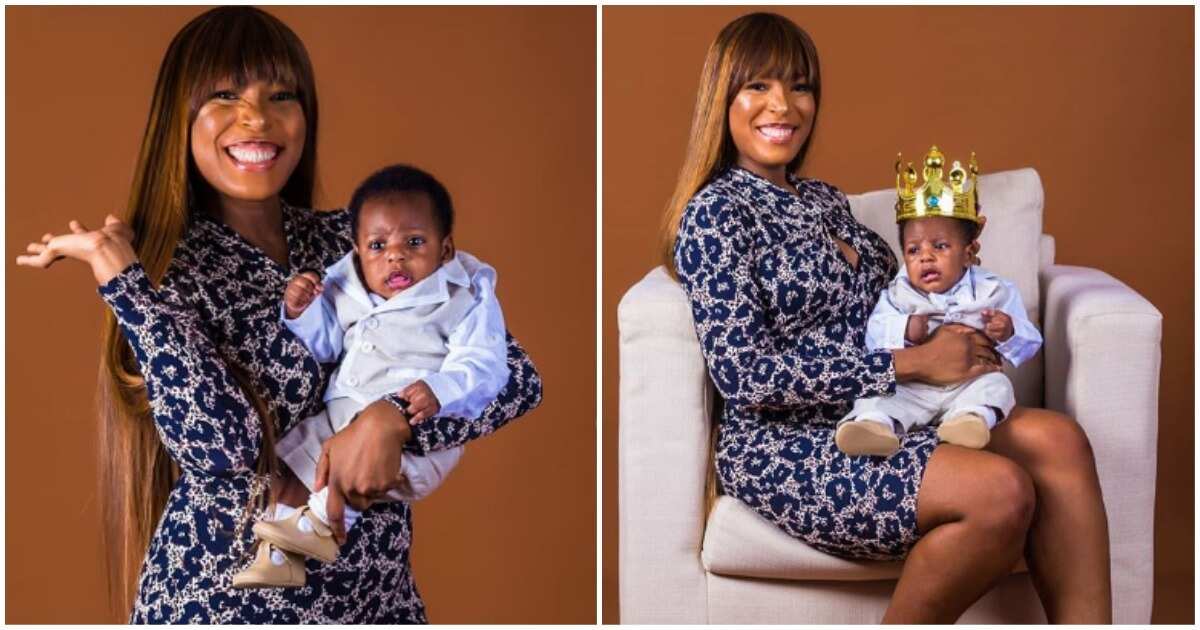 In August 2012, Forbes Africa dedicated itself to celebrating African women that month's issue. In that issue, Forbes profiled Africa's 20 Most Prominent Women and the issue featured profiles on two young Nigerian women: Linda Ikeji, as well as Chibundu Onuzo.
Linda is considered the highest earning blogger in Nigeria. Her net worth is now more than $12 Million.
Kindly share your thoughts with us in the comment section below.
Source: Gistreel.com