Since 2011, Davido has been on top of Nigerian music. His tracks are widely known not only in Nigeria but throughout the world. Every year, he receives lots of music awards for his talent and dedication. Obviously, David Adedeji Adeleke, who is more famous under his stage name Davido earns lots of money from making music.
He apologetically lives the life of rich and successful celebrity, of course his wealthy background also plays a role in his affluent lifestyle. Davido's various girlfriends have been subjects of media's discussion since he first became popular. Davido likes gorgeous women, who are also talented and determined like him. Below, you can see the Davido ex-girlfriend list and appreciate those ladies.
We have curated a list of them below: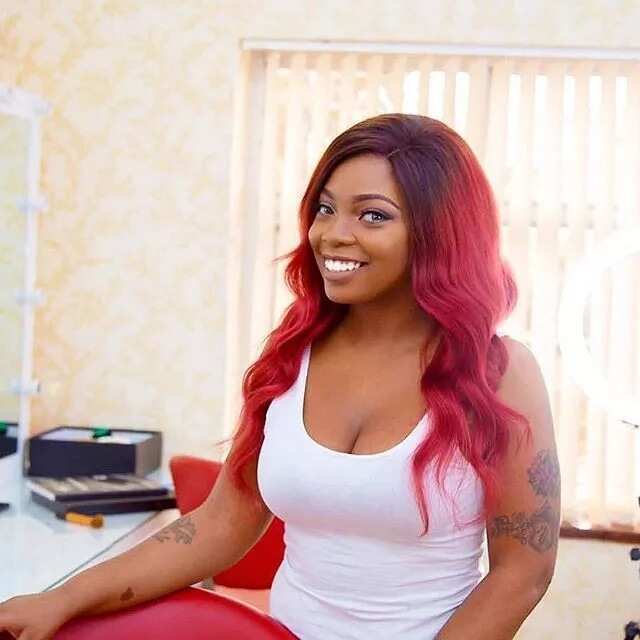 Stacey Brianar Brown (Pendo)
The Kenyan model and public personality Stacey Brianar Brown, also known as Pendo, was reported to have an intimate relationship with Davido when they met at a nightclub in Kenya in the year 2013. Since they were spotted there together, a lot of media outlets started speculating if there was something more between them than just friendship.
Some media reported that the Kenyan hottie spent the night with Davido in his hotel room after his performance at the Boombata festival. Davido did not comment on these rumors, while Stacey confirmed them, saying that, while there are many false scandals about her and Davido, reports about their night together are actually true.
Funmi Aboderin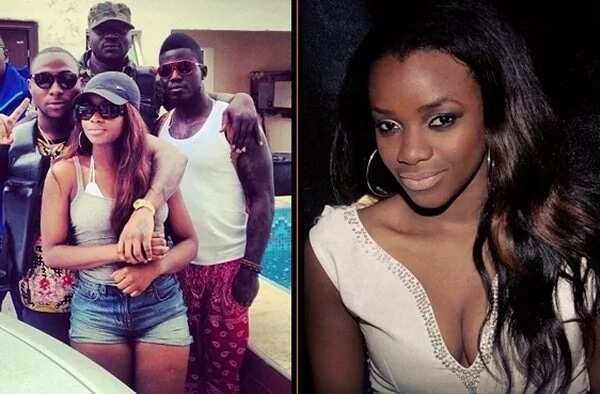 This girl was in a temporary romance with Davido back in 2013. Not much was known about Funmi, except that she is a graduate of the University of Durham. The famous rapper introduced his new girlfriend after he made a tweet with the photo of her and his friends captioned as "beach tins with my baby and crew". Unfortunately, their relationship did not last long.
Davido broke up with Funmi. A week after posting that photo, he removed it and tweeted that he is single again. Neither Davido nor Funmi have spoken of their relationship or the cause of their breakup since then.
Sophia Momodu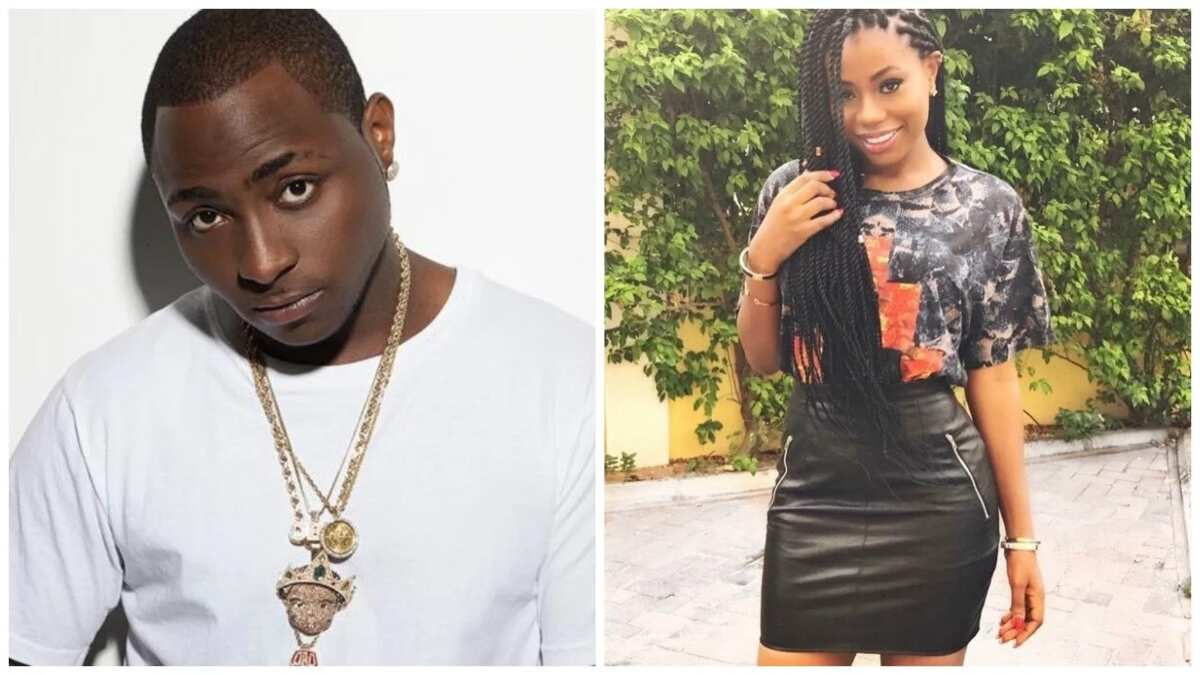 Very few people knew who Sophie was until her uncle, a magazine publisher, Dele Momodu broke the news that she had welcomed a child for Davido in 2015. The tug of war both families engaged in following Imade's birth made her quite popular also. But all is forgiven as they are all friends now.
Nish Kards
Davido also dated Ghanaian model Nish Kards. Her relationship with the well-known musician was short-lived as well. During the brief time they were together, Nish posted a lot of photos of herself and Davido on social media. However, they did not last long as a couple. After their breakup, Nish denied she ever had a romantic relationship with Davido.
Amanda
There isn't a lot of information about Amanda who is Davido's second baby mama other than the fact that she is of African heritage in America. Her relationship with Davido is also cordial.
Sira Kante
Davido reportedly met Sira in 2014 when she starred in the video for Naughty featuring DJ Arafat. Both kicked off their relationship soon after that meeting. Sira appeared regularly on his Instagram page but it's still not known as to why their relationship came to an end.