Nigerian entertainment industry has grown over the past decades to become a billion naira industry. This of course is made evident by the lavish spending lifestyles of Nigerian celebrities. A Bentley GT is not just a car for ordinary folks. Balling it hard on this exotic car are some of Nigeria's top celebrities.
While there has been recent criticism on the spending nature of celebrities and failure to invest in tangible businesses, these celebrities are definitely not showing any sign of quitting any time soon.In no particular order, here are 8 Nigerian celebrities known to have the Bentley GT as one of their toys.
Owning an expensive car in the entertainment industry has always been the 'main' thing. And most of our popular celebs never fail to acquire these cool cars they often refer to as toys when they have the chance and means. Below are 8 Nigerian celebs and their Bentley cars……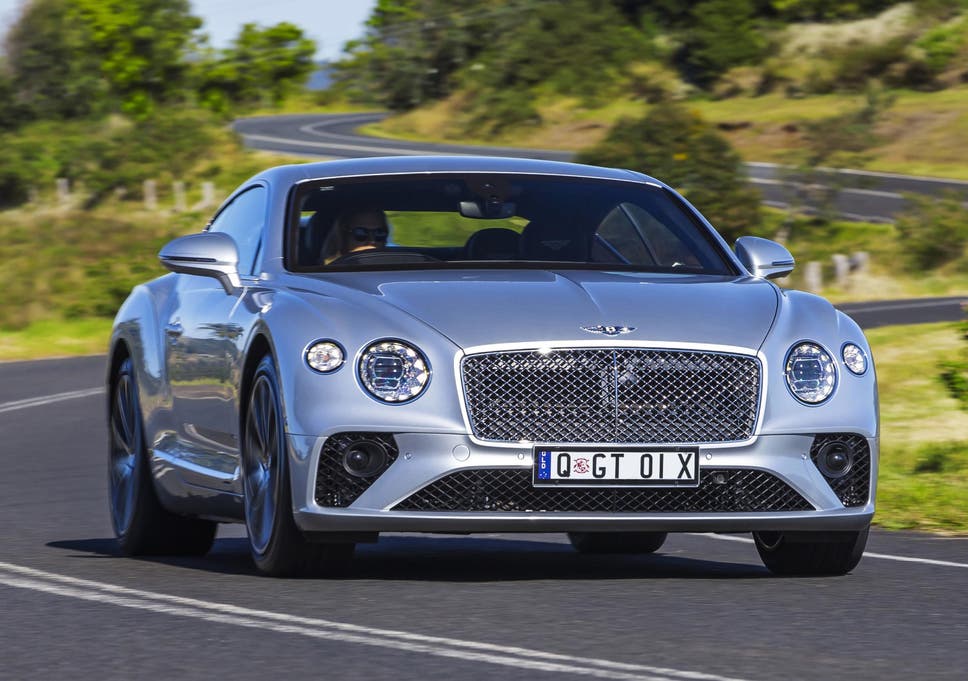 1. Davido
This is a video seen on Instagram where the top rated musician revealed to a group of people the price of his 2018 Bentley Bentayga.Perhaps, he was talking about the total cost of getting the exotic car down to Nigeria. Could that be just the price of the car?
2. Linda Ikeji
You might want to read that and ponder for a second. Lol! Well, guys, Linda Ikeji has gotten a new car for her son which is worth $310, 395 (N108M) and her sisters are super excited about it. Sandra Ikeji, Linda's younger sister took to her Instagram page on Thursday, September 20, 2018, where she posted photos of the really cute and expensive car.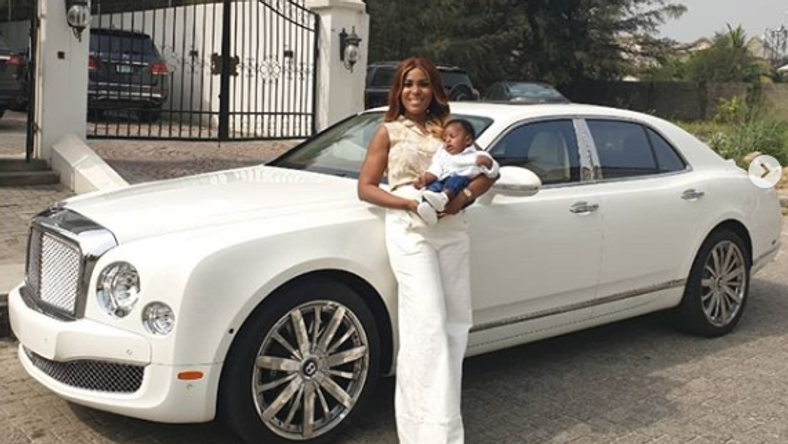 3. Wizkid
4. Don jazzy
He joined the league of Bentley owners in 2011 together with D'Banj.
5. Timaya
According to Timaya's manager, Timaya always dreamed about Bentley. And finally he joined the league of Bentley owners with a 2009 Bentley Continental GT Coupe.
6. Aremu afolayan
It's a well-known fact that the actor and producer is as a happy owner of a customised Bentley Continental GT car.
7. ice prince
8. M.I
After being a victim of car theft in Abuja, the Nigerian rap star bought a brand new Bentley like his colleagues.