Millionaire blogger Linda Ikeji replied a fan who compared her to Nollywood actress Genevieve Nnaji. The user accused her not living a private life just like Genevieve Nnaji, her reaction was something else!
Read their exchange below;
Appreciation, they say is a wonderful thing. However, Linda Ikeji ,one of Africa's richest blogger,has taken the social media platform to advise her fans . In an atmosphere of gratitude, appreciating God for blessing her with the luxury she has today. She took to her page to share a photo of herself striking a pose in her Bentley saying;'I still remember the days I prayed for the things I have now. #Godisgreat# neverstoppraying #keepbelieving #keepworking! ..May God bless you so much it takes your breath away and confuses others!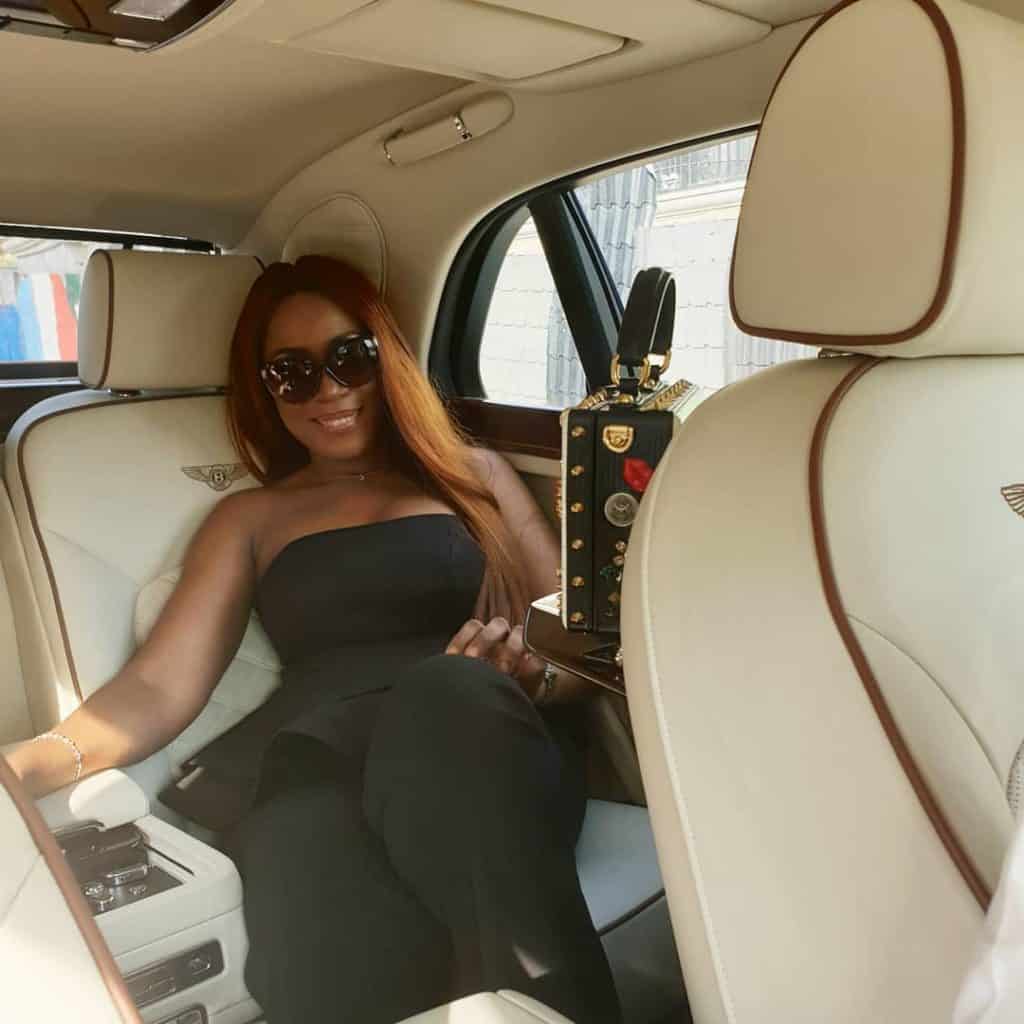 Image credit :gistreel.com
However, it will be recalled that the Popular blogger Linda Ikeji took to Instagram to share an inspiring story of her life journey to motivate and prove to her fans that delay is not denial.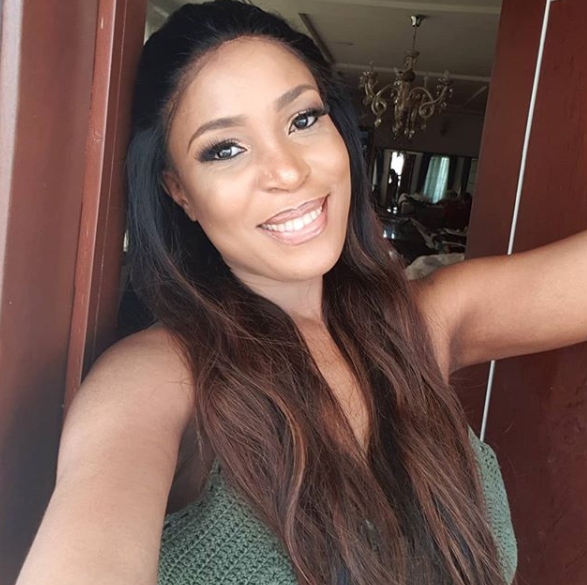 Image credit :gistreel.com
She wrote:The first time I stepped foot outside of Nigeria was in November 2011. I was 31. Before then, I'd never entered an international flight. I never had the opportunity to travel abroad and definitely couldn't afford a holiday. I always wondered what the outside world looked like.
Fast forward to 7 years later. Now I can travel to any part of the world I want…maybe even take 10 people with me and give them a luxury trip. And throw in shopping money inside sef…lol.

Image credit :gistreel.com
I have learnt through my own journey that delay is not denial. Sometimes things will come when it will come. You can't hurry it along no matter how much you work, plan or pray. What you need is patience and trust God's perfect timing for what is meant for you. God will come through for you as long as you keep the faith, refuse to give up and keep working. Sometimes the delay is God preparing you for greatness beyond what you even envisioned.
Image credit: independent.ng
So don't be down that you are not where you want to be now. Your breakthrough is coming! It may be taking a long time, but God didn't bring you this far to leave you and you didn't bring yourself this far to give up. So increase your determination, increase your drive, do everything with all your might and be patient.Your time is coming! Oh, it will come…and soon! The question is; are you ready?
Share your thoughts in the comment section below
Source: LNS 247, Naira land
Images : Google