Popular video streaming platform YouTube has restored the musical video of One, owned by Nigerian songstress Tiwa Savage. The report had previously been gathered of how the musical video had been taken down after Nigerian singer Danny Young, had accused the female singer of intellectual property theft and went on to file for copyright infringement against the song. In response to his claims, the video had been yanked off the streaming service and was unavailable for fans that had tried to listen and enjoy the visuals.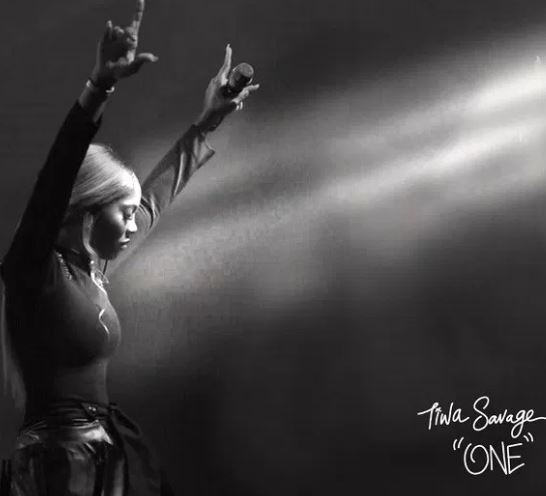 Back in November 2018, the music video for the hit song 'One' performed by award-winning singer songwriter Tiwa  Savage was removed by social media platform YouTube following the filing of a copyright claim from a third party, Danny Young YouTube finds such claims to be 'unfounded' and have restored the video back online. 'One' is produced by Killertunez and co-written by Wale Turner and Tiwa Savage. It is available on all music streaming platforms. Ajibola Olumuyiwa Danladi, Danny Young perceived taking this up was in any way was going to trample the drive of Tiwa but unfortunately he seems not to have had any hold. 
Honestly having a similar line wasn't a good base for a copyright infringement and it looks like the once popular act was barely looking for a shot at fame once more. There would have been better ways to have handled this rather than hitting out, making mockery with a follow up post on this subject where Tiwa's song was played in the background and more. With the air cleared Tiwa has an upper edge and rectification has been made to the state of things and the bid to take cheap publicity as a way to pave the way back in has failed.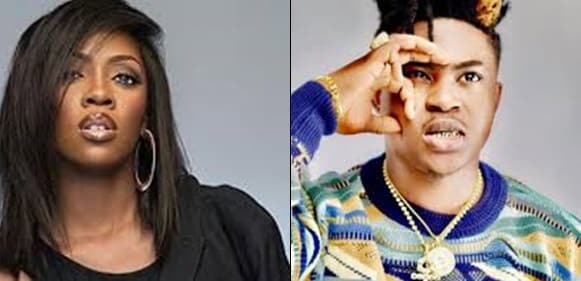 However, in a new turn of events, the music video to the song has now been restored on YouTube after the claims by the third party was regarded as 'unfounded'. The singing star in excitement took to her social media page to share a screenshot of the report by the social streaming platform. See her post below: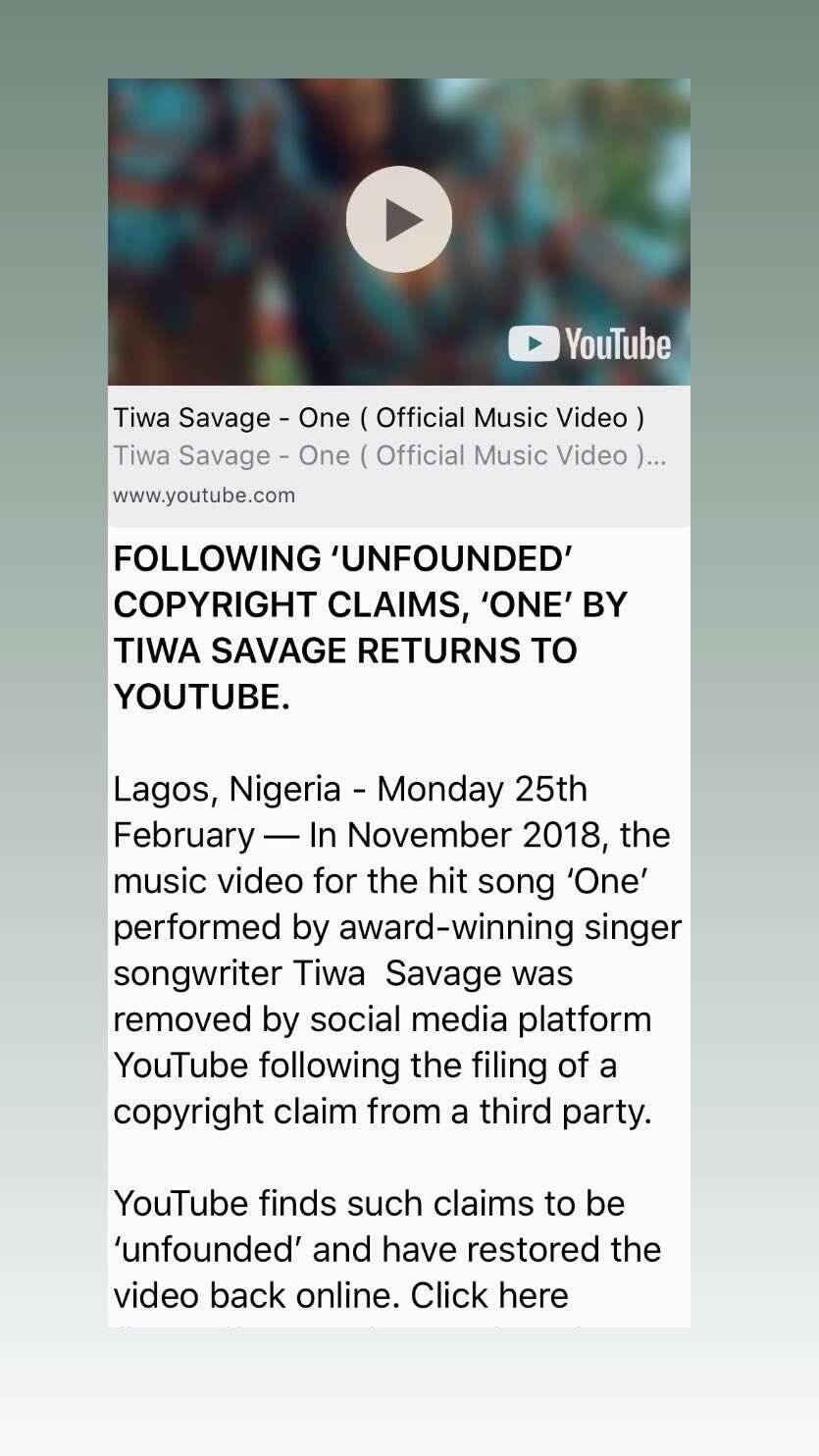 The visual to the song is one loved by many as it features legendary Nollywood actress Iya Rainbow, playing the role of a mother to Tiwa and bringing to life the many prayers abound in the lyrics of the song.
Source: Legit.ng