Jaywon who might be considered a veteran in the Nigerian music industry, has disclosed that he doesn't think he needs marriage. The singer who welcomed a child in 2016, disclosed that he is still single as he is yet to find the right woman. Jaywon who went on to list some qualities he is looking out for, told Saturday Beats; "One of the things I look for when it comes to having a relationship is happiness and being able to manage each other (me and my partner). I don't think I need marriage; all I need is a best friend that we can just be together and understand each other for the rest of our lives, have kids and build an empire together.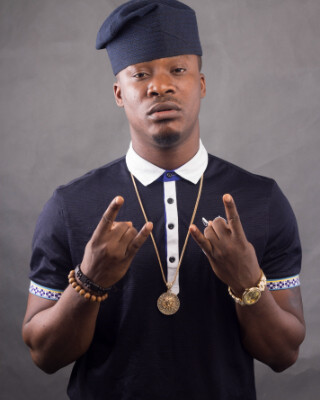 "I feel that when the word marriage comes into the picture, that is when the problem starts. Everybody starts to feel like they have a right and all that. We can just be best friends and be together forever; it is more important than calling it marriage. If it is a partnership, then let it be so, if we can pray, make money and have children together. I don't need any other thing. "If I can have all that, I am okay; marriage has destroyed a lot of people. I am not married yet because I have yet to find the right woman. I feel if there is no love, we cannot progress. Even in a company, if there is no love, the company won't grow. I have been heartbroken many times in the past; 'Saro' my song, is a true life story.
"My son is the most important thing to me right now; everybody knows I travel a lot. Each time I travel out of the country, I get to pay him a visit. The only reason why he has not visited Nigeria is because he needs to grow, he is still growing. I don't care about what the society thinks, the society has killed a lot of people and messed them up because they put the society before themselves."
Here are 10 things you probably didn't know about Jaywon:
1. Jaywon born as James Oluwajuwonlo Edahi hails Kogi State, Nigeria.
2. He holds a National Diploma from Nigeria State Polytechnic Bida.
3. He is signed to one of Nigeria's biggest record label, Kennis Music.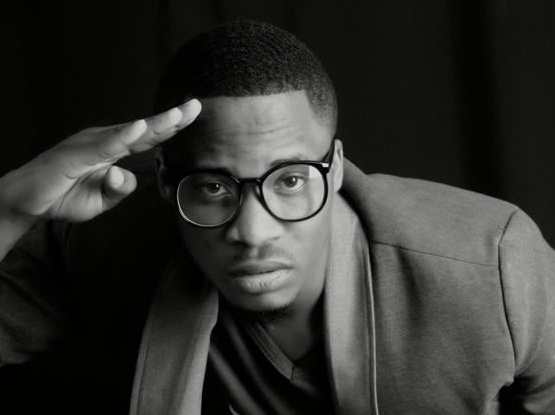 4. He relocated to Lagos in 2004 to pursue his career in music.
5. Jaywon's mother is a chronic Jehovah Witness. He describes his mother as a hustler.
6. Before breaking through the music scene, he used to work as a bartender at a local bar where he met Blackface.
7. He met with Kenny Ogungbe when he arrived to Abuja, who invested in his music career.
8. While performing in Festec, he recorded 3 songs with Sound Sultan. He broke into the music industry with his hit single "File Be" which was well received by fans.
9. He looks up to Kenny Ogungbe and 2Face Idibia. He aspire to be known and seen on television.
10. His most embarrassing moments was when a fan wrote harsh words on his Facebook account. His favourite food are beans, plantain, Indomie and egg.
Source : LNS247
Images : Google