The Nigerian entertainment industry is one riddled with loads of controversies. According to Legit, a journalist recently took to the social media with an alleged story of infidelity by a partner to one of Nigeria's biggest music superstars.  Yesterday February 19 2019, the journalist identified as Kemi Olunloyo took to her Twitter timeline with a post in which she had directed at singer, Davido. In the tweet, she alleged that the singer's lover Chioma, had dumped him since October 2018, and that the singer had cursed her out for doing her job as one that keeps the public aware of necessary information.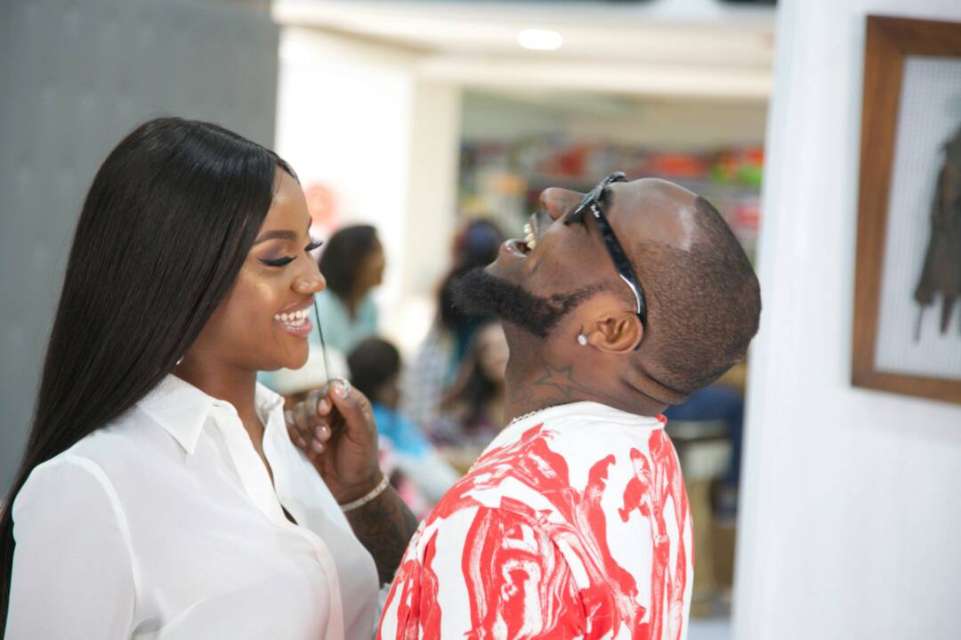 She continued in another tweet in which she put forward an alleged report of Special Spesh, a worker under Davido's record label, revealing in a private chat that the Assurance crooner's lover was usually involved in romantic affairs with other parties whenever she was in London. Well, in a new post, the controversial journalist has stated that Peruzzi is the mole in Davido's DMW record label. She stated this in response to a warning from Special Spesh, a member of the label, who responded to her claims that Davido's girlfriend Chioma sleeps with multiple men.
Kemi Olunloyo wrote on her Instagram page: "TROUBLE IN DAVIDO MUSIC WORLD. CHECK YOUR MOLES. Fat bearded @specialspesh says I'm the one chatting with him on his leaked DM. ABSOLUTELY FALSE! PLS TELL THE TRUTH. At first he lied that it was fake but then seeing the O2 wifi router Gif Gaff on top, he knew he was BUSTED! In Journalism, we protect the source. I'm RETIRED! The source of the DM between Spesh and Tobechukwu Victor Okoh aka Peruzzi is the same person who set it up @peruzzi_vibes. He is reportedly cousins with Chioma Avril Rowland. He played reverse psychology on Spesh trying to get him to speak about his female cousin to see if she's still #1 in Davido's heart since they don't want their only source of income cut off. Sadly Peruzzi just messed up Chioma's upcoming brand. In America all her cooking sponsors would have CUT her off! Chioma BLOCKED me which is no big deal, I can see her account from @hnnafricaarchives if I need to.
Peruzzi needs to apologise to Chioma if indeed she's not sleeping with anyone in London as he was trying to get info out of Spesh, Spesh needs to apologise to me and my family for his threats as I plan to make him face the wrath of the law, I do not entertain BULLSHIT and Davido needs to apologise to me for sexually harassing me. This story will now have an international angle soon. A very SOUR one too. I was @bet HipHop correspondent in Canada and Davido is a BET award winner struggling for International recognition in his own country. Collaboration with Busta, features on other Artists albums, payola on New York radio and rolling Stone magazine is what money is buying for him. "
Source: Kemi Filani