Kate Henshaw, also credited as Kate Henshaw-Nuttall (born 19 July 1971),is a Nigerian actress. In 2008 she won the Africa Movie Academy Award for Best Actress in a Leading Role.
Henshaw was born in Cross River State, the oldest of four children. After completing her primary and secondary school in Lagos and Calabar, she spent one year at the University of Calabar reading remedial studies, and then majored in Medical Microbiology at the School of Medical Lab Science, LUTH (Lagos University Teaching Hospital) in Lagos. Henshaw worked at the Bauchi State General hospital.
Kate Henshaw is one of the most versatile, talented, beautiful and energetic actresses in the Nigerian movie industry. Kate Henshaw launched her acting career as far back as 1993 when she auditioned for an acting job in the movie "When the sun sets".
Kate Henshaw has evolved over the years and is also seen as a fitness expert and enthusiast. She has been able to maintain her beauty and body shape over the years. Let's take a look at some of her pictures back in the days.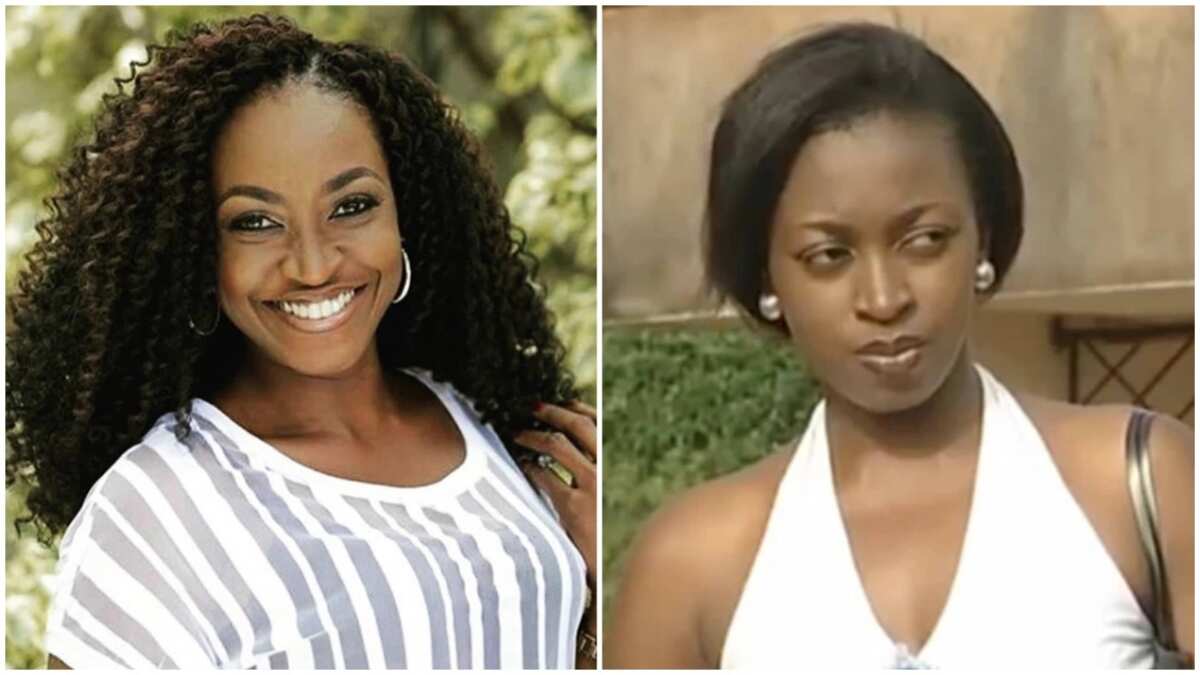 1. That stare is evergreen
2.Rocking the braids since forever
3. You would agree she hasn't really changed physically
4. The real melanin beauty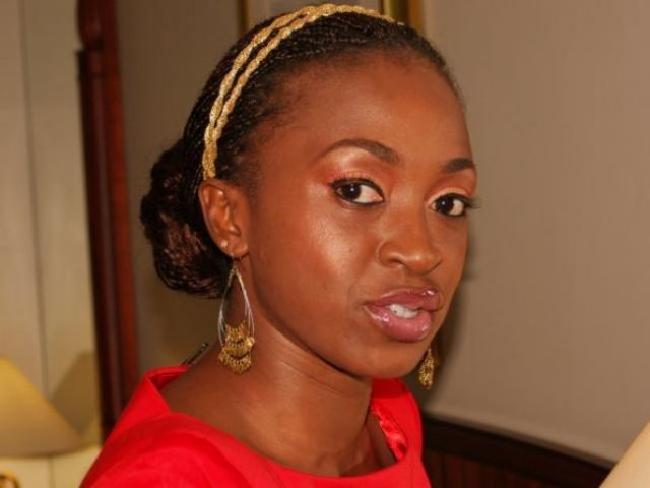 5. We love her smile
6. Her smile is one of the most beautiful ones out there
7. Always been a chic
In 1993 Henshaw auditioned for the lead role in the movie When the Sun Sets and was handed the role. This was her first appearance in a major Nollywood movie. Henshaw has starred in over 45 Nollywood movies.In 2008 she won the Africa Movie Academy Award for Best Actress in a Leading Role for the film Stronger than Pain.She is now "The Face of Onga".Henshaw is a judge on Nigeria's Got Talent