Nollywood actor, Lateef Adedimeji  who is well known in the Yoruba movie industry for the ease in which tears gush out of his eyes in movies is from Ogun State and a Mass Communication graduate. A fast rising actor. He is also a TV presenter,script writer and master of ceremony (MC)
He wrote on his Instragram page: "Accept the fact that some people will never celebrate you. They will never recognize your gifts. That's okay. Don't be distracted".
God has already lined up the right people to celebrate you, the right people who will cheer you on and help you fulfill your destiny.
If you want to live in victory, you have to be very careful with your time and attention. You have to know what thoughts to ignore, what comments to ignore, and, I say this respectfully, what people to ignore!
It will be recalled that the celebrated Nollywood actor who has received ovations for his appearances in Airtel's television advert series recently took to his Instagram page with lovely photos as he added another year on earth.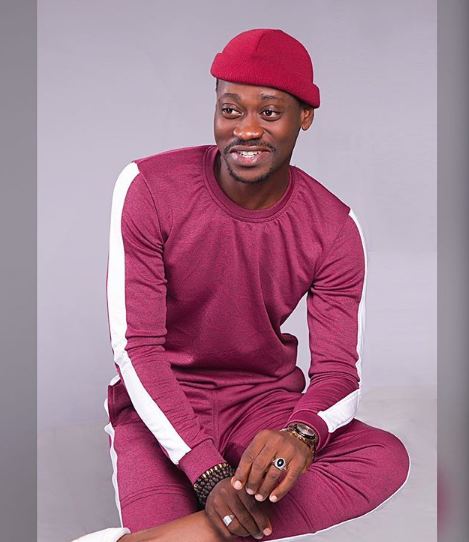 He accompanied the post with a heartfelt note in which he expressed his happiness for witnessing the new year in good health. He also thanked God for the friends, families and loved ones that he has been blessed with in his life. The television star did not fail to acknowledge God for the successes of the past year. He appreciated his creator for being with him in times of his weaknesses and failure.
Lateef continued his post by asking the good lord to grant him forgiveness for all the opportunities he missed and the hours he has wasted in life. The celebrant concluded his post by finally praying the lord to grant him a good year filled with happiness and the ability to bring pride to his family.
What do you think about this? Kindly drop a comment below.