The Kardashian sisters, Kim, Kourtney and Khloe are to receive $10 million after winning a legal war over a cosmetics line. The three sisters emerged victorious over Hillair Capital Management, which had earlier sued them in 2016 for not holding up their end of a licensing deal, despite investing $10 million into a "Kardashian Beauty" line with Hillair. The Kardashian sisters, however, denied the claims, insisting that they had nothing to do with "Kardashian Beauty'' and the case ended in arbitration, according to TMZ.
It also said that a three-judge panel completely rejected Hillair's claims and ordered the company to pay Kim and co. nearly $7.4 million, as well as 3.2 million in interest. The Kardashians' attorneys have filed the arbitration decision in L.A Superior Court to get the $10 million award locked in, but they expect Hillair to challenge the decision in court. The Kardashians are constantly stealing the spotlight be it on social media or the latest series of spin-offs of their reality show, "Keeping Up with the Kardashians", which is on its 14th season.
Before Kylie Jenner's namesake cosmetics brand, which is now projected to bring in $1 billion in sales, got its start, and long before sister Kim Kardashian began offering up hot-selling fragrances, the oldest three members of the reality television family embarked on a beauty venture. Together with licensing company Boldface Licensing + Branding, Kourtney, Kim, and Khloe Kardashian launched Khroma Beauty in 2012, only to become embroiled in a number .of lawsuits over the name, and ultimately, be forced rebrand as Kardashian Beauty. Name-related lawsuits would not be the only ones facing the famous sisters in connection with their troubled beauty venture. In the spring of 2016, Kourtney, Kim, and Khloe's corporate entities were named in a lawsuit filed by Hillair Capital Management, the company that purchased the Kardashian Beauty assets from Boldface Licensing + Branding, which originally owned the right to license the sisters' collection, in 2014 after Boldface (which sued the sisters, too) ran into financial trouble in 2013.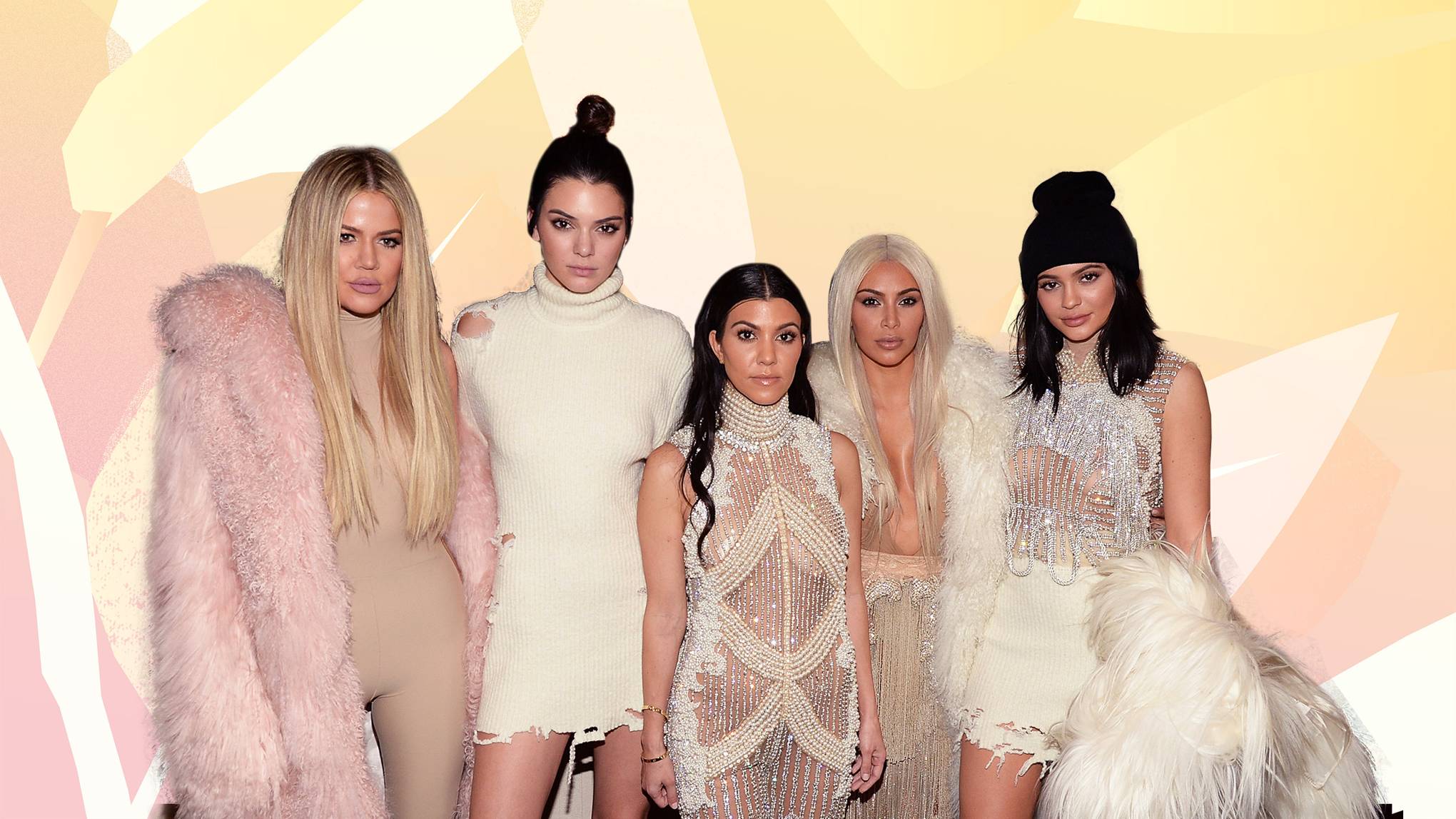 Hillair asserted that shortly after it "agreed to put up millions of dollars to help the Kardashians salvage their struggling Kardashian Beauty makeup line," the sisters simply stopped living up to their end of the bargain, which required them to continue to promote the collection. "Almost immediately" after the ink on the deal was dry, Hillair claimed that the sisters " stopped marketing, promoting and supporting the line and began courting new potential investors to buy out Hillair's stake. In short: the Kardashians wanted a better, more lucrative deal than they had struck with Hillair," prompting the company to file a $180 million dollar lawsuit against the sisters in a California state court.
Known for investing in the growth and expansion initiatives of small-cap and micro-cap companies, Hillair further alleged that "the Kardashians' wrongful conduct destroyed any opportunity for it to obtain the benefit of its bargain under the terms [of the parties' contract]." Lawyers for the Kardashians denied the allegations, calling the suit "an obvious attempt to create leverage by hedge fund operators, who took over the Kardashians' cosmetics brand."
Counsel for the sisters demanded that the case be handled out of court and in arbitration – an alternate form of dispute resolution – in accordance with the mandatory arbitration language in the parties' contracts, and in June 2016, the court agreed, granting the Kardashians' motion to compel arbitration. Fast forward two and a half years are the sisters have come out on top. According to a petition filed by the Kardashians' counsel, they are seeking confirmation from a California state court in connection with the $10.6 million damages award granted by the arbitration panel. The petition – which reveals that the arbitration panel found Hillair should pay almost nearly $7.4 million to the Kardashians plus $3.2 million in interest – is scheduled to go before Los Angeles Superior Court Judge Richard Fruin on February 26. After considering all of the evidence, "the arbitration panel saw through Hillair's ruse," the Kardashian petition states. "This petition arises out of a series of very bad bets that Hillair made, which led to very serious damages to the Kardashians."