Kanye West has reportedly waged a legal battle against EMI Publishing, UMG Recordings, Bravado International Group, and JAY-Z's imprint Roc-a-Fella Records.
According to The Hollywood Reporter, 'Ye filed lawsuits against the companies Friday in Los Angeles Superior Court. The legal documents are said to be heavily redacted, but it appears the dispute is over unpaid royalties and publishing rights. UMG, Bravado, and Roc-a-Fella are listed as co-defendants in one suit. EMI, which began handing the rights to Kanye's songs in 2003, is listed in a separate complaint. The latter suit states Kanye had inked a deal with the publishing company shortly before he released his debut album, College Dropout. According to TMZ, the rapper claims that by the end of 2011, he had written more than 200 records that were given to EMI. Though specific tracks aren't mentioned, the outlet reports the records "include some of the most influential and successful songs in his catalog."
"There now exists a dispute between Plaintiffs and Defendant EMI regarding the parties' rights and obligations to one another under the EMI Contract and Extensions," the EMI lawsuit reads, as reported by THR. Kanye is being represented by high-powered firm Quinn Emanuel litigator Robert Schwartz. He is seeking a transfer of property and declaratory relief. He is also alleging unjust enrichment on the plaintiffs' part.
Back in October, Kanye revealed he had tried to purchase his publishing rights from Sony/ATV, the parent company of EMI. The rapper made the claims in a 10-minute video posted on social media. "I went to go buy my publishing from Sony/ATV, and they said it was $8 million, $9 million," he said. "And went I went to buy it, they told me no, I couldn't buy my publishing […] I have the money to buy my publishing, and they told me that I couldn't buy my publishing. It's like the control, like, I can't say what I want to say on SNL."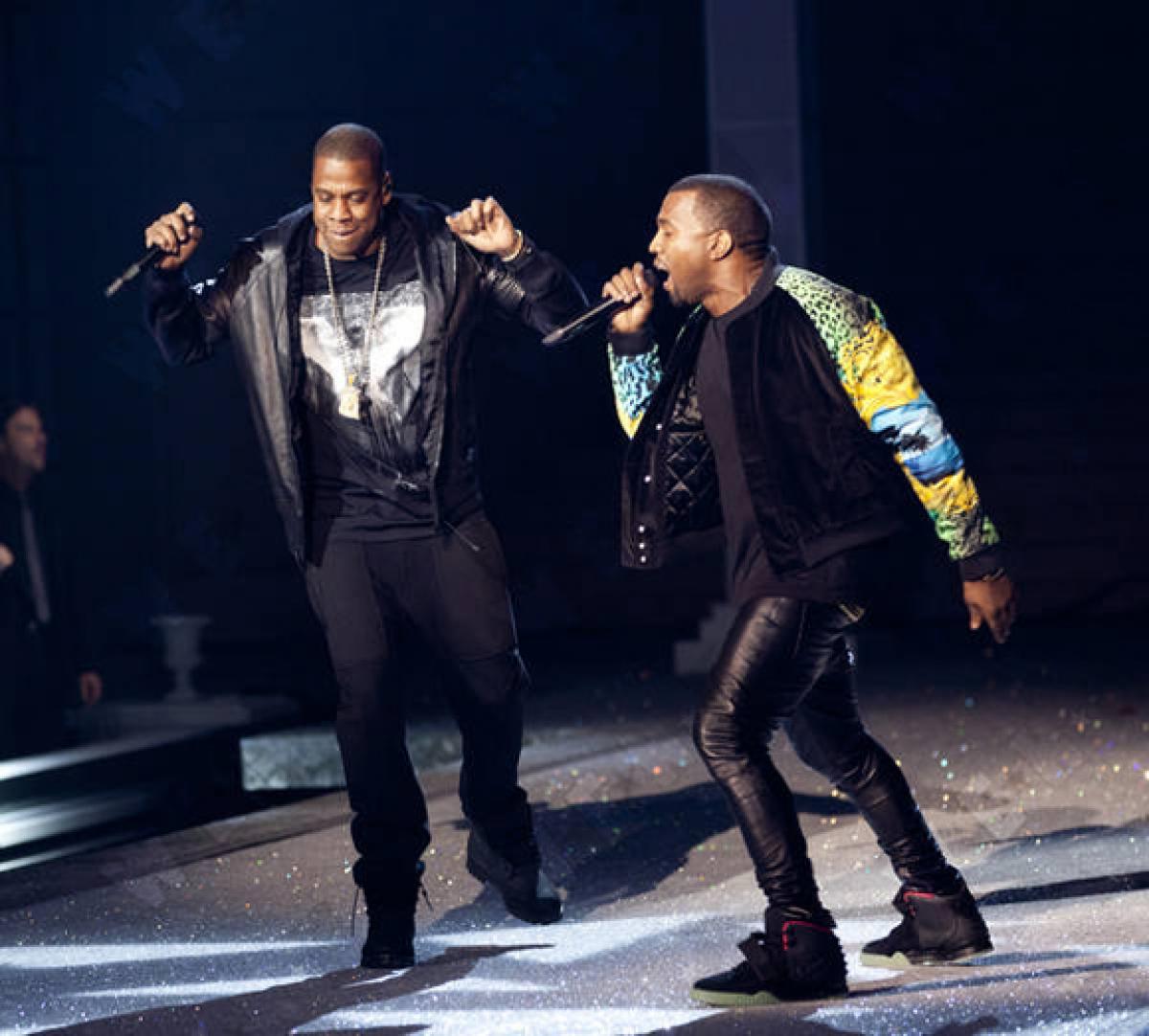 Kanye also claims that he'd written over 200 songs by the end of 2011 and that he gave those songs to EMI before they had a dispute. He's asking a judge to declare him his rights back to him, presumably to collect royalties. The Gossip site also revealed that Kanye has enlisted the law firm Quinn Emanuel Urquhart & Sullivan to rep him in the case.
In a related news Kanye-related news: The 41-year-old entertainer is reportedly being sued by Japanese fabric company Toki Sen-I Co. for alleged fraud and breach of contract. The plaintiff claims 'Ye failed to pay for textiles that were to be used in Yeezy designs. Toki Sen-I Co. is seeking more than $600,000 in damages.
Keep it locked here to see how this case unfolds.