This is a terrible time for sensational female singer, Tiwa Savage. The video to her latest song, 'One' has apparently been taken down from Youtube. The Mavin singer late last year released the single, 'One', a song where she expressed her gratitude for all that had come her way during the course of the year.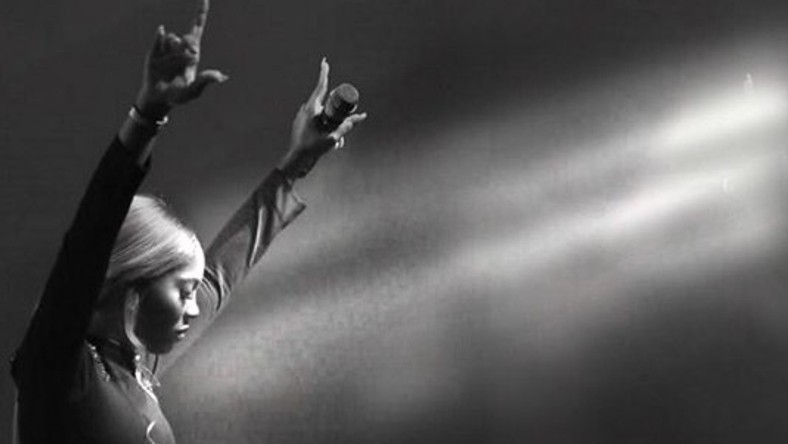 As at the morning of Wednesday, January 23, 2019, Pulse can confirm that the video is no longer available on the streaming platform following a complaint made by a third party believed to be Ajibola Olumuyiwa Danladi, popularly known as Danny Young, even though the audio is still accessible. Pulse has made efforts to reach Tiwa Savage for comments but we are yet to get any response.
Nigerian artiste, Danny Young had accused Tiwa Savage of stealing lyrics from his song Oju Tiwon for her new song "One". Danny Young who released the song Oju Tiwon in 2009 took to his Instagram handle to voice his disappointment.vHe vowed not to accept the habit of using verse or lines from his songs without his permission. He added that he expected much more from Tiwa Savage as an international artiste.
It would be recall that Danny Young in 2011 accused 'Akpako Master' Terry G of stealing his song and reproducing it.vHis Instagram post reads: "I never knew I would be a victim of intellectual property theft until now. the worst pain is that my song was stolen by Tiwa savage who happens to be one of my favorite female artiste."