Anne Njemanze was a big star in Nollywood in the 1990s. Anne Njemanze made a name for herself when played the lead role in Zeb Ejiro's movie, 'Domitilla' in 1996 and 1995 movie 'Rattle snake'. Anne Njemanze has described the destruction of the alleged cartel in Nollywood as a beautiful thing.
In a chat with Punch, the 'Domitilla' star said it is beautiful that the cartel in the movie industry has been broken because it makes it easier for actors to rise to the top of their careers through hard work and creativity. "I know that Nollywood has employed a lot of people; that is the major one. Also, the cartel in the industry has been broken and that is beautiful. Now, it is easier for actors to rise to the top of their careers through hard work and creativity," she said.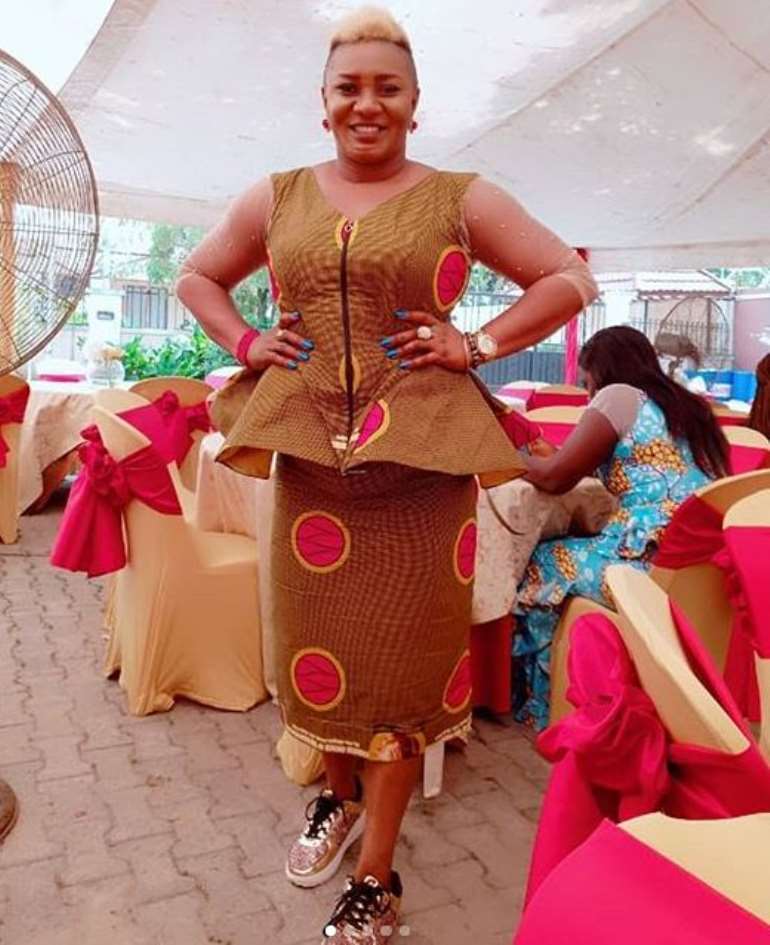 The actress also said she's happy at the achievements of the current actor in the industry. "I am happy that the current actors are able to do the things they are doing with the resources that they have because indeed, there are a lot of challenges. You should not compare us to Hollywood because they have more resources than us and they have been in existence for a longer time. Every industry has its bad eggs and every industry has its growing period, during which it develops its style and techniques. Given the circumstances we are working in, I think we are doing great," Anne reeled out.
Ann is currently famous for playing the role of Inspector Sankey in Africa Magic produced TV drama, 'Tinsel.'. She is stuck with the name 'Domitilla' till date. Then came 'True Confession' where she excelled alongside Liz Benson.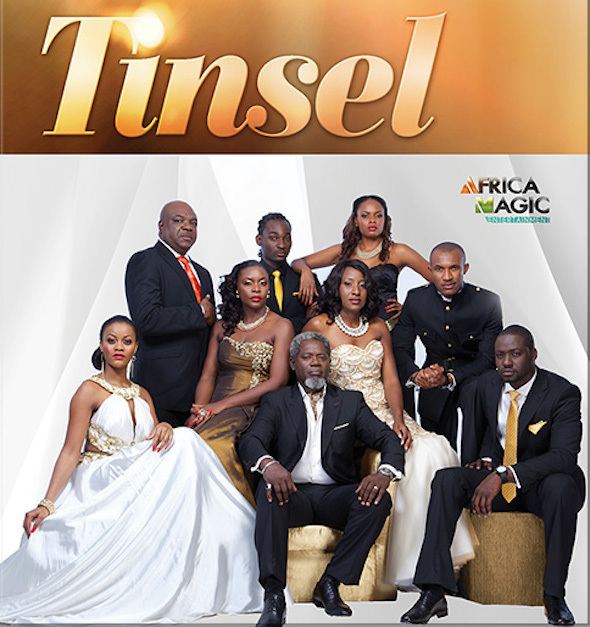 The first daughter in a family of six from the royal family of Njemanze of Owerri, Imo State, the foundation for Ann's future in the movie industry was laid early when, on the prodding of her parents, she dropped her first choice course, law for a diploma in Theatre Arts at the University of Port Harcourt. Her marriage to fellow actor, Segun Arinze was talk of the town then. The marriage produced only a daughter before Ann walked out of the marriage. Ann Njemanze had an accident that nearly crippled her and her career.
What is your thought about the recent breakthrough of Nollywood 'Cartel'?