American rapper, Gucci Mane's baby mama reveals she lives on welfare.
It was previously reported that the mother of Gucci Mane's kid was suing him to increase her monthly child support. Now she's telling the courts just how deprived she and her son are, compared to his millionaire pops.
Since 2011, Gucci has been paying $2,076 per month in support, but Sheena Evans, the mother of his 11-year-old son Keitheon, is looking for an increase to $20,000 per month.
Evans took aim at Gucci's seemingly luxurious lifestyle that he flaunts on social media pretty frequently. She cites the fact that he's spent a large amount of money on jewelry and even brought up his wedding. She claimed Gucci spent $1M for his wedding which was televised on BET. Evans said that's more than enough evidence to prove that he's capable of paying more than $2K a month.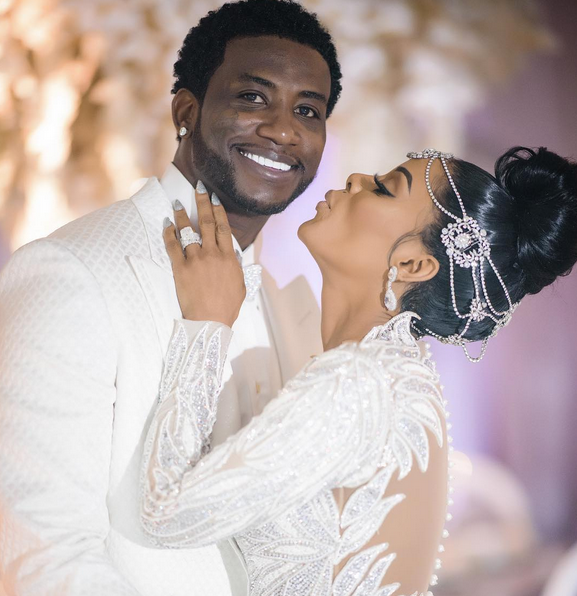 In response to her claims, Gucci Mane denied that his lifestyle is luxurious and further denied that $1M spent on the wedding. The rapper continued to claim that his income hasn't changed already and that he's also paying for their child's health insurance and medical bills.
Gucci doesn't think Evans needs a raise in child support payments and wants the entire case thrown out.
Welp, an exclusive video from their hearing over the increase was obtained by The Blast, and Sheena's lawyer reveals to the judge that she's on welfare. She says Sheen is on Section 8 housing, is on government assistance, receives food stamps and is on Medicaid.
Hit play to hear it.
Kindly share your thoughts in the comment box below.