Jon Ogah, one of the fake house mates in Big Brother Naija season 2, has poured out his heart on Instagram. Jon Ogah who described this as a 'lost phase', added that it is a good thing that he has recognized his downside and now has to do something about it. According to the singer, he just finds himself floating.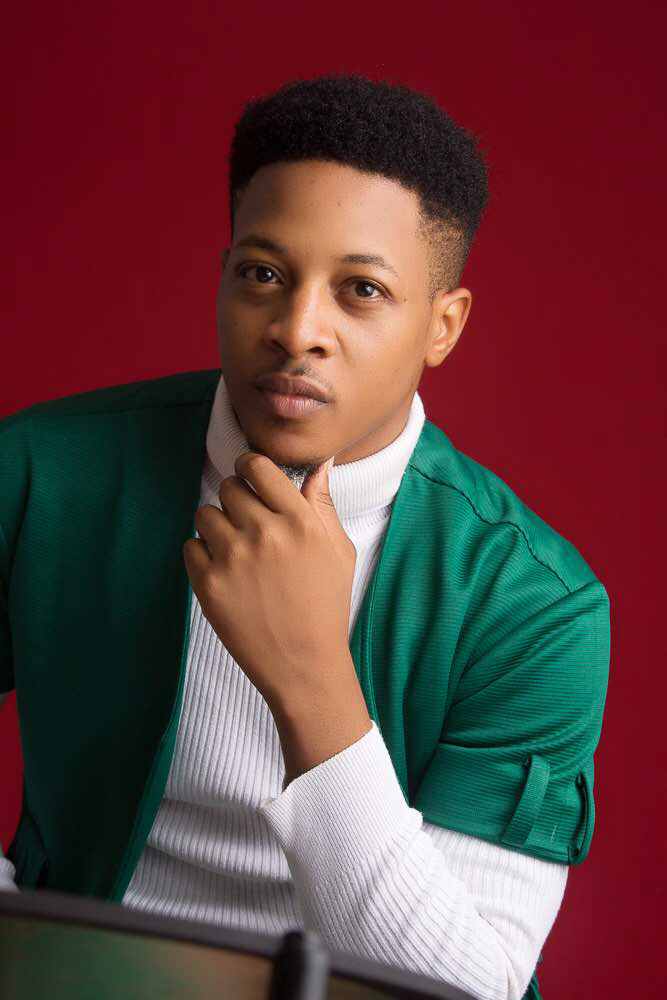 He wrote:
"Lately I have been going through a "lost" phase. I feel like I am neither moving forward nor backwards, I find myself floating. I feel it's a good thing I have recognised that and now I feel I can do something about it."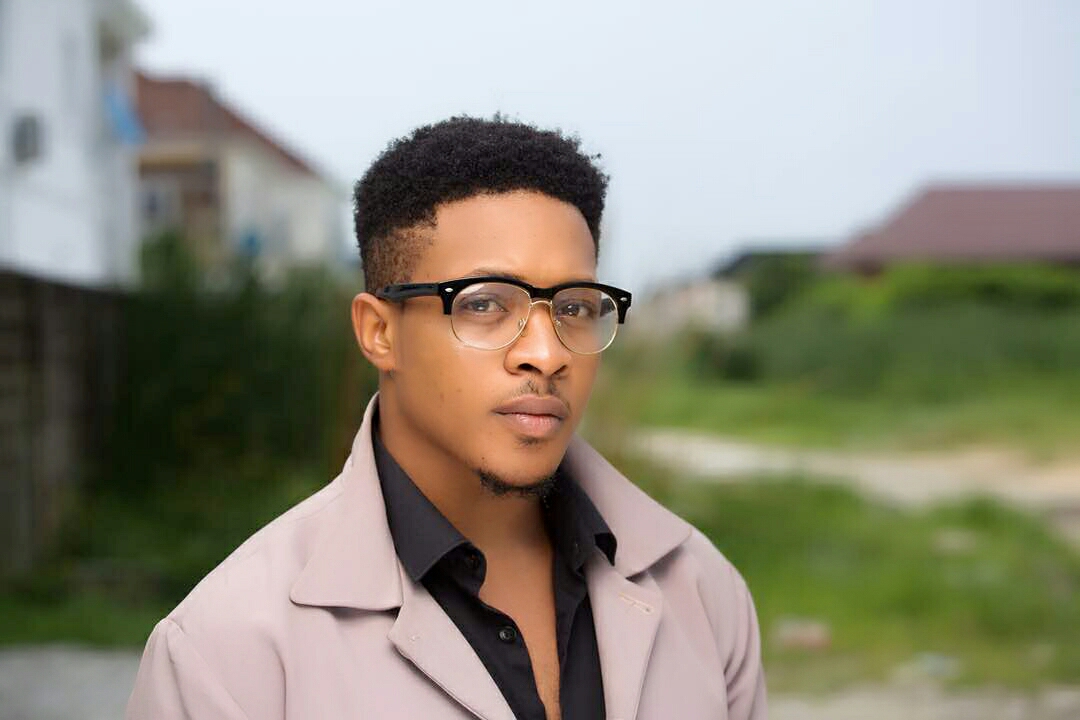 Jon Ogah was the winner of GLO Naija Sings season 1 and was a 'fake' housemate in the Big Brother Naija reality TV show in 2017. He was born on August, 23, 1991 and hails from Benue State. Jon Ogah won the first ever edition of GLO Naija sings and walked away with $100,000 at age 18. He was once in a music group called, 'The Ogah Brothers' with his brothers, Michael and Patrick.
Ogah has a Bachelor's degree in Business Administration and a Masters degree in International Business. In an interview sometime ago, the Benue State indigene revealed that he is not single and his girlfriend doesn't live in Nigeria. The fanciable singer writes for YNaija.com but is also a singer and a song writer. Jon recently released his latest single, 'Uncle Suru'.
Jon Ogah is a delightful person as well as an extremely talented musician. Discussing with BN Music's Michael Olorunsola, the singer revealed that he took a break from music to pursue his education and has a bachelors and masters degree to show for it. The soul singer disclosed the Big Brother Naija housemates he would like to work with should the occasion arise. Jon also revealed the inspiration behind his hit single "Uncle Suru" and why he had to feature Adekunle Gold & Simi on the track.
I think Jon Ogah needs to go back to the drawing board and find things that inspire and motivate him in order to get his life back together. What do you think?