Ghanaian singer, Shatta Wale have officially called off his engagement with baby mama.
Shatta had fans wishing him well after he recently proposed to the mother of his child, Michy, on stage. He even granted an interview to shun naysayers who felt the proposal was fake.
However, people might have second thoughts seeing as the star has called off the relationship with his bride-to-be in less than three months after proposing. He took to his Snapchat page to post series of messages directed at the mother of his child as he revealed that they are no longer together.
Shatta expressed his undying love for Michy especially because of their child, Majesty. He also explained that he has taken the challenge to be alone and still chase his music dreams.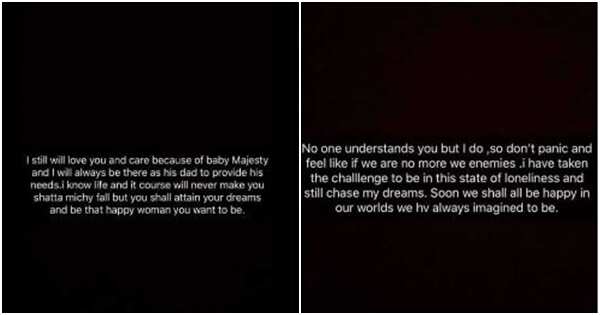 The music star is obviously not taking the separation well but he wants his former fiance to be happy with her life. To emphasise that, he revealed that she is free to keep any property she likes.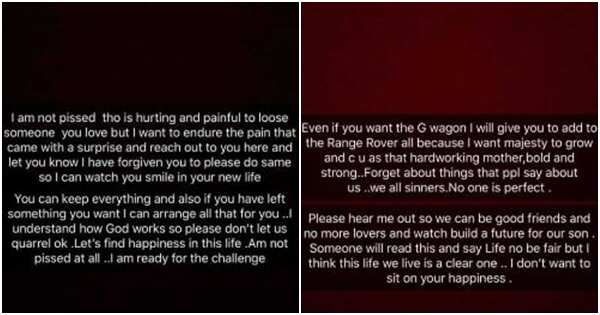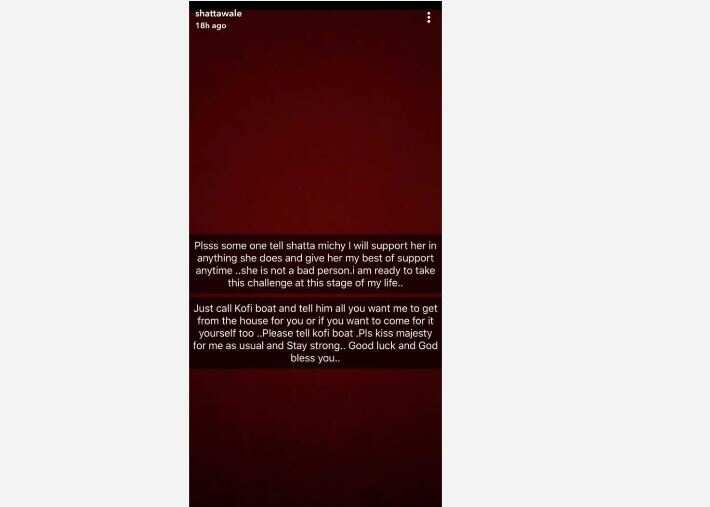 Nawa o. Hopefully both parties are happy with the separation.
What are your thoughts on this?
Kindly share in the comment box below.