Actress, Toni Tones has been on everyone's lips lately for her exceptional character in the record-breaking movie, King Of Boys. She's one of the new faces making waves in the Nigerian movie industry and we're really feeling her impact.
Toni tones who is known for her acting skills is also a photographer and a singer, basically, a media personality.From her acting skills to her your mindblowing styles, here are 8 things you didn't know about Toni Tones.

2.She was born on the 20th of July and the youngest of a family of five
3.Toni Tones had her primary and secondary education in Lagos, Nigeria (Queen's College).
4.Toni Tones is a graduate of the University of Lancaster where she studied Economics and Marketing.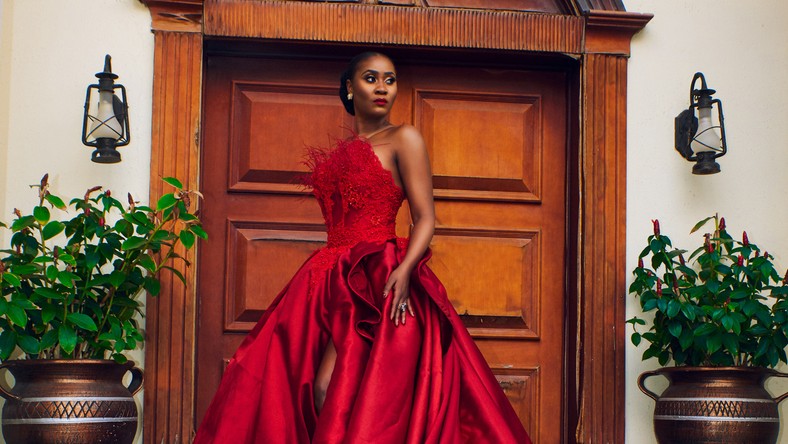 5.She also attended 'Relativity film school' in Los Angeles.
6.She photographed for the reality tv show, Koko Mansion.
7. She landed the lead role on the series 'Its Her Day' in 2016.\
8.She has featured in several other blockbusters till date including the popular movie, King of Boys.