Burna Boy who was at the center of a Coachella controversy yesterday, in a new Instagram post stated that Nigeria is home to the largest number of backward unprogressive fools. According to Burna Boy, this is because most Nigerians are not mentally advanced to fight for themselves. Though he promised to fight for such people, he went on to thank some African intellectuals who according to him, never conform to any bullshit they are given. Read the singer's post below;
Recall that Burna Boy was on Thursday announced as one half of the pair of Nigerian artistes, that would be performing at this year's Coachella in the US. Tosin Ajibade, popularly called Mr Eazi will also be performing at the music festival. He however called out Coachella organisers for belittling him, after he was named among the performers at the 2019 event.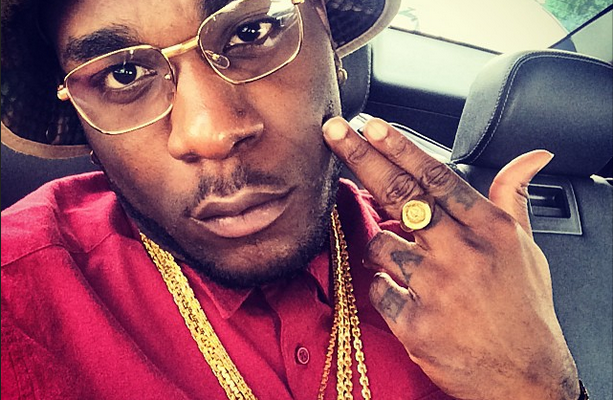 The singer took to his Instagram page to share the news. Although appreciative for the invite, Burna Boy was however displeased that his name was written so small on the list against others that were written boldly. He however urged the organizers to write his name boldly as he is an African music giant, because he will not allow himself to be belittled.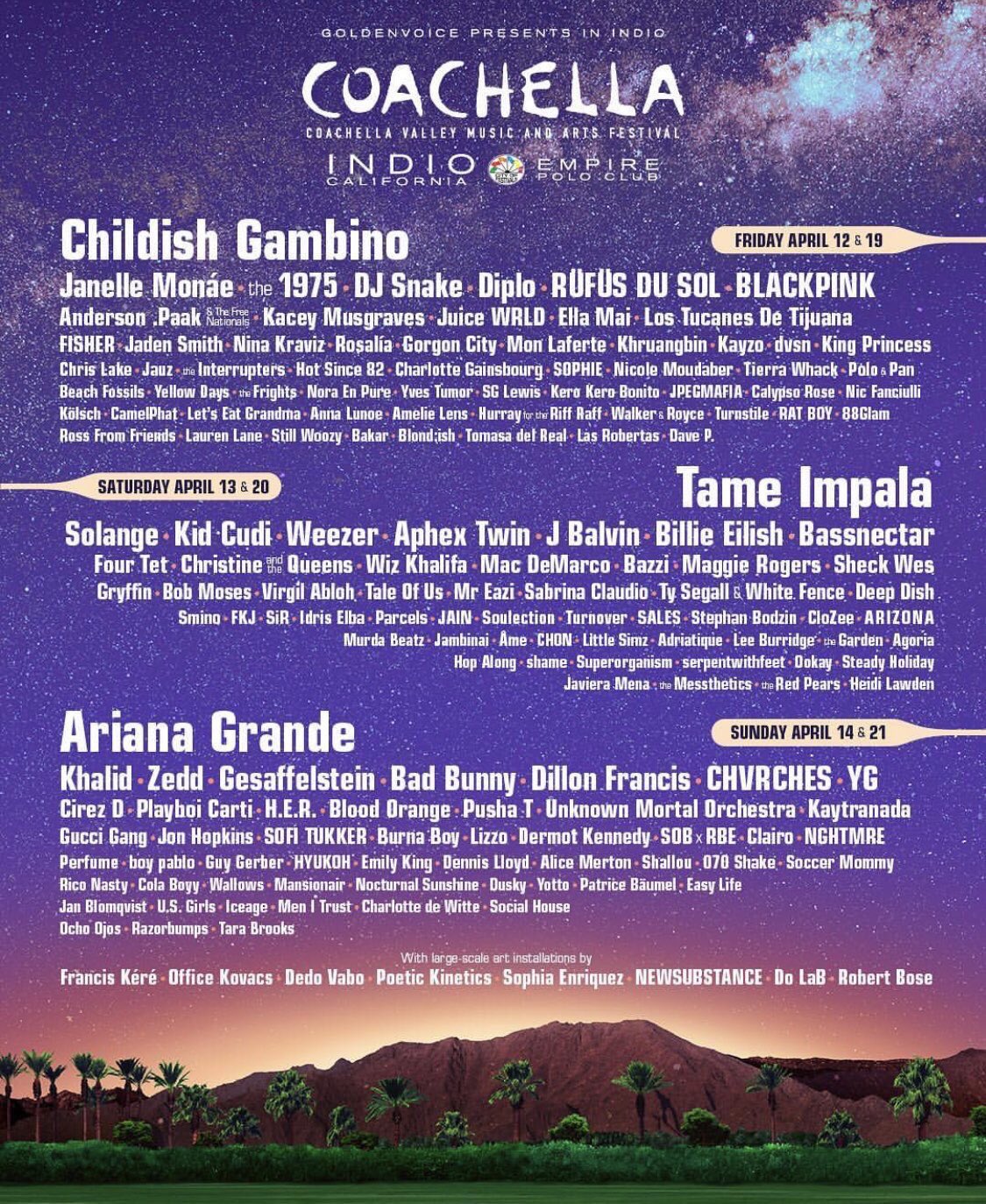 So people, what is the perfect punishment to be meted out to the singer for this insulting words to our countrymen and women? Let's hear from you.