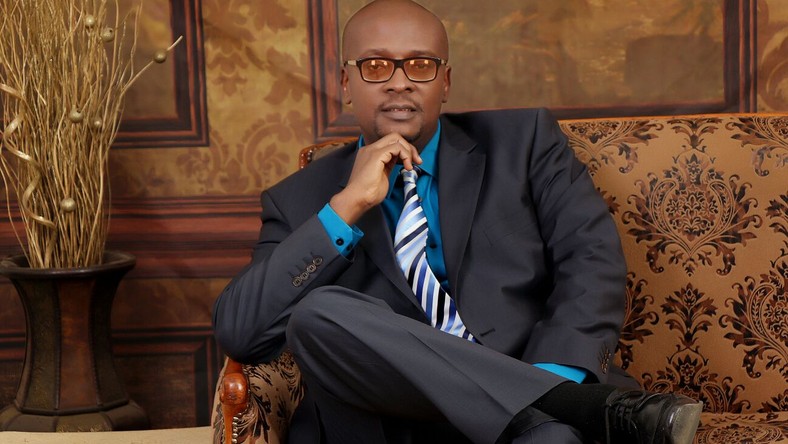 Charles Novia is a Nigerian film director, producer, screenwriter, actor, social commentator and essayist. Born and raised in Benin City, the capital of Edo State, Novia is known for films such as Missing Angel (2004), Caught in The Middle and Alan Poza (2013). In 2014, he was chosen as part of the Nigerian team to screen Nollywood films for Best Foreign language category of the Academy Awards by the Academy of Motion Picture Arts and Sciences.
I just lost my mum few hours back.'
In a terse message received by Kabat Esosa Egbon, he wrote, '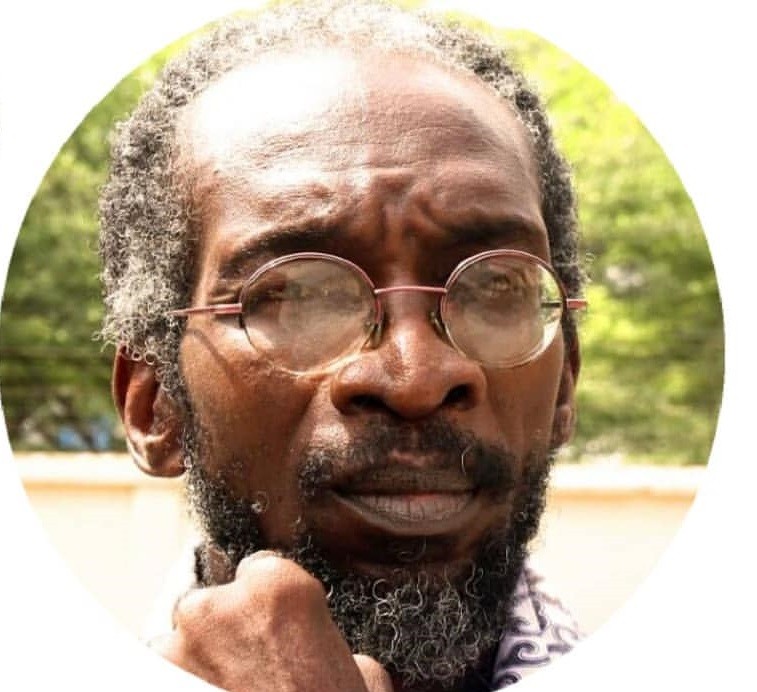 Both Kabat and Charles are grieving over the death of their mothers. May their departed souls rest in perfect peace.