IK Ogbonna wished his daughter a happy birthday on Instagram with caption reading:
"Happy birthday to my beautiful daughter Makayla Ogbonna 
you will always be my first love story … this is our year and we will def have the best of times . I wish you all the best and May you continue to grow in strenght , wisdom and May ur truth be our story . I love you #MakaylaOgbonna ❤️❤️ #2019ourstorywouldbeautiful"
This followed an attack by IK's apparent babymama Sonia Columbus shutting IK up, warning him not to steal pictures of her daughter saying Makayla has a father that is and has been taking care of her.
She went on to call him names and threatened him.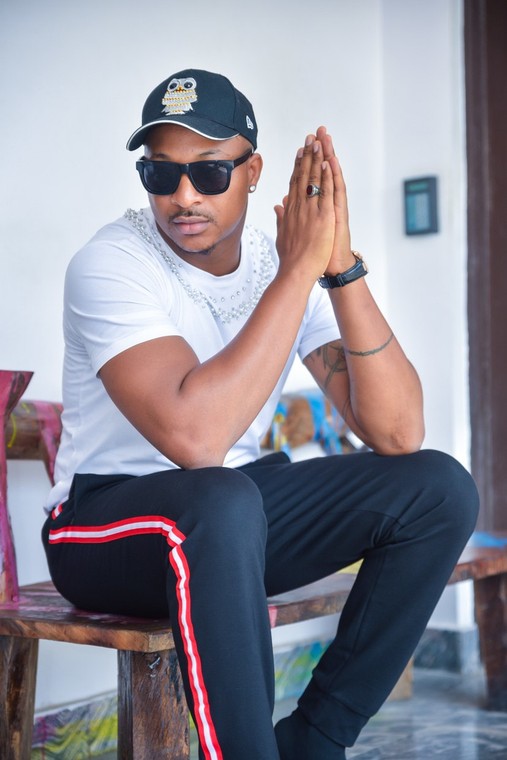 "It's better for your life and your shitty career to stop deceiving yourself and the public, you stupid gigolo bisexual lowlife…The next time you bring your unannounced froggy low life to my shop, you will get what you are looking for, That's a promise…After six years plus, you want to claim what's not yours useless goat."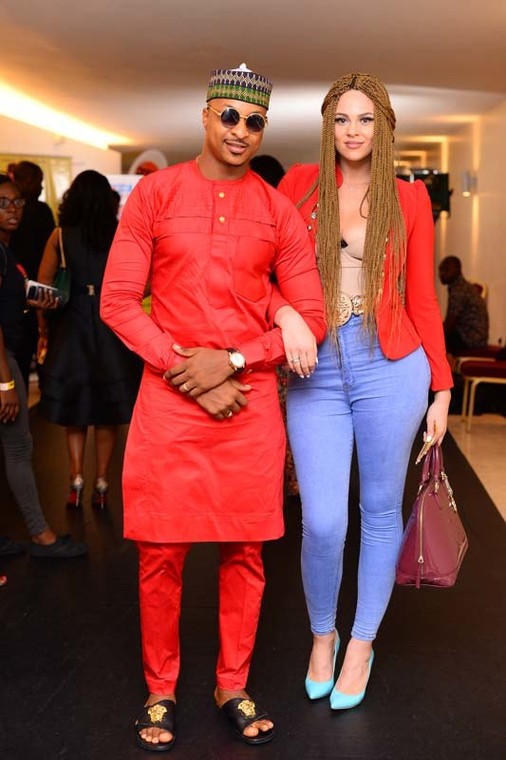 IK Ogbonna and Sonia Morales, his Colombian beauty of a wife had reportedly been in a rumoured marriage crisis. But Sonia Morales has come out to say she isn't bothered about the gist going around.
The Columbian born model took to her Instagram on Monday, October 22, 2018, where she addressed the rumours of her marriage collapse to Nollywood actor IK Ogbonna.
According to her, she wants everyone to mind their business as it is "more classy."